Life Sciences Hub Wales is delighted to be supporting the event which will see NHS colleagues from across Wales and the local and wider industry sector coming together to discuss clinical innovation in practice.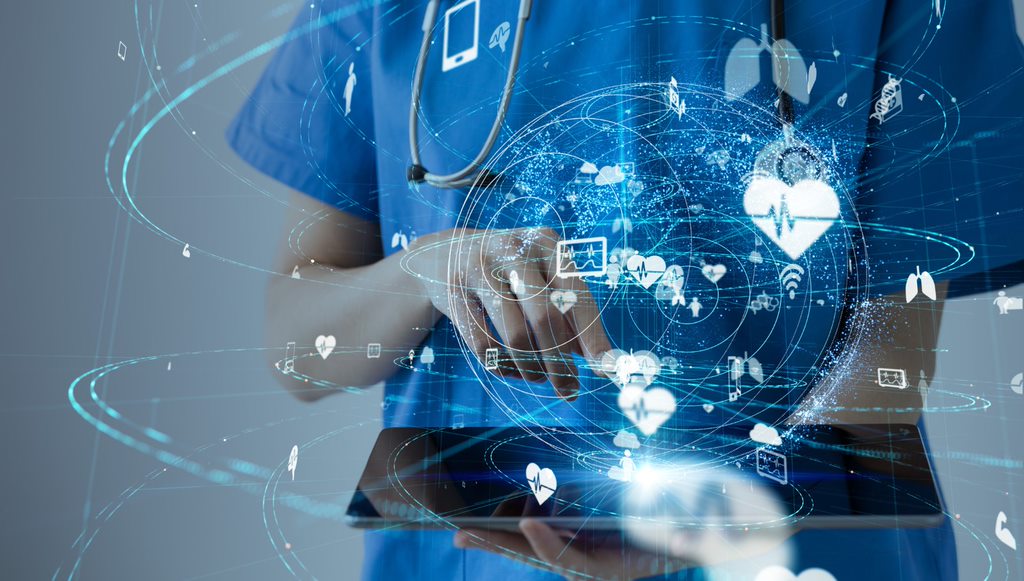 The in-person conference is being held on 29 June at the Mercure Holland House in Cardiff and will include presentations, interactive workshops and networking. This year's theme "Innovation for a healthier Wales" will explore the impact of innovation adoption and collaboration, highlighting how it can deliver better health and economic wellbeing for our nation. 
What can I expect at MediWales Connects? 
Over 400 delegates are expected to attend the event, which will showcase the innovative work that health and social care communities are doing in collaboration with industry and research. The itinerary features a keynote speech by Judith Paget, Chief Executive of NHS Wales, and workshops covering topics such as Value-Based Health Care, digital transformation and strategic product design. 
Join our workshop – future ambitions of cancer diagnostics  
Life Sciences Hub Wales will also be delivering a workshop from 10:00am – 11:00am covering future ambitions of cancer diagnostics in Wales with guests including Professor Dean Harris, Consultant General, and Colorectal Surgeon and Sian Morgan, All Wales Medical Genomics Laboratory, Consultant Clinical Scientist. Here, we will explore how we can use innovation and new ways of working to provide more rapid and accurate cancer diagnostics, which is essential for meeting the present and future needs of patients and our healthcare systems. 
Cari-Anne Quinn, Chief Executive Officer Life Sciences Hub Wales, said:

"We are pleased to be once again supporting MediWales Connects, which plays an important role in showcasing Wales' vibrant innovation landscape. Through activities such as our workshop focussing on cancer diagnostics, we cannot wait to use the event to explore the successes, opportunities and challenges of using life sciences to innovate across health and social care in Wales."  
The event is also an excellent opportunity for networking and partnership scoping. Delegates include senior leaders from across clinical and care communities, industry and academia from both Wales and the UK.  
To learn more and sign up for the event and Life Sciences Hub Wales' workshop, please visit the MediWales Connects website.