Funding announced today will drive health innovation in Wales as well as create new jobs and boost the economy.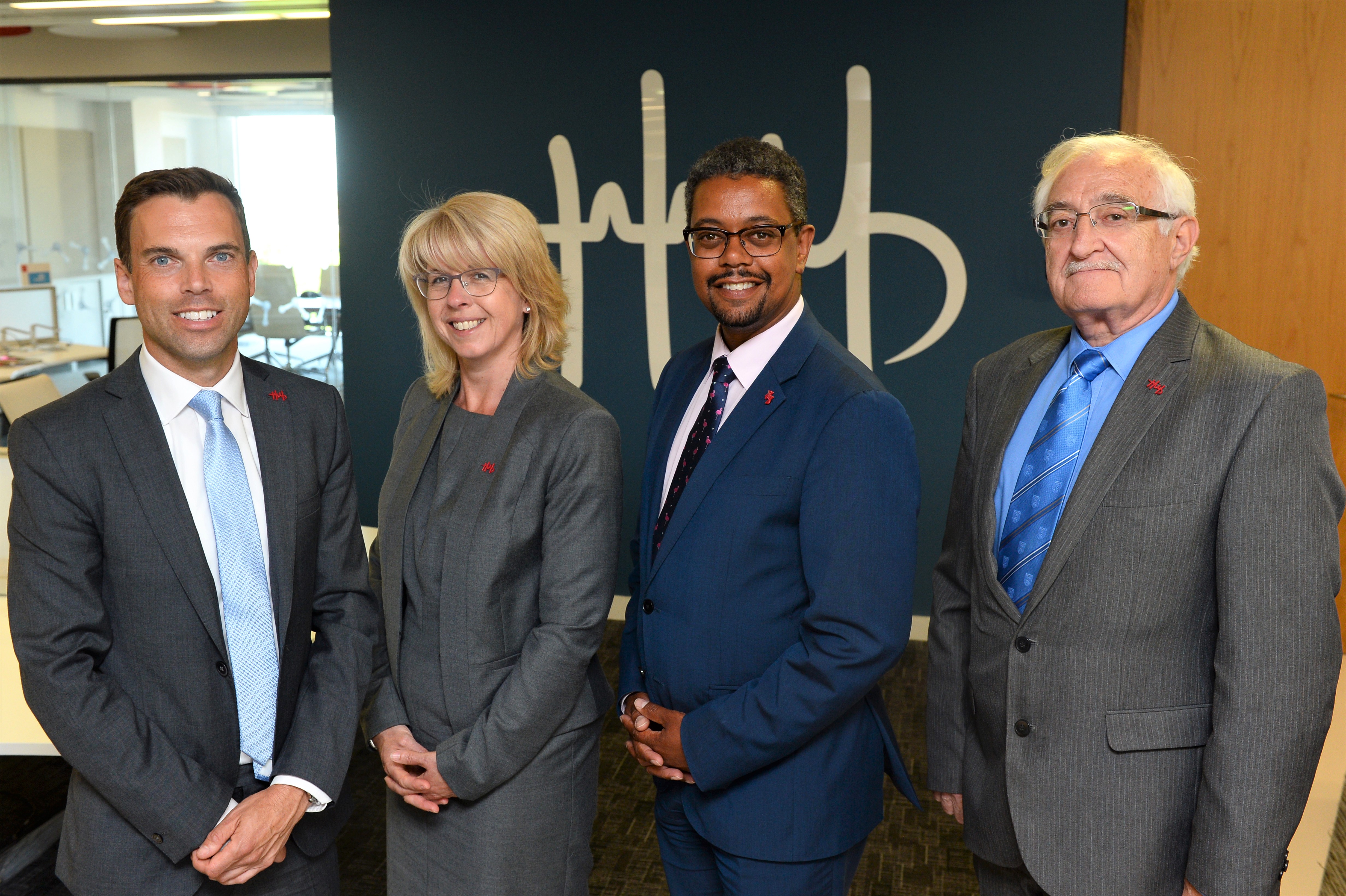 The announcement of Welsh Government funding to help bring together clinical, academic and business expertise to develop innovative technological solutions for Welsh health and care services has been applauded by the organisation leading the programme.
Life Sciences Hub Wales has commended the ACCELERATE programme, saying that the funding , coming jointly from the European Regional Development Fund and Welsh Government, will help to ensure that the Life Sciences sector in Wales continues to thrive and that emphasis is placed on patient benefits. Life Sciences Hub Wales will lead on ACCELERATE and work in partnership with Cardiff University, Swansea University and the University of Wales Trinity Saint David.
Cari-Anne Quinn, Chief Executive Officer for Life Sciences Hub Wales said:
We are delighted to see this commitment towards the Life Sciences sector in Wales from both the Cabinet Secretary for Health and Cabinet Secretary for Economy. This truly is a new way of working across both portfolios to ensure that Wales is the place of choice for businesses who want to kick-start their health care product or service, as well as for patients who want to receive the best care.
On a scale never seen before in Wales, ACCELERATE will work with industry partners to speed up the translation of ideas into new technology products and services, and to accelerate the deployment and adoption of new technology products and services into health and care, creating lasting economic value in Wales.
In Wales, businesses have the unique opportunity to develop world-class health care products and services alongside clinicians and experts in the industry and by working together closely, there's a much greater and quicker chance for adoption. We've worked with businesses over the past 4 years to support them and connect them to opportunities and we're delighted to be formally launching our new strategy, mission and vision on the 2nd of July to support business, the health care industry and patients.
The life sciences sector in Wales is worth around £2bn to the Welsh economy with the biggest challenge in the past being the increased demand on resources and finances and the rate of adoption into the NHS. The ACCELERATE programme has been welcomed by a number of experts in the field.
Len Richards, Chief Executive Officer at Cardiff and Vale University Health Board said:
With a growing and aging population, and increasing demands on our services, finding new and different ways to improve efficiency within the NHS is vital. System, process and product innovation is the best way to do this which is why this investment into the ACCELERATE programme is ground-breaking for Wales. Cardiff and Vale University Health Board look forward to working closely with the Life Sciences Wales Hub Wales throughout the ACCELERATE programme and more widely".