As part of the very first Wales Tech Week, Digital Health Ecosystem Wales introduces the brand-new beta version of the NHS Wales Developer Portal. It's designed to make it easier for developers to understand requirements and test prototype solutions for NHS Wales.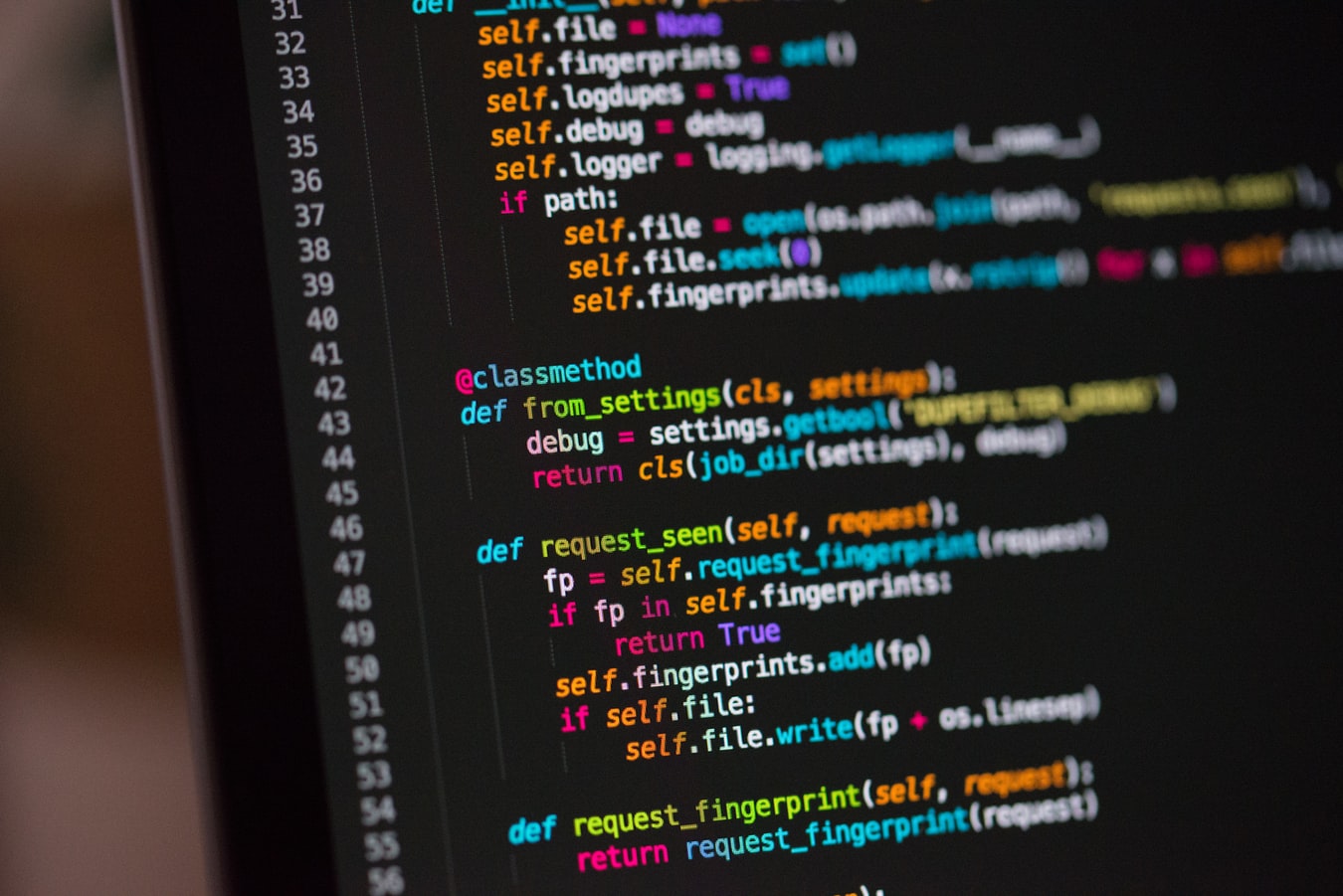 An early beta version of the NHS Wales Developer Portal has been launched in order to get invaluable feedback from developers. The Portal aims to ease the burden of integration for developers through access to test instances of APIs enabling the rapid prototyping of solutions for NHS Wales.
The objective is to open up the architecture in NHS Wales and aid both internal and external developer communities in understanding and interacting with NHS Wales resources. Key benefits will be:
Ability to view and understand APIs and technical architecture available in NHS Wales.
Access user guides and other resources / Software Developer Kits (SDKs) for selected APIs.
Provide a platform to publish technical and information standards and relevant information for the benefit of Developers in Wales
Provide a sandbox implementation of NHS Wales APIs to allow developers to create proof of concept systems ahead of a move to production.
Open up NHS Wales systems and data to developers to ease the burden of integration and improve understanding of the digital architecture.
The developer portal will include a catalogue of existing API's as well as exposing an ever growing list of Sandbox APIs with test/synthetic data behind them allowing developers to build proof of concept IT solutions against test instances of NHS Wales APIs.         
Along with the APIs we also want to expose expected technical and non-technical standards that developers would need to be aware of when looking to integrate with NHS Wales including information on language requirements, Data and Information standards, example use cases for API and in future information on assurance and routes to productionising solutions built against the Sandbox APIs.
As we are in beta, we are keen for people to test out the Portal and provide us with feedback. We will be working to continually with NHS Wales teams to add to and improve our content so that we have a portal that's one-stop shop for a developer or innovative company looking to integrate with NHS Wales to understand what is available, the standards expected and what process they'd need to follow to go to production.
Accessing the portal
If you're a developer you can access the NHS Wales Developer Portal here.
You can also leave feedback through the portal or via ecosystem@wales.nhs.uk.
Digital Health Ecosystem Wales is a collaboration between Life Sciences Hub Wales and the NHS Wales Informatics Service. You can follow us on Twitter or sign up for our newsletter.
To find out more about the portal watch our NHS Wales Developer Portal Demo event below: