Workshop to bring experts together to explore bid opportunities for healthy ageing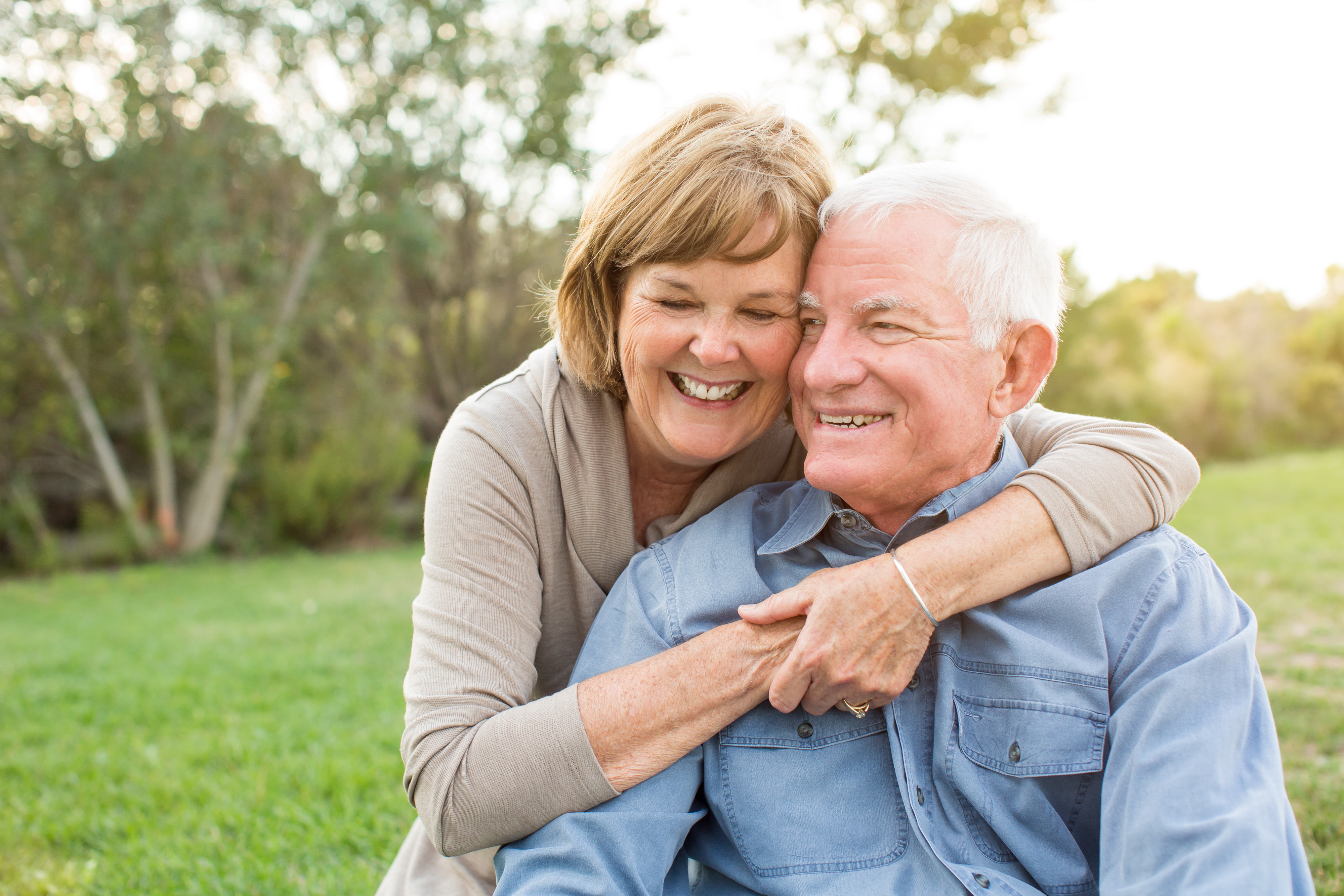 Life Sciences Hub Wales is hosting a workshop on Thursday 25 October to raise awareness of the Ageing Society Grand Challenge which was announced by the UK Government earlier this year.
In response, the Industrial Strategy Challenge Fund has launched the Healthy Ageing competition, which will support 3-6 demonstrator projects from an allocated fund of £75 million.
The workshop will bring together experts and leaders across sectors who are working to build healthier communities to consider submitting a bid. It will include:
An overview of the competition, outlining its seven themes;
Time to gain a greater understanding of the current landscape in Wales and the needs and challenges facing social care today;
An opportunity for all interested parties within the healthy ageing space who wish to become a part of a Welsh bid consortium
The exercise is closely aligned with The Strategy for Older People in Wales which aims to "reboot public service systems in Wales with a dynamic, reinvigorated approach to older people issues within and across all Government departments."
"This is a great opportunity for all the main players in the healthy ageing area to consider the opportunities provided by this fund," said Andrew Sutherland, Bid Development Executive at the Life Sciences Hub Wales. "We will be discussing the issues for Welsh communities and begin building a strong bid for the 'Ageing Society Grand Challenge' competition."
The workshop is on Thursday 25 October 2018 from 10am to 1pm and will be followed by lunch. It will take place at Life Sciences Hub Wales conference suite, 3 Assembly Square, Cardiff Bay CF10 4PL
For further details, contact andrew.sutherland@lshubwales.com