The Digital Solutions Fund (DSF) is a Welsh Government-funded programme coordinated by the Digital Health Ecosystem Wales (DHEW) to support the COVID-19 response. Connect Health was the first project to run, supporting the digital transformation of physiotherapy. PhysioNow, the digital musculoskeletal triage and self-assessment tool, was piloted in two Health Boards (Hywel Dda and Cwm Taf Morgannwg) in autumn 2020.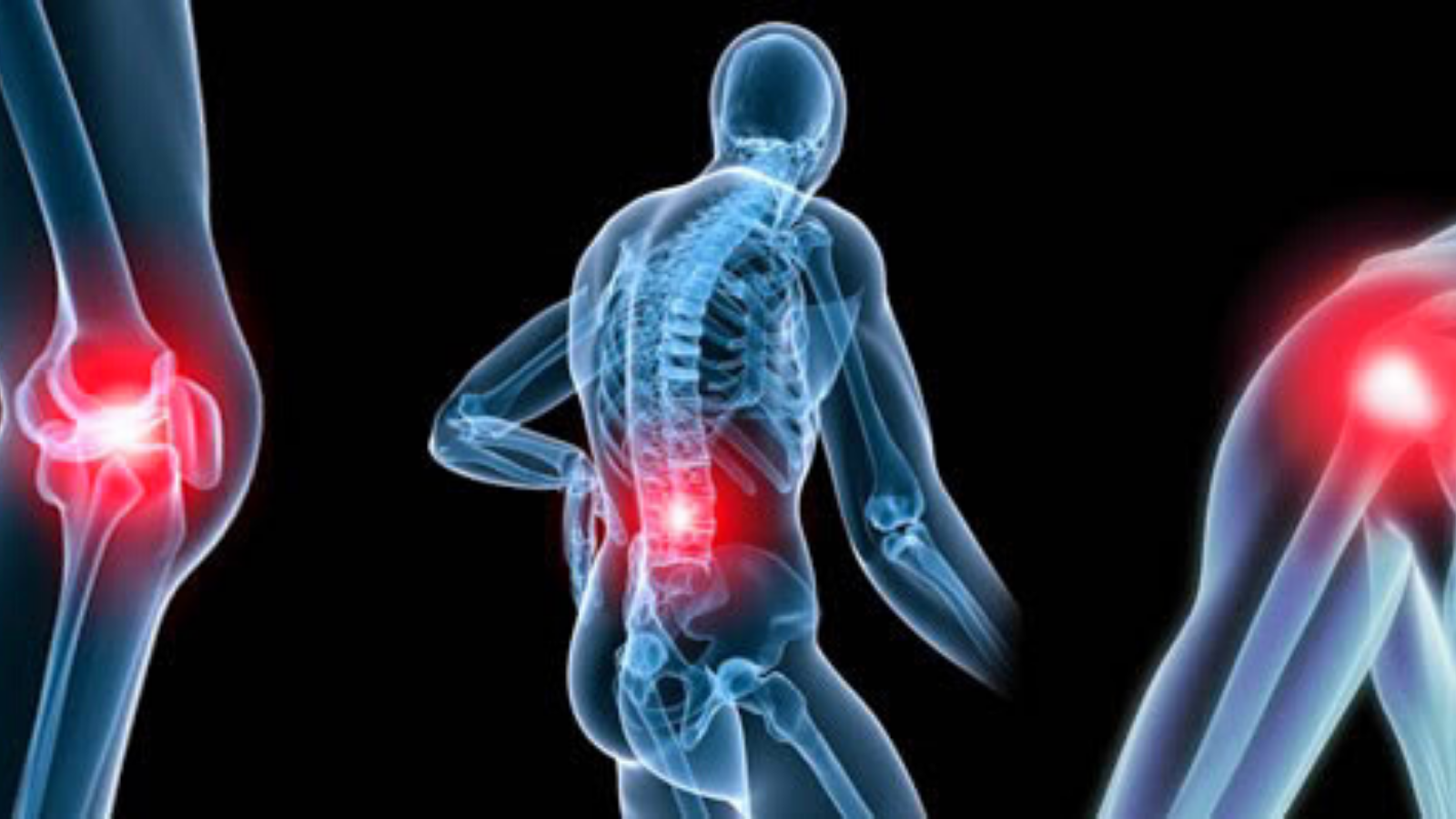 Overview
Musculoskeletal (MSK) conditions such as arthritis and back pain are the most reported illnesses in Wales, affecting 887,000 people. They place significant challenges on healthcare systems: 20% of all GP appointments and 7.9% of hospital admissions are attributed to MSK symptoms.
The COVID-19 pandemic has made it more difficult for people to access system care, which has led to a pause in routine referrals, causing delays in accessing MSK services. Alongside increasingly sedentary lifestyles and an ageing population, these challenges require new solutions to help support evolving healthcare needs.
Connect Health successfully submitted its PhysioNow digital triage solution to the DSF to address the evolving needs of physiotherapy. The DSF is a £150,000 Welsh Government initiative, supported by DHEW, for rapidly deploying and testing digital solutions to explore alternative ways of supporting needs of our health and social care systems following COVID-19. The PhysioNow pilot is the first of five projects to be tested and evaluated in health services in Wales.
PhysioNow is a clinically led, chat-bot support tool providing an agile, remote triage for MSK conditions – signposting patients quicky to the most appropriate care pathway (111, urgent physio, or routine physio). Users can self-refer and are not bound by typical service referral routes or opening hours.
Objective
PhysioNow aims to reduce strain on health services by limiting unnecessary contact points, gathering more information from patients in advance and helping to maximise staff capacity. It also supports patients to better support their own health which aligns with the aims of Welsh Government, as demonstrated by 'A Healthier Wales'.
Success measures for this pilot included collecting patient reported experience measures (PREMs) for those who used PhysioNow. This was as well as collecting clinician feedback to determine ease of use, impact for clinical teams and appropriateness of using the tool. 
The project was also an opportunity to learn about PhysioNow's potential for delivering value. One of the objectives of the DSF is to identify the tangible benefits, to identify what technologies work, where and how. PhysioNow was also evaluated on demonstrated cost savings and improved capacity management with the physiotherapy service.
Collaboration
Connect Health provided the solution, working with stakeholders to deliver and assess the impact in Wales. They also provided technical support to both patients and delivery partners.
Welsh Government provided a grant through the DSF to run the project. DHEW coordinated the project, also introducing Connect Health to Digital Health and Care Wales (previously NHS Wales Informatics Service), who advised on potential software integration with NHS systems.
Almost every Health Board was interested in testing PhysioNow, with Cwm Taf Morgannwg and Hywel Dda Health Boards chosen to be the pilot sites. The physiotherapy teams in the Health Boards worked closely with Connect Health to agree appropriate information governance processes, adapt current referral and triage processes, communicate the pilot to GP Clusters, and monitor PhysioNow's compliance and accuracy. This required time and effort but the teams in each Health Board were keen to test out how technology could improve the service they could offer to patients.  
Challenges 
The Information Governance (IG) standards in Wales make sure that patient data is being handled and processed appropriately. One of the early lessons from the pilot was that working with the IG teams in the Health Boards should be started as soon as possible. 
The short-term nature of the pilot made it challenging to realise the full benefits and value of the solution in the time available. The pilot started later than intended because physio services and self-referral processes were suspended for some of the summer due to COVID-19 pressures. 
Clinical teams were required to monitor the triaging decisions made by PhysioNow as part of the initial adoption phase to build trust and familiarise themselves with processes. Following this initial period of monitoring, teams could then utilise the tool's independent triaging decisions.
Outcomes
The PhysioNow pilot had 1029 patients who completed consultations, of which 22% provided anonymous feedback. This was overwhelmingly positive, with 81% of respondents stating that they would recommend the use of PhysioNow to friends and family.
PhysioNow also demonstrated accessibility, with 85% of respondents stating that PhysioNow was easy to complete and 89% feeling able to access the tool at any time. There was also a good spread of ages and postcode demographics in uptake. Patients also reported benefits that included quick access, reduced travel costs and generally being more convenient.
There was a definite feeling that the tool, particularly with the inclusion of the self-management element, has the potential to add significant value to the MSK pathway. However, due to the short-term, nature of the pilot it was not possible to realise these fully, without further study.
The project highlighted the importance of working closely with the physiotherapy management team and clinical leads to understand any local challenges. Including clinical teams from the start of the deployment process is vital for their buy-in, as well as their ideas and feedback on how new products and technology can be best used in their day-to-day working environment. 
John Davies, Senior Manager MSK Physio / CMAT Services, Hywel Dda University Health Board, said:
"The project has had numerous positive outcomes that will enable broader digital change initiatives in the future. It has been a great opportunity to build professional networks between Health Boards, DHEW and industry. This in turn has broadened our understanding of what is required to develop and embed digital technology innovations into clinical practice – including its place in the wider healthcare market and how it can support Value-Based Health Care."
Gary Howe, Senior Service Transition Manager Connect Health, said:
"We warmly welcomed the opportunity to collaborate with colleagues in Wales to pilot PhysioNow as part of the COVID-19 response. The excellent partnership and positive working relationships with our colleagues in Hywel Dda and Cwm Taf Morgannwg enabled us to successfully deliver this pilot. We would be delighted to continue working with these colleagues and others across Wales to incorporate PhysioNow into local pathways in the future."
It was identified through discussions with the clinical teams that additional functionality within PhysioNow, offering patient self-management advice for low-risk presentations could give the greatest value to physiotherapy departments triaging and managing service demand. Providing patients with access to self-management advice early in the process would facilitate early intervention for appropriate groups within the MSK population. This part of the tool was still in the development phase and not ready to be rolled out for the pilot. 
This project provided insight into how digital solutions could support the management of referrals into secondary care MSK services. It confirmed that patient acceptance and experience was positive. The results and key learnings from the pilot have provided food for thought for physiotherapy services across Wales and will help shape future service design.  
Abi Phillips, Head of Innovation - Economy Skills & Natural Resources Group, Welsh Government, said:
"PhysioNow is a great example of how we can enable patients to access services from a device when and where they wish to. COVID-19 has pushed us all to think differently, and this project has demonstrated the level of impact that can be achieved in a short timeframe." 
Check out the full project timeline