Project duration: 18 months
Accelerate partner: Cultech Ltd and Cardiff University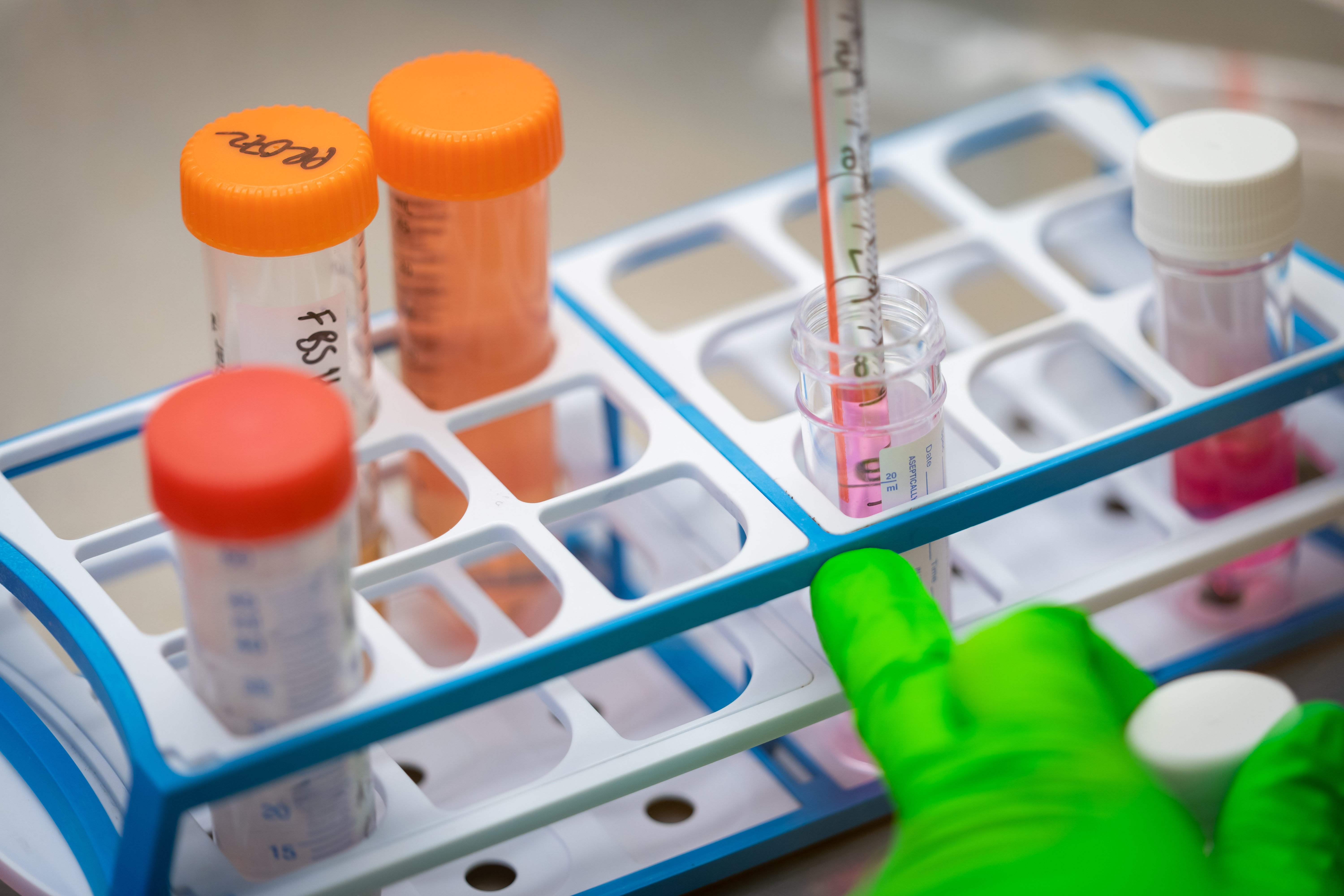 Project overview
Cultech Ltd is a Welsh company specialising in the manufacture of innovative nutritional supplements, particularly probiotics. Their work has led to the generation of preliminary findings suggesting that a probiotic nutritional supplement may reduce weight gain, inflammation and cognitive decline linked to a western style high-fat diet and impact upon Alzheimer's Disease (AD).
These findings support the growing body of evidence demonstrating the involvement of the gut-brain-axis in the development of AD, and suggest the possibility of a probiotic-based approach to preventing AD development.
The company requires the support of academic expertise to validate and translate these early findings into meaningful outcomes along the evidence driven pipeline towards potential human studies.
Accelerate's involvement
Accelerate is supporting the validation and extension of work into a novel refined AD mouse model, by bringing Cardiff University academics and researchers together with the team at Cultech Ltd.
The findings from this study will enable an in-depth assessment of the impact of probiotics on AD progression.
An important outcome would be the identification of potential plasma/faecal biomarkers for use in future human clinical trials.
This project is part of the Accelerate programme which is part-funded by the European Regional Development fund, through Welsh Government.