Dentron Ltd manufacture specialist medical devices and has been supplying them to the dental, podiatric, and veterinary professions since 1989.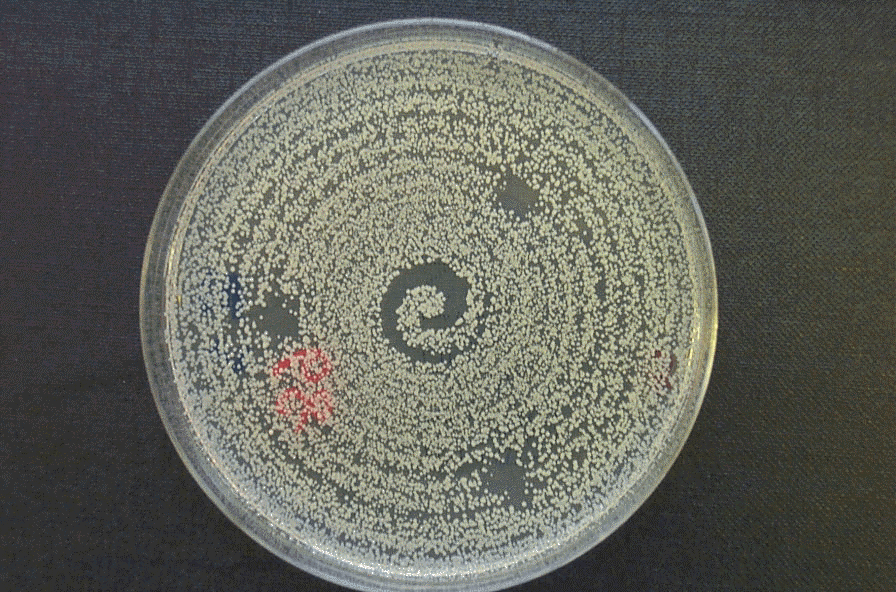 Dentron Ltd has developed a patented biocidal medical device called the BioGun and demonstrated the BioGun's ability to kill a wide range of micro-organisms. The BioGun could provide an alternative solution to antibacterial drugs; it is a non-invasive safe procedure. 
Prototypes with scalability and improving usability 
The Healthcare Technology Centre collaborated with Dentron Ltd to optimise the treatment delivery system of the BioGun for more efficient treatment of wider areas. HTC supported Dentron through its expertise in: 
biocompatible/ medical grade materials 
CAD design and 3D printing 
in-vitro microbial investigations, 
and, signposted to other supporting programmes. 
 
Three possible recommendations were made for the BioGun and three potential wide area microbide applicator prototypes were developed. Each prototype has scalability and improves usability. 
The potential impact of these prototypes to Dentron would include new to market products, increased income; if more appealing to clinicians (better usability for larger wounds), and the wider potential of this device could be used as a non-invasive treatment options for chronic wounds. Reducing the risk of drug-resistance bacterial infections. 
Jonathan Copus, Director, Dentron said:
"Our technology effectively destroys a large range of micro-organisms - including MRSA - on electrically-conductive surfaces such as human skin. It therefore has huge potential in combating conditions such as infected leg ulcers. However, we are currently able to treat only a small area at a time, and need to scale up the size of the surface treated by the applicator. 
 
"The Swansea team's wide-ranging expertise and imaginative approach to research has carried us a long way towards goals which would have been unattainable for a small company without the Accelerate programme."
For more information visit: www.dentron.co.uk  
This project is part of the Accelerate programme which is part-funded by the European Regional Development fund, through Welsh Government.