Knauf Insulation are a global, multi-million-pound insulation wool business with 40 years of experience, who are located across Europe and the US. They are amongst the fastest growing and most respected names in insulation worldwide, having an interest in helping customers meet increasing demand for energy efficiency and sustainability in buildings.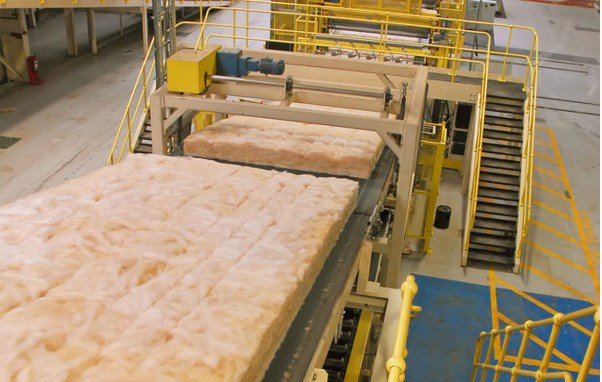 Understanding the impact of insulation fibres 
Currently, there are growing concerns regarding the human health risk of inhalation exposure to insulation fibres. To tackle this, it was proposed that Knauf intends to utilise specific fibres produced by themselves and determine their impact on cellular immune responses and how this relates to any potential adverse human health effects. 
Over twelve months, Swansea University's Healthcare Technology Centre has helped to establish a model system representing the alveolar region of the lung, alongside undertaking a next-level invitro approach to understand the impact of insulation fibres through cellular inflammation. 
Further support is also provided to aid Knauf Insulation with the establishment and creation of a unique PHD post. 
For more information visit: www.knaufinsulation.co.uk  
This project is part of the Accelerate programme which is part-funded by the European Regional Development fund, through Welsh Government.