Case study: Educating RiTTA
Project duration: 18 months
Accelerate partner: Cardiff University, Velindre NHS Trust, Watson IBM & Meridian IT UK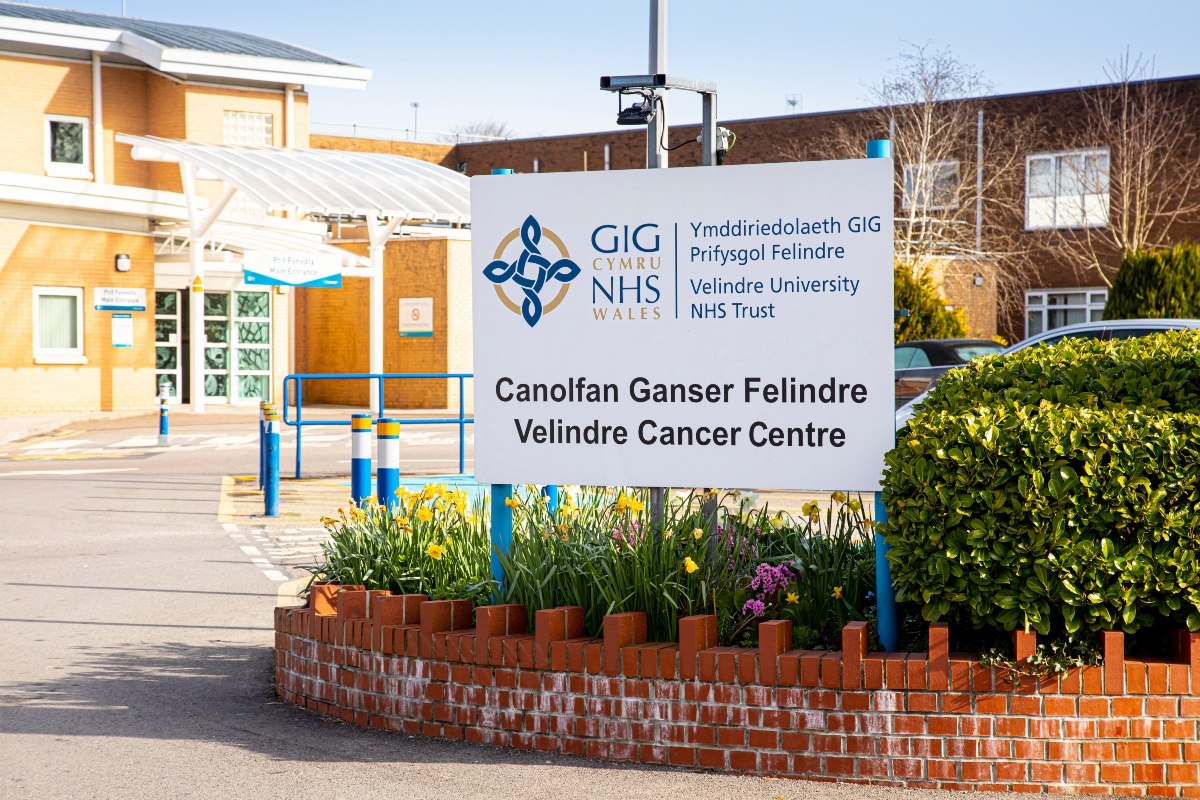 Project overview
To support cancer patients, carers and families in a way that offers empowerment, advice and independence for their care choices. The key areas of improvement were the lack of resources to support having good quality conversations anytime, anyplace and anywhere. Patients, carers and families often struggled to access helpful, high quality information to support their choices and decisions about their emotional, psychological and physical wellbeing.
Through the person-centred design thinking process, Velindre, in conjunction with Pfizer Oncology and IBM Watson, have developed the world's first artificial intelligence enabled virtual assistant trained in oncology to proof of concept. In Phase I, RiTTA is currently trained to answer a small number of intents that demonstrate its capability. Intents are subcategories where a patient's question could fall, that could range from breast cancer, practical admin, definitions etc.
Accelerate's involvement:
For Phase II, Accelerate is supporting the delivery of the the technical development, scale up, deployment and evaluation of RiTTA. This will involve dedicating the time, care and resources required to develop relevant training sets to educate RiTTA in answering a wider range of patient concerns and questions. RiTTA will be developed for pilot in breast, lung and palliative care based on around 100 – 150 intents. The intents will address many of the FAQs patients, carers and families ask about living with cancer. This critical process will be informed by clinicians, patients, academics and industrial partners.
Phil Webb, Associate Director of Planning Performance and Innovation at Velindre NHS University Trust, said:
"Accelerate has provided us with a platform for collaborations with local companies and Universities and provides support to access specialist clinical expertise essential for the development of RiTTA. This should ultimately allow the NHS in wales to unlock this important innovation and spread wide-scale adoption to transform health and care services in Wales."
This project is part of the Accelerate programme which is part-funded by the European Regional Development fund, through Welsh Government.