Project Duration: 1 month
Partners: Quay Pharma and Cardiff University
Project Aim: To establish a method for testing prolonged action against viruses and test the performance of a number of novel formulations of hand sanitisers using SARS-CoV-2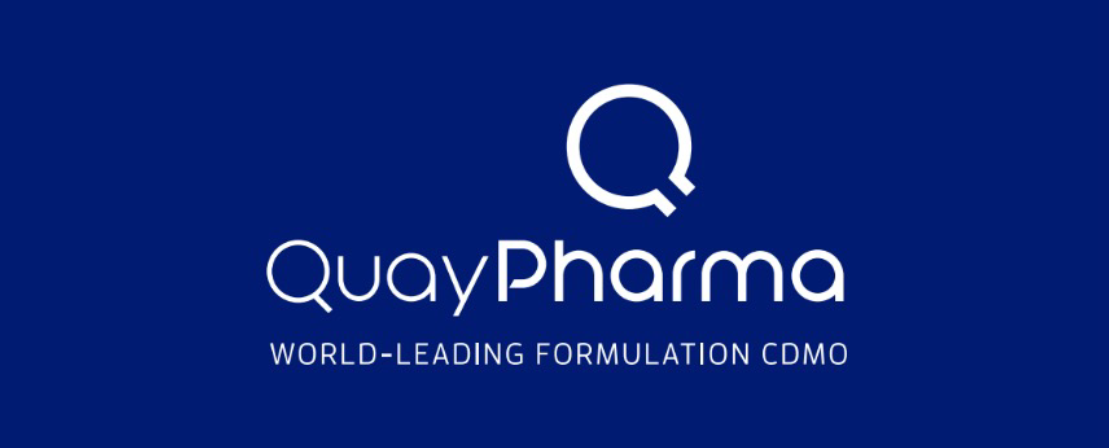 The use of hand sanitisers have become an increasingly important part of people's daily lives. The impact of COVID has reinforced the need to adopt sanitising methods capable of killing this potentially deadly virus.
Whilst there are a range of hand sanitisers available, and a growing body of evidence behind the parameters needed to be effective against the SARS-CoV-2 virus, demonstrating longevity of effectiveness could be an opportunity to make a bigger impact on public health.
Quay Pharma has developed a number of novel hand sanitisers' formulations that meet the requirements for delivering a prolonged anti-viral action. This suggests that these hand sanitisers could deliver up to 8 hours of protection.
To explore the efficacy of Quay Pharmas' hand sanitisers in delivering prolonged virucidal activity against the SARS-CoV-2 virus, Cardiff University and Quay Pharma are embarking on a collaborative project to co-develop and optimise a novel methodology for testing prolonged action hand sanitisers and then to confirm and optimise the performance of the novel formulations.
Accelerate is supporting the delivery of this innovative project through Cardiff University's expertise in virology, the provision of their dedicated category 3 laboratory facilities and their experience in handling the SARS-CoV-2 virus.
Quay Pharma will bring their commercial and pharmaceutical expertise to this collaborative project, in addition to supplying their hand sanitisers.
The Clinical Innovation Accelerator will provide project management to support the team to achieve the project deliverables in this short timeframe.
Expected Outcomes
Development of a reliable method for evaluating the viricidal activity of prolonged action hand sanitisers

Efficacy data for the prolonged performance of these hand sanitisers against the SARS-CoV-2 virus

Peer reviewed publications
Future Impact
Efficacy against the SARS-CoV-2 virus could expand the market for the Quay Pharma

Improved industrial resilience through a growing product portfolio

Opportunities for further collaboration between project partners

Public health impact pan Wales and beyond

Expanded research portfolio in SARS-CoV-2 for the University
To learn more about Quay Pharmas' latest projects, visit their website.