Urinary tract infections are one of the leading causes of sepsis within the UK, which in turn is one of the leading causes of death. With the rise in antibacterial resistance alternatives to common place antibiotics are needed. 
A Swansea-based team has explored one alternative, phage therapy, using bacteriophages, viruses which infect bacteria, to treat infections.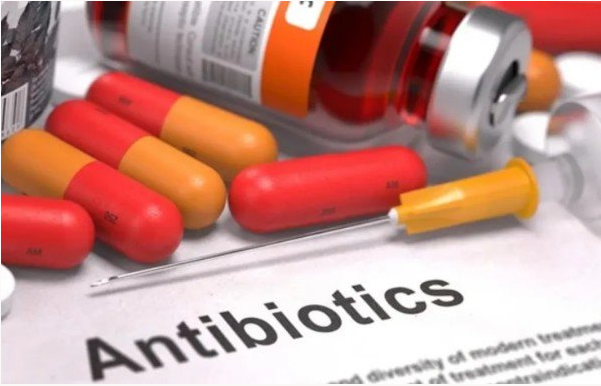 Stablisation of phages for medical use 
There are multiple requirements to bring these therapies to market including optimising their formulation and stabilisation for use in a clinical setting.  
Swansea University's Healthcare Technology Centre (HTC), as part of the Accelerate programme, has collaborated with isoBio Ltd, and Prof Martha Clokie and Dr Melissa Haines from University of Leicester to explore the stabilisation of three clinically relevant phages for use against urinary tract infections (UTI) pathogens.   
As there is currently little knowledge on the best excipients for formulating phages for long-term storage, distribution and medical applications, HTC were contacted for academic support and produced a comprehensive literature review of current excipients tested for use with phage stabilisation. iosBio Ltd. formulated three different phages against clinically relevant UTI pathogens into two different formulations. HTC then tested these formulations using a range of techniques to establish their effect on phage recovery and subsequent activity.  
This collaboration highlighted the impact of the formulations used both on the recovery of the phage following the drying process and in the range of activity of the phage cocktail. These results have demonstrated a need for further research into how the formulation of phages will be important in determining their storage, distribution and medical application. The literature review also detailed alternative excipients which could be utilised moving forward within this process. 
Jeffrey Drew Chief Scientific Officer at Iso Bio Ltd, said: 
"This was a brilliant opportunity to explore another application of our technology. Hopefully with this great PoC data we will be able to expand upon the work to date".  
Melissa Haines, NIHR Academic Clinical Lecturer in Infectious Diseases and Medical Microbiology at the University of Leicester, said: 
"This was an excellent opportunity provided to progress a collaboration." 
For more information visit: www.isobioproject.com 
This project is part of the Accelerate programme which is part-funded by the European Regional Development fund, through Welsh Government.