With a focus on a value based approach, a new pathway for heart failure patients at Aneurin Bevan University Health Board (ABUHB) has been developed, demonstrating how specialist nurses can improve patient wellbeing, enhance outcomes and reduce hospital admissions for heart failure, ultimately saving lives.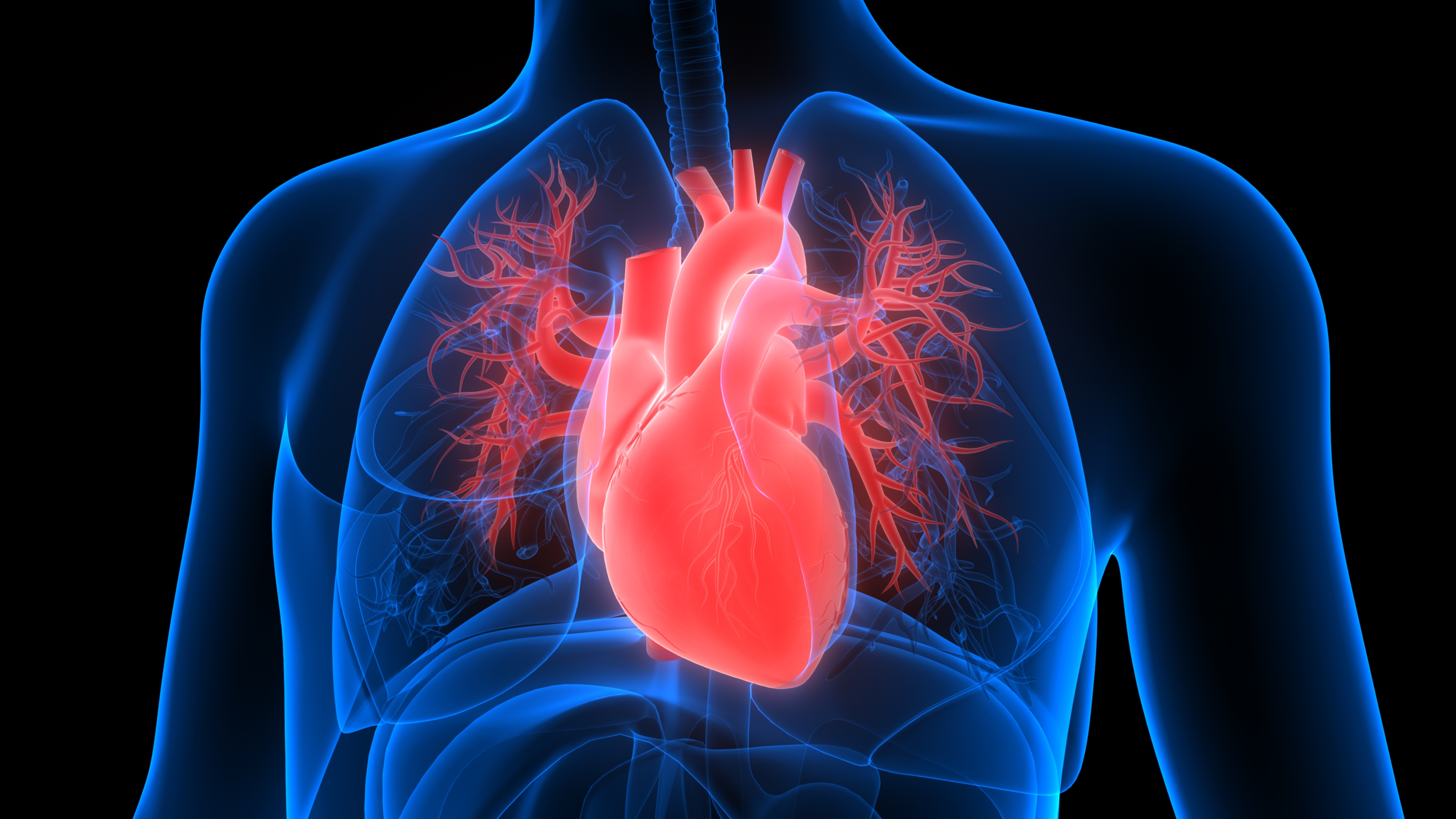 The challenge
The nurse-led heart failure team within ABUHB provides a service to patients diagnosed with Heart Failure with Reduced Ejection Fraction (HFrEF) – a chronic and debilitating condition characterised by the left side of the heart being unable to pump blood out to the body as well as normal.
Patients with this condition account for 60% of all heart failure hospital admissions and are a high- risk group for readmission, negatively impacting their wellbeing while having a significant financial impact on the NHS, equating to 1-2% of its annual budget.
Prompt diagnosis and early optimization of medication is key to reducing readmission rates, enhancing patients' quality of life and improving their prognoses. ABUHB's service, led by prescribing heart failure specialist nurses, optimises medication and provides an holistic approach to enable patients and carers to manage the condition.
To improve patient outcomes, guidance advises that a specialist follow up should take place within two weeks and medication be optimized within six months of initial diagnosis. However, due to pressures on the health board, and with increasing numbers of patients presenting with HFrEF, meeting these targets was not achievable for the nurse-led team. Similarly, without an e-referral system in place, nurses were reliant on filtering through paper copies of patient referrals, further adding to delays.
Consequently, patients were waiting an average of 62 days following hospital discharge to attend their first outpatient appointment, and optimisation of their medication was taking years instead of months, having potential implications for their health and wellbeing, whilst increasing demand on emergency care.
The solution
To address the challenges faced, the nurse team worked in collaboration with ABUHB's Value-Based Healthcare department (VBHC) to develop a new patient pathway with a focus on patient and clinical reported outcomes. The trial looked specifically at patients who had been discharged from acute cardiology care with a HFrEF diagnosis within the last year.
As part of the project, an e-referral system was implemented, ensuring all referrals were directed to one point of access for review by an experienced nurse. This digital approach enabled appointments to be effectively prioritised and ensured more complex and urgent cases, that could not be supported by the nurse-led team, were immediately passed on to cardiologists.
Through the service, patients received a call from a nurse within two weeks of their discharge followed by an in-person appointment to assess their medication and symptoms.
A community hub was also established, averting the need for low risk patients to go to hospital to have their medication optimised. This local clinic enabled patients to be seen and treated more quickly, improving their quality of life and long-term prognoses. At the same time, patients attended cardiac rehabilitation, giving them the benefit of a 'one stop service' where heart failure medication was optimised alongisde exercise classes in the centre of the community.
Throughout the trial, ABUHB captured Patient Reported Outcome and Experience Measures (PROMs and PREMs) – forms that collect information directly from patients about their experience of the health service – to help it understand the main challenges and benefits, as well as inform future decisions. Clinical Reported Outcome Measures (CROMs) were also completed by Heart Failure Nurses, which helped to measure if clinical intervention improved patients' outcomes over time.
Outcomes
The trial took place between October 2020 and October 2021, during which time 145 patients were seen and put through the new pathway. The new VBHC approach helped to streamline the entire referral process, cutting waiting times and freeing up capacity within the NHS, which ultimately improved patients' experiences and outcomes.
Key results include:
All patients received their first appointment within two weeks – (compared to eight weeks before)

Waiting times between first and second outpatient appointments were halved - all patients received both within 35 days

Medical optimisation was reduced from years to between four and six months Inappropriate referrals to the nurse team were quickly identified and passed on to appropriate care, freeing up capacity for nurses and ensuring more complex and serious cases were seen by a specialist sooner

Having a community clinic in conjunction with cardiac rehabilitation improved patients' outcomes and maximized the resources of the two services

30 day readmission rates were reduced – 97% of patients in the trial were not readmitted with a primary diagnosis of heart failure

A reduction in readmissions resulted in cost savings for the NHS

Completion of patient reported outcomes increased from 10% to 60%
Going forward, ABUHB is looking to set up a specialist inpatient heart failure nurse service across ABUHB hospitals, which would enable nurses to see patients who are flagged up to them as soon as they are admitted, further speeding up treatment timelines.
Speaking about the project, the Heart Failure Specialist Nurses at ABUHB, said: "This project has shown the clear benefits that utilising specialist heart failure nurses can bring for both patients and the health service more generally.
"By implementing the digital referral system within the nurse-led service, we have drastically cut waiting times and ensured patients are getting the treatment they need within target timelines. This has improved experiences of care and quality of life for people living with heart failure.

"We are passionate about supporting VBHC initiatives and intend to continue working closely with the VBHC team to improve our efficiency. Collecting PROMs, PREMs and CROMs will be key to help shape future clinical practice. They will help us to evaluate and improve our service by allowing us to make meaningful changes based on feedback from patients themselves."