PhytoQuest approached Swansea University's Healthcare Technology Centre with an interest in the discovery and commercialisation of naturally occurring plant sugars, known as iminosugars, as food supplements with numerous health benefits.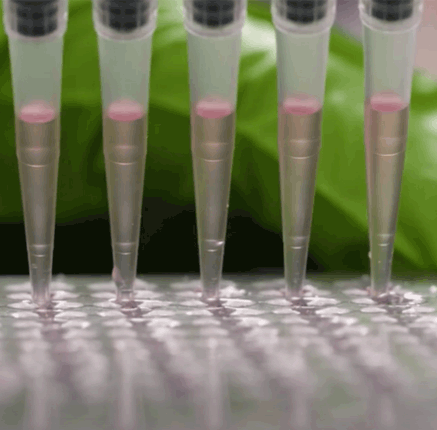 PhytoQuest owns science to innovate natural ingredients and compounds in the high-margin healthy-living products emerging from the convergence of food, pharmaceuticals, and cosmetics. 
Dr. Nash leads PhytoQuest and is a global leader in the field of phytochemistry. He spent the first decade of his post-doctoral work focused "on anti-viral agents with the Medical Research Council AIDS-Directed Programme" at King's College London and the Royal Botanic Gardens, Kew. 
Identifying iminosugars with therapeutic benefits 
PhytoQuest team has identified iminosugars which have therapeutic benefits such as anti-inflammatory, anti-cancer and anti-diabetic properties. However, the mechanism of action is unknown. The Healthcare Technology Centre provided fundamental research that will support clinical trials in order to approach pharmaceutical companies for adoption. 
Through collaboration, the project achieved an understanding of the impact of iminosugars on neutrophil immune responses and investigated the mechanism of action through arrays which show changes inside and outside the cell. This information can now be used to inform the company's commercialisation and clinical use strategy. 
Further collaboration with CALIN is in development to understand changes at gene rather than protein level. 
Professor Robert Nash, Director, PhytoQuest:

"We are very good on the chemistry but what we don't have is the ability to do the immunology. So, to collaborate with the Healthcare Technology Centre at Swansea University to do the immunology, to understand how it activates the immune system is very useful to us. 

"The Accelerate programme has been crucial to move the project forward."
This project is part of the Accelerate programme which is part-funded by the European Regional Development fund, through Welsh Government.