Health & Her is a Welsh-based SME that has developed an online female health platform for women going through menopause. Their website offers expert advice and monthly hot topics.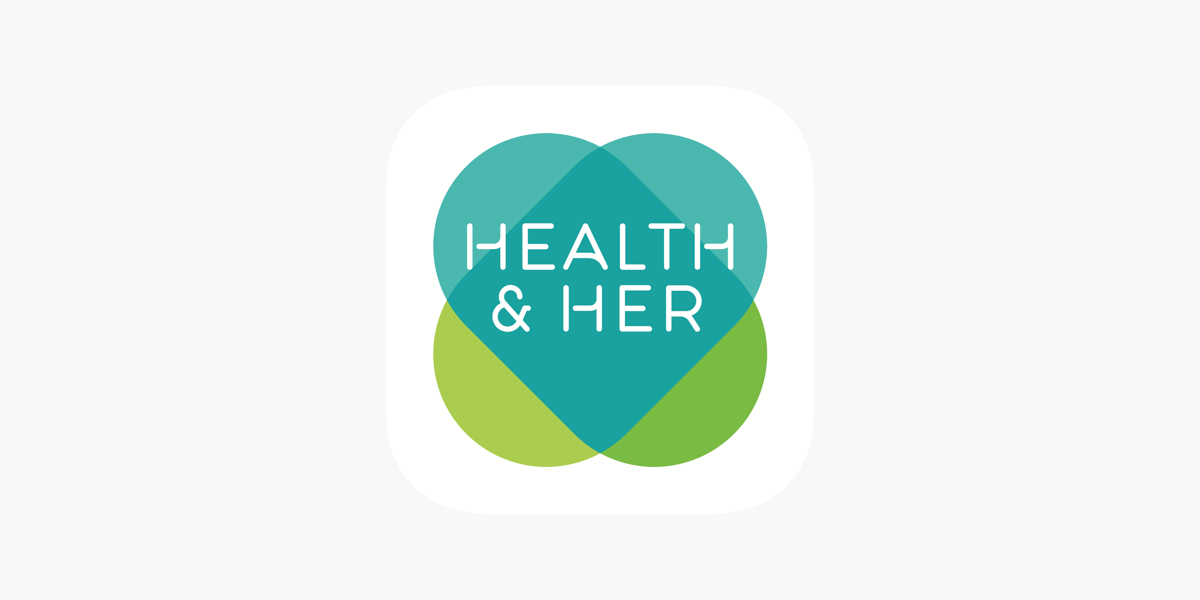 One of key offerings of Health & Her is a symptom tool where women can choose their most common symptoms and, based on this, they will be suggested products to help alleviate the symptoms.
Better support and products to women suffering from menopause symptoms
Health & Her sought support as the company lacked the expertise in data science and analysis required for greater insight and understanding into how menopause symptoms interact, their prevalence in the population, and the best way to support women going through the menopause.
Through collaboration with the Healthcare Technology Centre (HTC), Health & Her was granted access to expertise in data science analysis at Swansea University that was embedded back to the company through a knowledge exchange and transfer partnership.
This has allowed the company to keep updating their analysis in response to new users ensure their research is up-to-date.
Through collaboration, Health & Her can now provide the best support and products to women suffering from menopause symptoms to help alleviate these in the absence of any treatments.
For more information visit: www.healthandher.com
This project is part of the Accelerate programme which is part-funded by the European Regional Development fund, through Welsh Government.