Following a diagnosis of colorectal cancer, 63% of patients will undergo a colorectal resection with most patients having an anastomosis.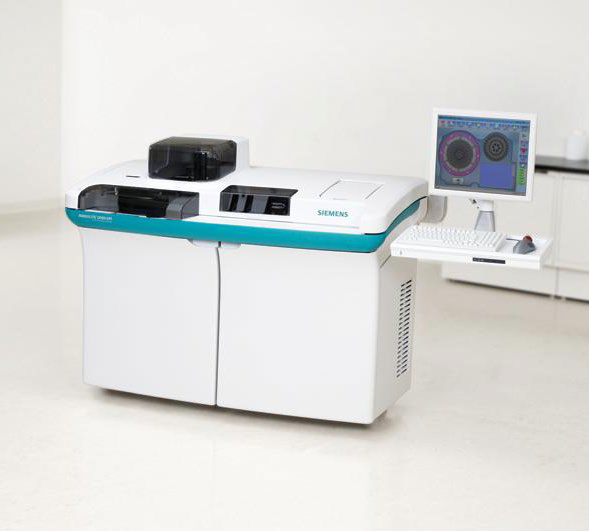 Project overview
The risk of infection due to an anastomosis leak can be up to 20%, which can result in sepsis – a life threatening condition which has a high mortality and morbidity profile. There is also some evidence suggesting that a leak could increase the risk of local cancer reoccurrence.
Despite the significant consequences of an anastomotic leak, there has been little advance in the development of early diagnostics. The placement of surgical drains near the anastomosis provides a unique window to the local site of inflammation and allows repeated convenient, non-invasive sampling of relevant biological specimen.
A highly sensitive and specific bedside test for drain fluid would be a considerable diagnostic improvement for patients undergoing abdominal surgery and could help with the identification and the treatment of those who are at risk of an anastomotic leak.
This project is focusing on localised infections resulting from anastomotic leaks in order to establish immune fingerprints in patients undergoing colorectal surgery with anastomosis.
Accelerate's involvement
Develop an accurate diagnostic test based on immune fingerprints for the early detection and characterisation of anastomotic leaks and sequelae
Identify correlations between localised and systemic immune responses in patients with acute infection
Utilise artificial intelligence to interrogate biomedical datasets
Professor Jared Torkington, Consultant Colorectal Surgeon and Assistant Medical Director at Cardiff and Vale UHB said:
"We have concentrated our research work on projects that have the potential to quickly become game changing for patients and improve the outcomes from cancer surgery. It is such an exciting opportunity to be working within a team that shares the same vision".
Expected outcomes
 Healthcare benefit to patients in Wales through:

Better management of infection risk
Improved care and wellbeing of cancer patients in the long term

New diagnostic test systems for Siemens
New employment at Siemens
Economic impact through earlier improvement in the health and wellbeing of patients
Machine learning techniques to enhance the development of diagnostic tests
Data to underpin further academic research collaborations
Academic publications and case studies
Future impact
Strategic partnership between Siemens and Cardiff University in diagnostics
Increased R&D capabilities
Further collaborations between industry, academic and clinical partners
This project is part of the Accelerate programme which is part-funded by the European Regional Development fund, through Welsh Government.