ARGiP contacted Swansea University's Healthcare Technology Centre (HTC) seeking support via the Accelerate Programme to consolidate the understanding of pepsin biology to aid in the development of a refined pepsin supplement for the company.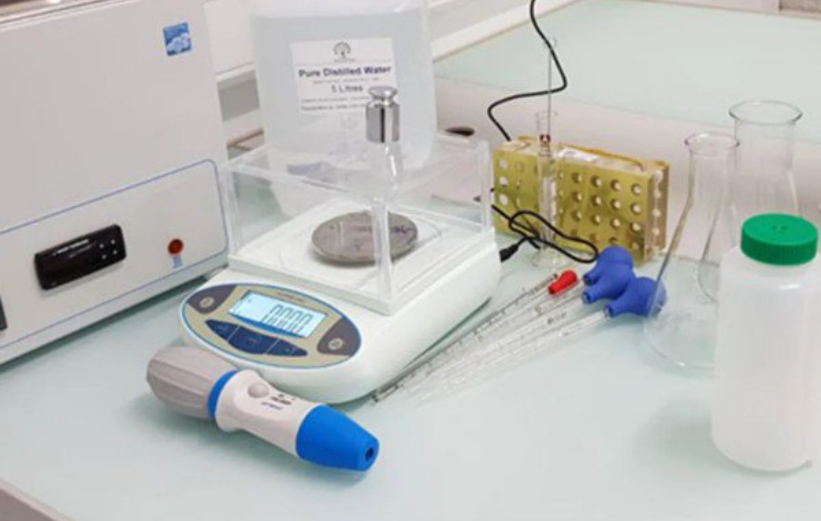 Bridgend-based ARGiP Technologies Ltd manufacture technologies and raw materials for diagnostic, cosmetic, and food complements use. 
Understanding the pepsin encapsulation process
Pepsin is a stomach enzyme that breaks down food. It is produced in the gastric chief cells of the stomach lining and is one of the main digestive enzymes in the digestive systems of humans and many other animals, where it helps digest the proteins in food.  
Soft-shell and hard-shell capsules both play a significant role in the oral delivery of drugs and supplements. However, the research surrounding oral supplement delivery is lacking and needs to be addressed.  HTC was challenged to provide a clear understanding of the encapsulation process and provide in-depth knowledge of the different extended-release mechanisms used oral dosage systems, relating these findings to pepsin encapsulation.  
The literature surrounding the production and filling of capsule dosage forms go beyond the scope of this review. However, HTC has identified the key concepts within the production and filling process involving pepsin. This collaboration has stimulated the company's research and understanding of pepsin biology, capsule technology, and formulations.   
This research will play a key role in the development of ARGiP's refined pepsin supplement which could lead to company growth and more jobs created in Wales. 
For more information visit: www.argip.co.uk
This project is part of the Accelerate programme which is part-funded by the European Regional Development fund, through Welsh Government.