Three-Sixty Aquaculture is a Swansea-based company that was founded in 2014 with a clear vision to provide the highest quality, fully traceable, seafood to the UK.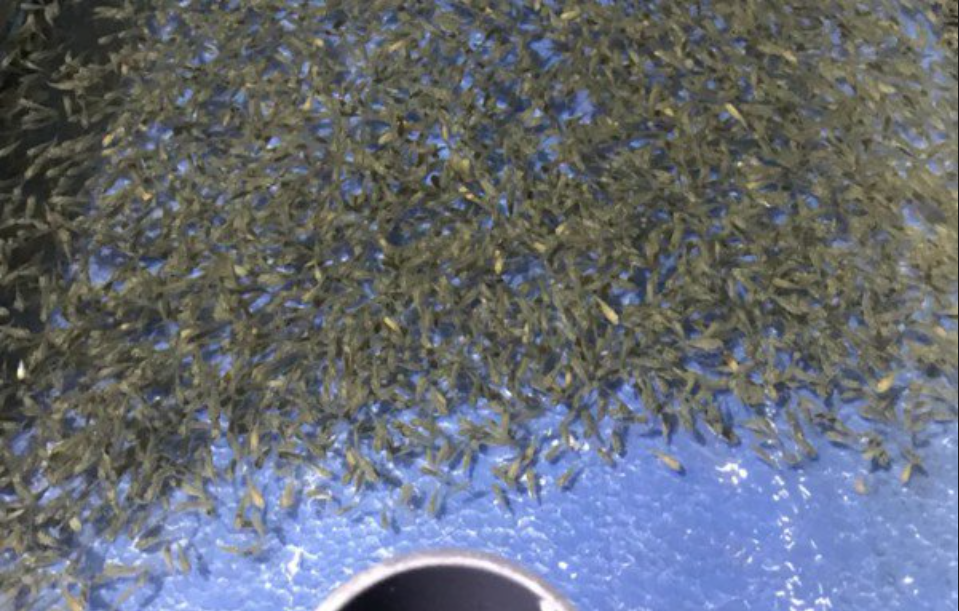 Three-Sixty Aquaculture specialise in culturing fish for consumers in both the international and local markets. They are part of a specialisation who use manual observations of fish morphology and behaviour as a predictor of fish health in a Recycling Aquaculture System (RAS).
Automated system management based on sensor data and fish behaviour 
The company had identified that manual monitoring of RAS systems is a labour intensive and time-consuming exercise.  
Swansea University's Healthcare Technology Centre and 360 Aquaculture collaborated on an innovative solution that supported the development of an automated method of managing system efficiencies based on RAS sensor data and fish behaviour. 
The six-month project consisted of the integration of a Smart Water Remote Management System (SWaRMS) which coupled sensor and system derived data with camera system live-feed. 
Smart Water Management (SWM) uses Information and Communication Technology (ICT) and real-time data and responses as an integral part of the solution for water management challenges. 
The Healthcare Technology Centre contributed with collaborative research and development activities that supported the co-develop a database and automated fish morphology detector, and undertook the mapping of new processes to improve asset management and health of fish species in culture. 
For more information visit: www.360aquaculture.com  
This project is part of the Accelerate programme which is part-funded by the European Regional Development fund, through Welsh Government.