"Tomorrow's Health 2020 is our call to drive forward a better future healthcare for Wales and beyond."
"Our life sciences industry presents a unique opportunity for significant growth across the Welsh economy. The number of companies in Wales is already a fifth higher than the UK average per capita. Yet, we can be greater still.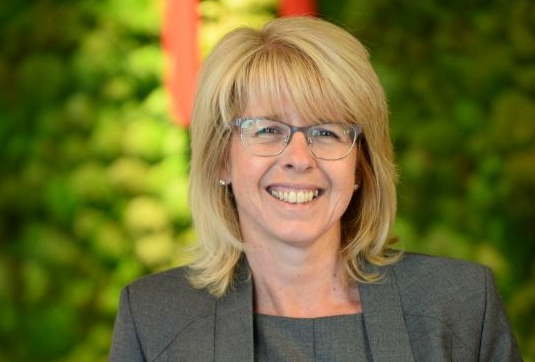 "We are already recognised for our successes in fields ranging from digital advancements, medical technology and diagnostics, to regenerative medicine and neuroscience. However, that strength can't solely be measured in economic terms. It is vital that we continue to drive forward innovation on a grand scale to ensure we improve the health and wellbeing of people living in Wales.
"Life Sciences Hub Wales' first major conference will stand as a platform to bring together health, social care, academia and industry, in the spirit of collaboration to accelerate Welsh healthcare advancements.
"United we can help drive a quicker adoption of Welsh innovations into the NHS and across social care.
"We encourage all those with an interest in innovation and acceleration to join us in Llandudno in March 2020. The team at Life Sciences Hub Wales and I look forward to seeing you there."