As we face this current unprecedented challenge, we all need to find new ways of working. The health system is having to adapt very quickly to continue to provide support whilst also prioritising resources for the fight against Coronavirus.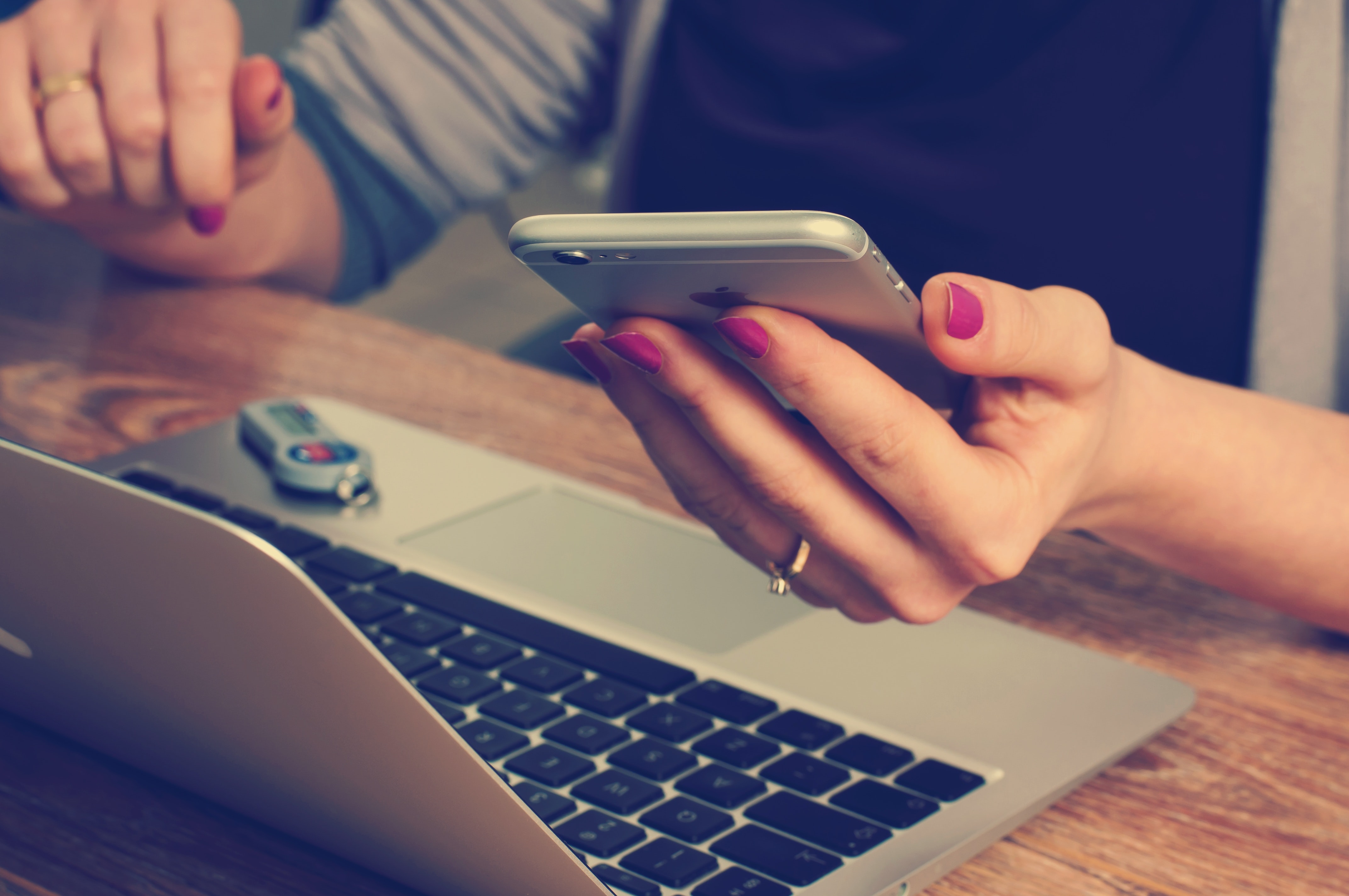 Many routine face to face appointments for people with long term conditions, such as diabetes, have needed to be rescheduled, which could be unsettling for those affected. It is very important to support people who have diabetes at this time, to help alleviate the uncertainty and concerns around disruptions to their routines.
Virtual Appointments
An increasing number of appointments with doctors and nurses are being carried out remotely, which is good news for both patients and healthcare professionals. Virtual appointments minimise social contact for people with diabetes, whilst helping to reduce the burden on the NHS.
Making the most of these virtual appointments with meaningful discussions will maximize the use of the time and help to get the best outcome from the appointment. At Roche Diabetes Care we take great pride in helping people with diabetes to have access to solutions that support the management of their diabetes in order to remain healthy.
As the usual way of communicating with healthcare professionals changes, we are offering support by providing a year's free access for all adults with diabetes to the diabetes management app, mySugr Pro, to help both patients and clinicians. Tools such as this that support someone living with diabetes in their glucose management can also enhance remote consultations. This also has the added benefit of freeing up valuable time of our healthcare providers and reducing the pressure on the NHS.
mySugr Pro
Access to mySugr Pro will help improve the experience of digital / telephone appointments for people with diabetes by providing blood glucose monitoring information remotely.
By logging blood glucose values and emailing the file to the healthcare provider, it facilitates a better virtual visit for the patient and allows for more meaningful conversations with their doctor which could result in better patient outcomes.
People with diabetes can download the mySugr app to their smartphone and unlock the Pro version using the activation code. Healthcare providers need only provide an email address for people with diabetes to send PDF reports to.
It is very important to stress that this offer is not limited to those patients using a Roche blood glucose meter under (branded Accu-Chek) as we wish this to be as widely available as possible.
My hope for the future is that patients can use technology, such as this, as an added touch point to communicate with their healthcare professionals, and that the technology aids the empowerment of a self-management approach.
For more information on how to access mySugr Pro please visit www.accu-chek.co.uk