Most patients in hospitals across Wales, when asked what they wanted most, said they wanted to go home as soon as possible. This desire is one that the NHS is keen to fulfil.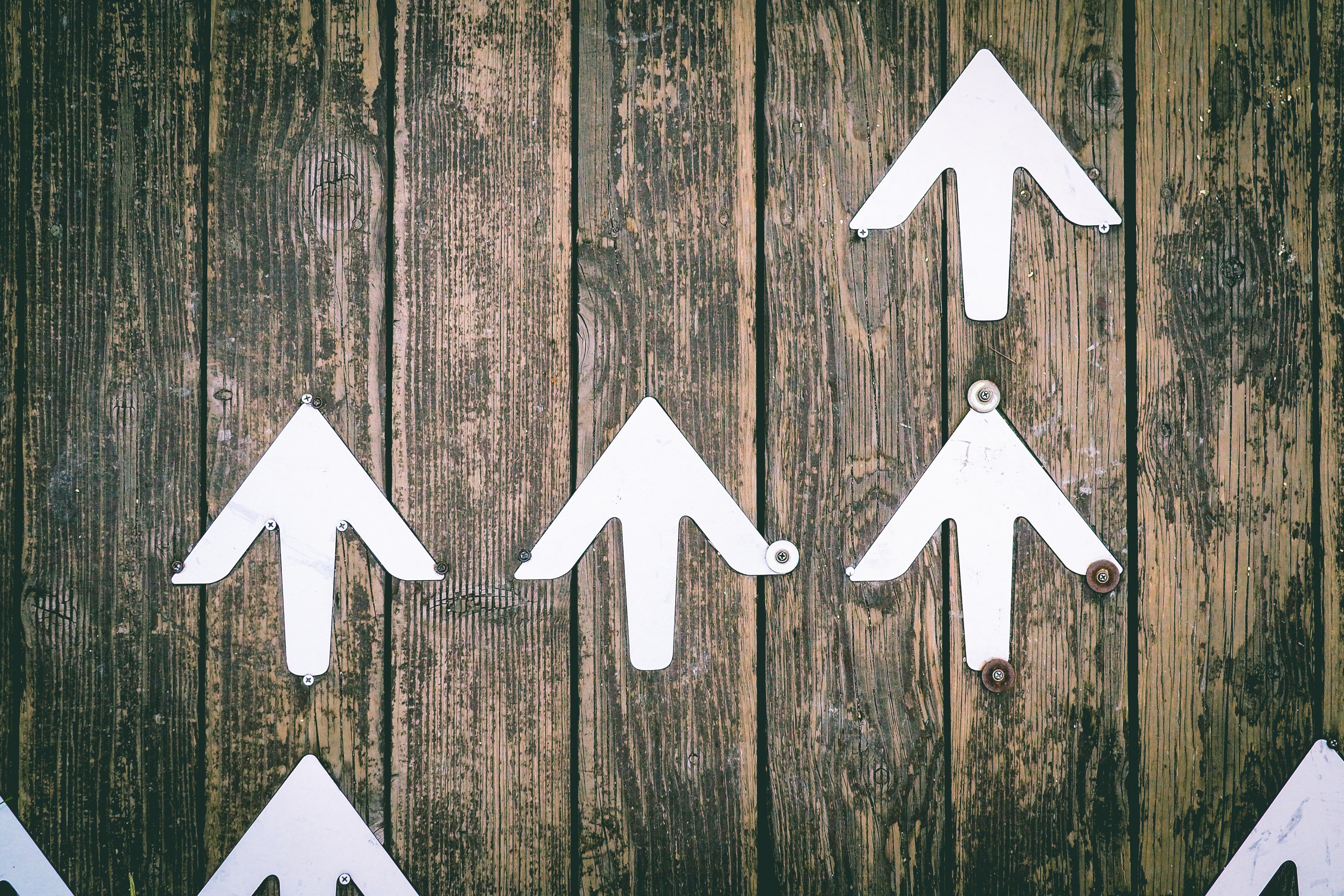 Life Sciences Hub Wales CEO Cari-Anne Quinn has been looking at how industry and health boards are working together to make the desire a reality. In our podcast series, 'Healthy Thinking' you can listen to her as she explores advances in orthopaedic care. This is reducing the time patients stay in hospital significantly.  Collaborative innovation is improving efficiency helping to make patients better, quicker.
This has advantages for everyone. Patients have a shorter stay in hospital and recover from their operations faster. Hospitals improve their clinical skills and are able to treat more patients. NHS Wales operates more effectively, reducing costs.
High demand for hip surgery
As people in Wales get older their bodies wear progressively. It is often the hips and knees that feel the most strain. This makes everyday activities, such as climbing stairs or going shopping, challenging and painful. The good news is, there is a cure. It involves surgery that has become very successful. Knee and hip surgery bring life-changing benefits, removing pain and restoring function. Successful outcomes fuel high demand.  Patient waiting times now run to many painful months. Hospitals are under pressure to reduce waiting lists. They also strive to keep the time patients spend in hospital as short as possible.
Partnering with industry is delivering innovation in Welsh hospitals to achieve these goals.  In the orthopaedic arena manufacturers of implants and Welsh Health boards have combined their skills and experience. 'Healthy Thinking' highlights how innovative approaches in orthopaedics are improving treatment pathway efficiencies with associated savings and improved patient outcomes.
Improving care pathway efficiencies
Consultant orthopaedic surgeon Tony Smith has been at the centre of a pilot trial at Wrexham Maelor Hospital. It looked at the process a patient experienced before, during and after a knee or hip operation. It asked how this could be changed to improve patient waiting times and post-operative recovery regimes. "Before the trial, patients were not prepared. They didn't understand what was going to happen pre-operatively, or anything about their in-patient stay or the level of rehab and engagement that was expected," Tony observed.
The trial partnered with Biomet Connect Division based in Bridgend who manufacture orthopaedic implants. The pilot trial demonstrated that constant process improvement reduces cost without compromising quality. It reduced inconvenience to patients and staff attrition. "The surgery is just a small component of the pathway. In years gone by we have been a little bit too focussed in on the nuts and bolts of what goes on in the operating theatre, when it's probably the 90% that happens around the theatre episode which is the most important thing," says Tony. "Time and time again when we asked what people wanted, they said I want to go home as soon as possible. That was the big driver for them," says Tony.
A multidisciplinary team, from theatre staff to district nurses and management teams, was the key to the trial's success. They halved the timed spent in hospital prior to the trial. Patients were going home after three days without clinical complications. There was no increase in re-admission rates. "Case studies and medical literature shows that patients who mobilise sooner recover better and their new implant works better for them," explains Ruth Griffiths, who leads Zimmer Biomet UK's Connect Division.
Currently there are 700 hip fractures in Wales every year costing NHS Wales £9.5 million. Frail patients spend 33 days in hospital at an additional cost of £13,500 each. "Only 15% of a patient's orthopaedic pathway cost is the implant," estimates Ruth. "The other 85% of the patient journey relates to other processes in that pathway. They can be very inefficient, representing a cost to the hospital and a risk to the patient.  So looking at improving the pathway reduces both costs and risk."
The successful trial means the hospital is now working on further improvements. They aim to reduce patient hospital stays for knee and hip surgery to just one day. How? The trial showed that streamlining the patient's journey from diagnosis to post-operative healing regimes is the key. Preparing patients for the operation psychologically in advance is the first step. Removing complex disjointed hospital protocols was next. Then modifying patient's anaesthesia so they could be mobilised earlier. Trial patients were walking within just two to three hours after surgery. Finally, patients are given a pain management regime to continue to enhance continued mobilisation at home.
Collaborative benefits
Across NHS Wales, collaborative working between industry and healthcare providers is making a huge difference. Health boards are able to deliver more with less and the quality of care for Welsh patients is improving. Collaboration also supports industry to innovate. Importantly, it is improving patient outcomes through care pathway efficiencies and helping to improve patient engagement and understanding.
Subscribe and listen today!
You can subscribe to the Healthy Thinking podcast via your preferred streaming service to ensure you don't miss any future episodes.