From virtual tours to mentoring through to placements, you can help develop the next cohort of life scientists and access a talented pool of graduates.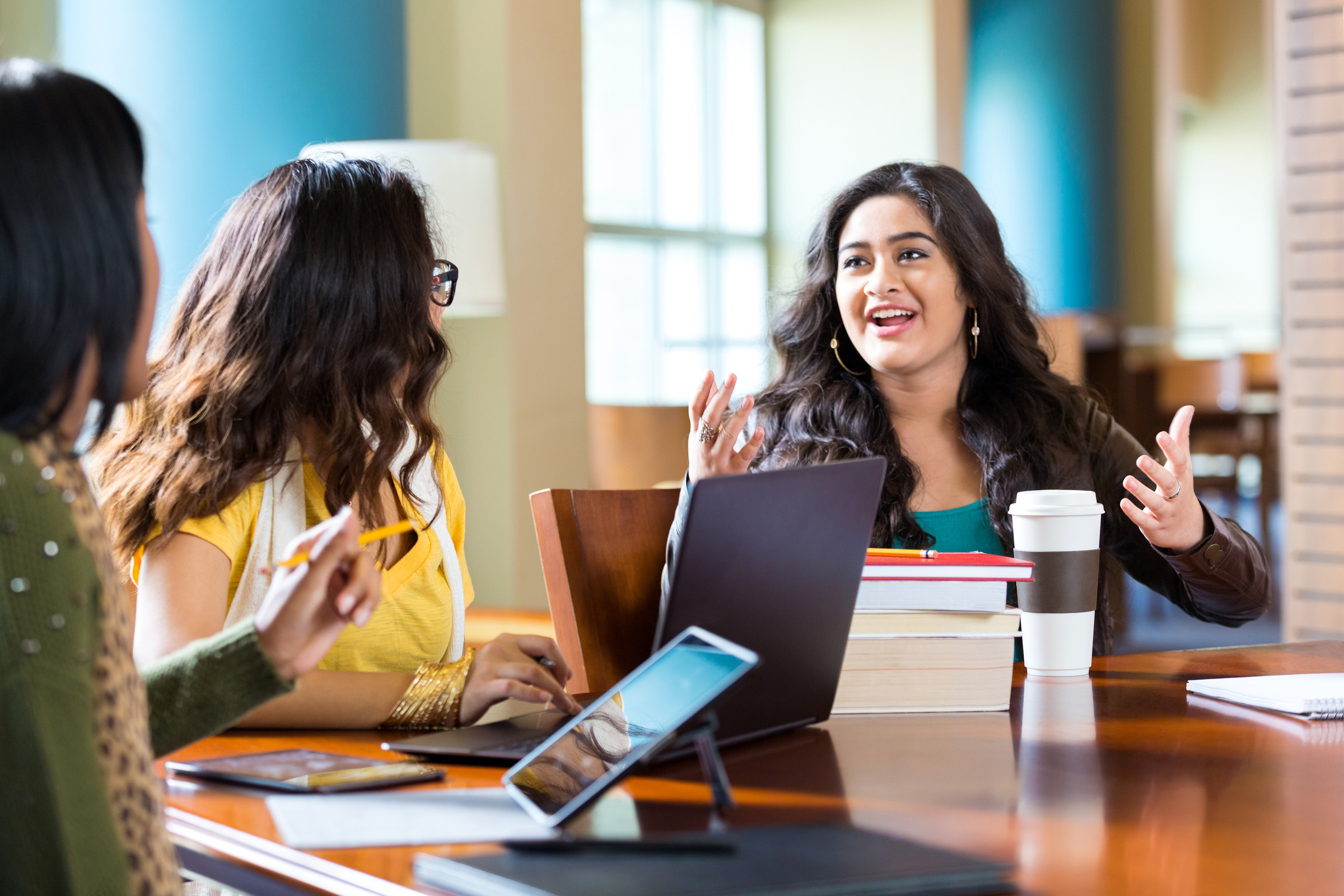 Right now, the latest cohort of life scientists are taking tentative first steps in their careers. Academic institutions across Wales are equipping those studying biomedicine, pharmacology, forensic science and everything in between with the knowledge to go on and fill high-value job roles in Wales. 
This comes at a time when life sciences are more valuable than ever for futureproofing our health, care and wellbeing services in Wales, which can help to drive economic growth. Employment in this area is continuing to grow as innovators look to use life sciences to help solve major healthcare challenges, such as our ageing population and the impact of diseases like cancer. 
This can only be achieved with a workforce who are equipped with the correct skills and experience, which is why educating and training students across life sciences is critical to ensure they go on to work where their skillsets are needed. 
However, education should not just be in classroom. Hands-on experience and an understanding of what it is to work within a life sciences organisation is an invaluable tool to help inspire students to continue their career in these specialist fields.  
There are a range of higher educational organisations and programmes across Wales who recognise the importance of developing these practical employability skills, these include Coleg Gwent, the University of South Wales, Gwella Leadership without Boundaries Network, and the Open University. 
How can industry support? 
Life sciences and healthcare organisations can support this drive to equip students with more practical skills and relevant experience and an understanding of working in industry. Whether you are a start-up, SME or multinational company, your organisation can help create the next generation of life scientists in Wales.  
Your support provides unique access to a future jobs market of highly skilled individuals. It is also a fantastic opportunity to strengthen your links to higher education institutes, enhancing awareness of your organisation amongst students. Your involvement can range from hosting a short one-off event or meeting through to placement and mentoring opportunities on a more long-term basis. 
Facility tours 
Lecture halls and university laboratories can be a far cry from what it's like to work in life sciences as a graduate. Give students an understanding of your workplace environment through providing tours between now and the summer. These can be with a guest speaker, virtual or in-person depending on what works best for your organisation. There is also the option to have these tour prerecorded, which means they can be organised in your own time and the videos can be reused. 
Meet the professional 
Help students understand more about a specific job role or career area they'd like to pursue. A short virtual or face-to-face meeting between a student and professional working in that role can help them find out more about what it's like and the career path and skills needed to get there. 
Work shadowing 
This is a valuable opportunity for any aspiring leaders in your organisation. Participants can shadow and observe someone in their role for up to three days to get a better insight into how they do their job on a day-to-day basis. Within the Gwella Leadership programme, those shadowing can be working at any level already. 
As this shadowing is voluntary, no funding is needed, and support is on a voluntary basis. Shadowing opportunities are needed for aspiring students in both life sciences and healthcare at all levels. In addition to observation, students could also be given a small part of a project to help with. 
Live projects, challenges and virtual experiences 
Support can also be provided through digital and virtual experiences. There are a range of virtual experience websites such as Forage and Bright Network UK that have partnered with various organisations working across many sectors to produce interactive simulations of a 'day in the life' of an employee within a particular role. 
These simulated work placements have a series of tasks that typically take around five to six hours to complete, helping students to develop employability skills and providing an insight into the sector. 
Organisations can also use platforms like this to set more long-term challenges, where students have up to two months to formulate a solution that resolves a problem. Industry partners then feedback to the students. 
Using interfaces like these are an excellent advertisement for your organisation as the digital materials can continue to be used by higher education partners for different cohorts of students. 
Mentoring 
People across your organisation can develop their leadership skills through mentoring opportunities with second year students. They can mentor up to three students across the course of six months, at one meeting per month, providing career guidance and advice about how to get your foot on the ladder and then progress your career in their sector. 
Placements 
You can support students with both unpaid and paid work experience opportunities. This allows students to have an insight into how working in science can drive forward their career development and how their skills can be used. 
Unpaid opportunities consist of up to four weeks of work experience for students to learn about working in your sector's environment. Paid opportunities are more long term, ranging from a month through to a year.  All opportunities can be in person, virtual or blended, depending on your organisation and the student's circumstances. 
Involving yourself is placement schemes gives your organisation the opportunity support students' career development while providing your organisation access to a talented pool of future graduates.  
Get started with your support 
There are many ways your organisation can help to, and benefit from, training the next cohort of life scientists and healthcare professionals. If you would like to find out more then please contact hello@lshubwales.com.