How Machine Learning can set you free by Helen Northmore,Programme Delivery Manager, Digital Health Ecosystem Wales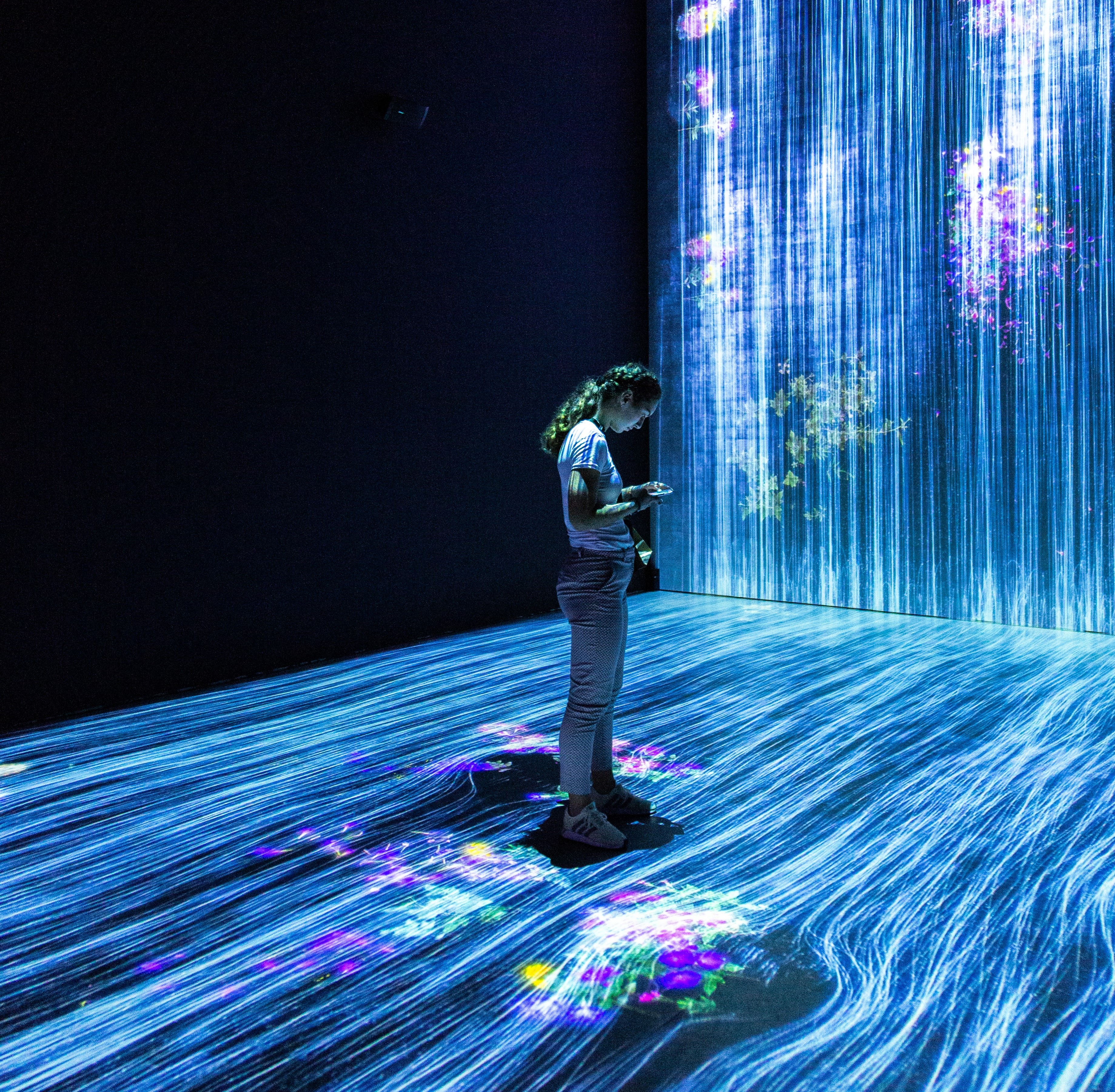 People who work in healthcare are motivated by improving the health and well-being of patients. Today, the pressures on the health system in Wales are huge and harnessing digital technology offers the potential for transforming not only about how we deliver patient care but also about what we mean by patient care.
Digital Health Ecosystem Wales (DHEW) is helping the healthcare sector harness machine learning, one of the types of Artificial Intelligence (AI), that offers the potential to set Welsh healthcare frontline staff free.  Machine learning is improving efficiencies, patient outcomes, working environments and job satisfaction but perhaps more importantly it's also revolutionising how we communicate, inform engage and activate.
What is Machine Learning?
Artificial intelligence (AI) is not a mystical process. It is a way of programming machines so they do not simply repeat the exact same action, but adapt intelligently. Machine learning algorithms deliver the capability to learn from past experiences and new data, improving automatically. Programming AI is based on sets of simple rules that are used by living organisms fundamentally, such as recognising colours and making inferences from them. The benefits of machine learning are the speed at which it can crunch large amounts of data and then learn and analysis from that large data set. Machine learning enables difficult data driven tasks to be completed more quickly and with less effort.
Phillip Wardle, Director of National Imaging Academy Wales (NIAW) and a Consultant Radiologist, is demonstrating the benefits machine learning can deliver in radiology. NIAW was established in 2018 as a dedicated facility for diagnostic imaging, training the next generation of Radiologists and imaging professionals. "Our team of trainees have coupled AI with diagnostic imaging expertise hoping to make significant efficiencies in patient care" he reveals.
"We have two exciting projects hosted on an Intel server at NIAW potentially delivering advances in radiology that improve patient outcomes through faster and more accurate imaging techniques. The ASPIRE group (a collaboration between Velindre NHS Trust and Cardiff University) couples sophisticated radiology with machine learning using a convoluted neural network to plan radiotherapy tailored to a patient. LineSafe is an NIAW based project making a routine medical procedure safer," announced Phillip.
LineSafe - Confirming correct nasogastric tube positioning            
Nasogastric tubes are inserted for feeding, administering drugs or draining the stomach's content. Ensuring the nasogastric tube is positioned correctly before use is critical, particularly prior to feeding. The National Patient Safety Agency reported 11 deaths between 2003 and 2005 due to misplaced tubes.
"LineSafe is an automated system for detecting that the Nasogastric tube is in the correct and safe anatomical position. Deep learning algorithms enable radiograph analysis, learning the anatomy and the correct positioning of the tube in relation to it.  The time to check the tube is in position correctly will be reduced significantly and the potential errors that can be made by inexperienced interpretation of an x-ray or confusion created by variations in anatomy are greatly reduced," explains Phillip.
Comforting cancer care
Dr Phil Webb, Associate Director of Planning, Performance and Innovation at Velindre NHS University Trust, is utilising machine learning to enhance personalised patient centric care through RiTTa (Realtime information Technlogy Towards Activation) "It's important to be focussed and designed on  patients – in this application of machine learning using natural language processing (NLP),  it's about using technology to activate and engage people, supporting them live lives, improving their understanding of their condition and helping them spend much less time running around the health service seeking answers to their questions," says Phil.
The real Rita, on whom this system is based, supports patients answering questions from hundreds of patients a day. Though dedicated, she is not available 365 days a week, 24/7. However, patients living with cancer often come up with important questions outside the nine to five working day.
"RiTTA is the world's first virtual assistant trained in oncology. She is able to provide real time answers to a stream of common questions at any time of the day or night. Importantly, these are conversations, with tailored answers, not just a directory of information. When the questions get highly detailed then RiTTa hands over to Rita, but this system provides an important, comforting, first port of call when quick answers are needed," reveals Phil.
Debbie Murphey, who is going through treatment for cancer, has helped to bring a patient perspective to RiTTa's development and reveals a key benefit of the system. Supportive companionship is vitally important: "To feel like I was having a conversation with someone when I desperately needed to. To connect with someone. To feel less afraid and less alone, to feel less vulnerable," she says. "The conversations taking place with RiTTa have the potential really empower patients. It enables them to become more engaged with their diagnosis and treatment and ultimately give patients a much more positive experience of living through a cancer diagnosis."
Machine learning behind RiTTa provides the answer to 'What if' questions helping patients to not feel so alone. "Through partnership and the employment of AI we can, with our staff and patients, create something different,  better understand the needs of our patients and staff, allowing us to reimagine and re-engineer what we mean by good quality patient experience and healthcare," concludes Phil.
Improving jobs in healthcare
Innovations across digital healthcare herald big changes in our approach to how we can better deliver patient needs.  The full story of RiTTa's development system, illustrated in the video below, demonstrates this. Machine learning will not take jobs away, as some newspaper articles talk about. Instead it will enhance the working lives of people in healthcare allowing them to focus on the important tasks they have been trained for, giving them more time to make a real difference with their skills, experience and passion for looking after patients.
Digital Partnerships
None of this happens without partnership. RiTTa was created by a partnership of Velindre University NHS Trust, Pfizer and IBM Watson. LineSafe and Aspire were both collaborations with Radiologists, Welsh Government and Intel.
Effective AI requires frames to be built (their primary data structures), systems training and model validation. Successful digital innovation requires collaborative working and sharing best practice across multiple disciplines from developers to clinicians. The Digital Health Ecosystem Wales a collaboration between the Life Sciences Hub Wales and NHS Wales Informatics Service and funded by the Welsh Government is playing an important role helping to bring together stakeholders across the digital health community breaking down barriers, showcasing best practice and piloting new approaches and systems that can make the biggest impact on delivering efficient, patient centric, healthcare across Wales. You can find out more information at www.digitalhealth.wales