Dr. Chris Subbe, Acute, Respiratory and Critical Care Medicine Consultant and Senior Clinical Lecturer, explores how we can successfully embed innovation in health and social care systems.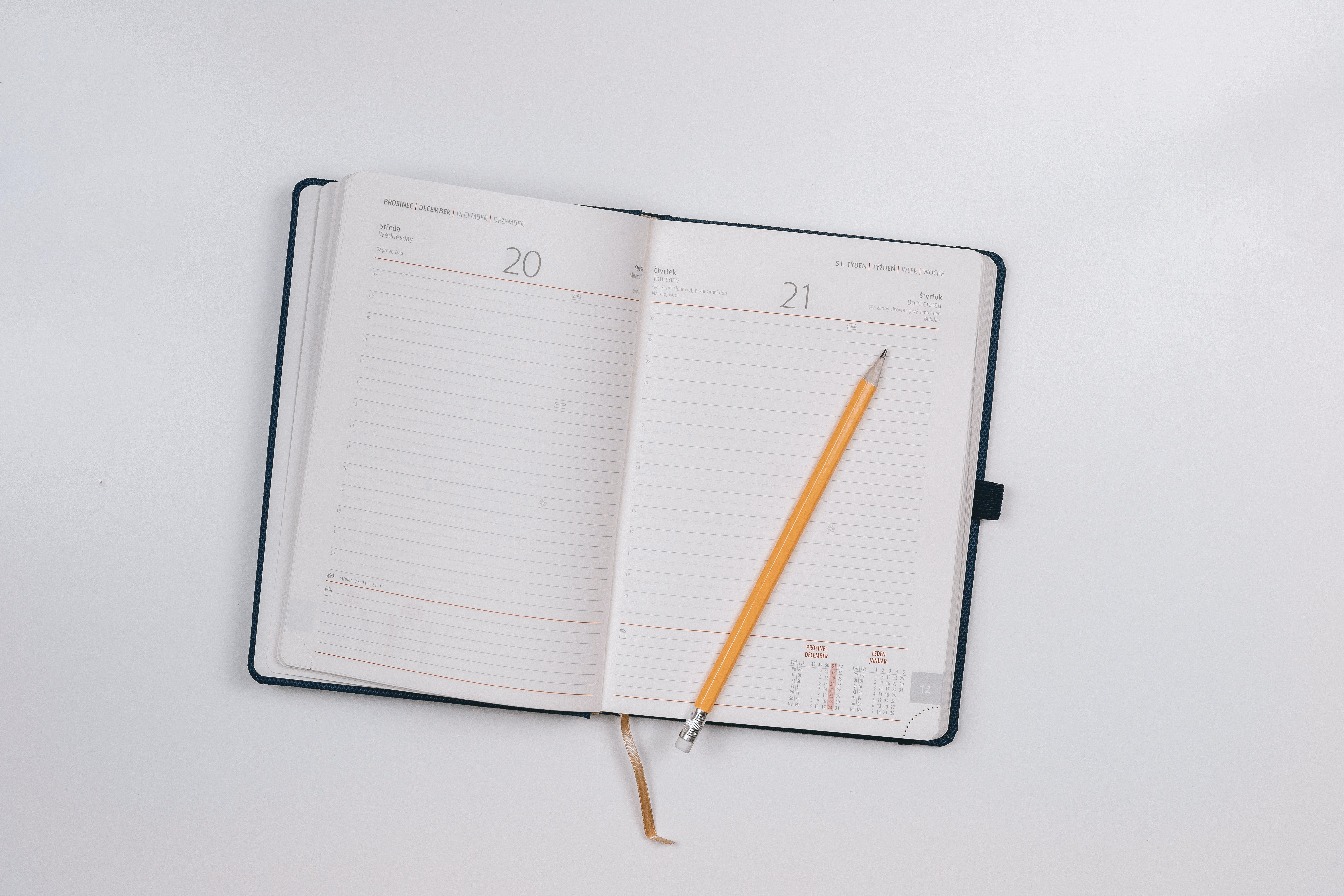 We are all told from a young age that practice makes perfect. Whether it is playing a musical instrument or learning a second language, when you commit to doing something every day it becomes easier. A consistent approach reinforces behaviours and helps you to develop the skills needed. 
I believe that this is also the case for successfully innovating across health and social care. I have seen this throughout my career, where I work across academia, healthcare, and often with industry partners, to develop and implement innovative products and services that can improve patient outcomes. 
I was involved with the National Early Warning Score, which has been widely implemented across Europe. It provides frontline clinical teams with a standardised approach to deteriorating patients, meaning life-threatening conditions like sepsis are spotted earlier and stopped more quickly. I partnered with Philips to create an electronic application of this, using wearable sensors to deliver information to rapid response teams or senior doctors. 
However, my experience reflects the widely held consensus that implementing innovation in healthcare with spread and scale can be difficult – whether you work in industry, health and social care or academia. For every 10 innovation projects you work on, just one or two may be successful in the long run. Tenacity and consistency in approach are required, but this relies on people possessing these characteristics.  
A wider framework and incentivisation that encourages innovation at an individual, organisational, and cross-sector level could help us to make it a habit. Attempting to implement innovation at spread and scale should be perceived as the norm, and an everyday endeavour undertaken by all, rather than its perception as a risky activity. 
Organisational opportunities 
Organisations can play an important role in driving this by implementing innovation into everything that they do to ensure it becomes a habit. Life Sciences Hub Wales' new report 'Achieving Innovation in Health and Social Care' examines and summarises a wealth of literature, case studies, and best practices in this field. It highlights that the context of an organisation is just as important as idea creation, and how by making innovation a habit they can achieve it at spread and scale. 
However, these characteristics can be rare in organisations. Life sciences and technology companies of all sizes can be reticent to approach healthcare because there is the perception that innovation is not a priority. Processes like procurement are perceived as time consuming and expensive, potentially impacting the viability of a project.  
Incentivisation could help to address this, supporting the process to embed innovation into an organisation's culture. Budget could be ring fenced solely for this explicit purpose. An operational balance could be set aside to try something new, with this money being lost if innovation projects are not run. 
It is important that leadership teams within healthcare organisations prioritise making innovation a habit through a whole-system approach. Leadership providing example and support can transform a whole department's approach to facilitating innovation. 
Networks 
It is not just leadership who have a key role to play, networks encompassing all seniorities can play a big role in helping you to make it a habit. They can provide you with a social environment for facilitating collaboration – offering peer support, knowledge exchange and a good line of sight on other stakeholders' projects, interests, and ways of working. When meeting regularly, it also provides a mechanism for encouraging the uptake of innovation as a habit. 
Networks should span departments, organisations, and even sectors when possible. I work closely with technology companies working in medical device innovation, which is getting increasingly complicated due to data protection issues. I have suggested forming a peer-supported network as a solution. Here, clinicians could evaluate and own relevant data to undertake service improvements. We would then share this with industry providers, who would provide us with the financial framework to make this possible. 
You can't play at Wembley Stadium after just a few hours of practising on your bass guitar, it takes time to learn how to groove. The same goes for innovation; it is not just about having one 'big bang' idea, but lots of incremental progress. Putting mechanisms in place can help us to stick to this habit, ultimately improving health, care and wellbeing outcomes in Wales and beyond. 
Life Sciences Hub Wales' new Achieving Innovation Resource provides an evolving range of resources to help innovators start achieving this through such mechanisms.