The past year has had an unprecedented impact across all areas of industry and health and social care. Here, Cari-Anne Quinn discusses our 2020 learnings and thoughts about the future.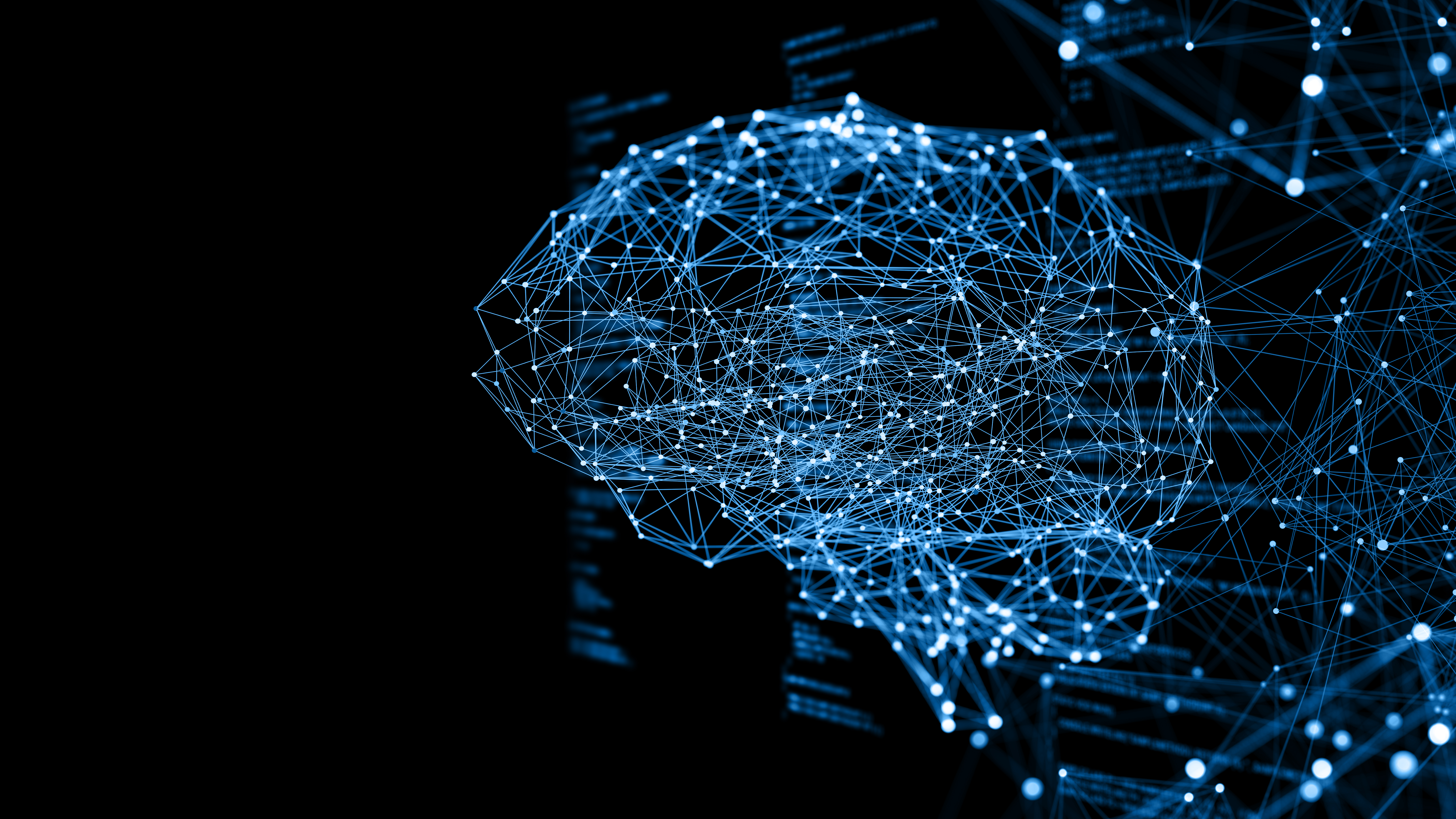 The first few weeks of a new year are a good time to reflect and plan ahead. Of course, this January is different. We may not want to dwell upon 2020, a year dominated by Covid-19 - but sadly, it looks set to continue well into 2021, meaning that applying past learning is important. 
This is particularly key for us at Life Sciences Hub Wales. Health and social care services were already facing significant pressures in meeting the immediate and long-term needs of our ageing population. The pandemic amplified such systematic challenges. However, it also demonstrated how a collaborative and agile approach can help to address them through innovation at pace and scale. 
Businesses in Wales can take pride in their response to the pandemic. In 2020, we saw first-hand how industry and health and social care worked together to advance the development and adoption of innovation in the face of Covid-19. Looking to the new year, we will be building upon this approach to continue responding to the pandemic, as well as meeting the wider evolving healthcare needs of our population. 
A glimpse of the possible 
There was an enormous sense of urgency for those at the forefront of responding to the first wave of the Covid-19 pandemic. In some instances, timeframes were reduced from years and months down to weeks or even days to rapidly deliver solutions across health and social care and industry. 
At Life Sciences Hub Wales, we worked to support organisations in this response. This included working in tandem with a myriad of organisations including TEC Cymru, SMART Cymru and Health Technology Wales. The Welsh Government also appointed us as an interface between industry and NHS Wales in response to the pandemic. We acted as an initial point of contact and referred businesses on to the NHS Wales Shared Services Partnership.  
Our position provided us with a unique opportunity to understand the lessons learnt in the initial pandemic response. We saw how throughout the year, critical barriers to innovation were removed to urgently provide both established and new health and social care services. It demonstrated how an agile procurement system, coupled with interdependent network of partners working closely together, could rapidly deliver solutions. 
A key benefit to this was how health and social care organisations managed to adopt new products and services at pace, such as the quick uptake of digital technologies. Such digitisation addressed immediate demands in the face of new social distancing rules, like the need for online consultations between service providers and patients.  
The initial implementation of these tools could also act as a springboard to wider digital transformation. This could help to create a more integrated, connected system that would drive the development and adoption of innovation, while also improving the accessibility and efficiency of services. 
Transitioning towards proactive 
Within Life Sciences Hub Wales, we mounted a significant immediate response to the pandemic. This reflects the wider reactive reaction from industry and health and social care. We recognise that moving forward, all sectors need to replicate the agility and flexibility found in this response to other areas of our service delivery – allowing health and social care to become truly proactive.  
A large part of this is perceiving health as an investment, rather than a cost. Early diagnosis and treatment of disease through advanced technologies, alongside preventative medicine and Value-Based Health Care, should be priorities of every relevant organisation in Wales and beyond. This multi-pronged approach, as realised through our five impact areas, will help Wales become the place of choice for health, care and wellbeing innovation. 
Driving innovation across 2021 
So many outstanding stories highlight the incredible part our nation has played in the response to Covid-19  throughout 2020. This includes the establishment of a Lighthouse Lab in Newport, the manufacturing of the Oxford AstraZeneca vaccine in Wrexham, as well as the multitude of innovative diagnostic and manufacturing companies supporting health and social care. 
However, challenges faced across life sciences and health and social care last year are still present. These include the pressure of maintaining an agile response, continuing to maximise collaboration, ensuring procurement delivers sustainable value and enabling effective 'spread and scale' of innovation. 
As we work our way through the first weeks of January, the Covid-19 pandemic is far from over. Diagnostic tools, treatments and vaccinations are still the main focus of key stakeholders across industry and health and social care. We also need to keep sight of the significant volume of routine procedures that providers were unable to deliver in 2020. 
It's not just Covid-19 that will continue to have significant impact. We also need to consider the uncertainty surrounding Brexit. However, the life sciences will play its part in driving job creation and economic growth. Continued investment in our health can act as an important lever and help us charter through any unknown waters. 
We move into 2021 with the experience to continue tackling the pandemic and with a determination to help foster systematic and sustainable change through a long-term approach. Within Life Sciences Hub Wales, and wider health and social care and industry, we can face this year as more digital, flexible and knowledgeable. 
Learn more about how our five impact areas will support better health and wellbeing in Wales in 2021 and beyond.