A day rarely goes by without news of a new life sciences product, process, or even a new way of working that has the potential to transform the way that we live. And this is influenced by how quickly the economic, political and social landscape can change on a national and global scale.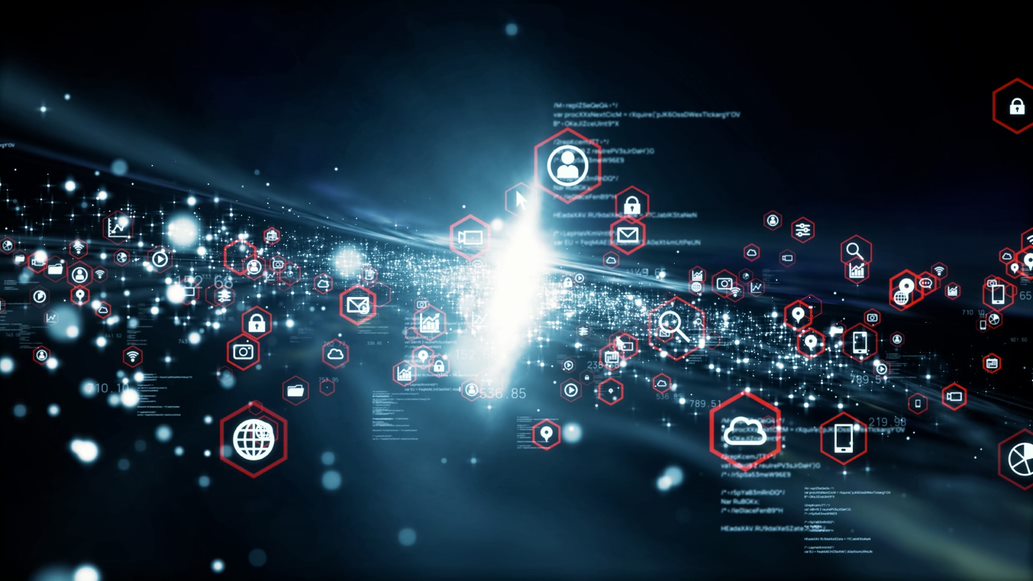 It can be tricky to keep abreast of all this information, and importantly, evaluate what is and isn't relevant to your own project/s and strategic direction. Sector intelligence can help cut through this knowledge – providing a snapshot into the landscape relevant to you and your target audiences. 
What is sector intelligence? 
Also known as market intelligence, sector intelligence gathers and analyses information into trends, markets, competitors and customers. Both qualitative and quantitative data and insights from multiple sources are used to create an overall picture and background of the sector a company is operating in. 
Gathering such sector intelligence can help to inform your strategic direction if you have an innovative product or service – identifying potential risks and growth opportunities. This can help when creating a business case for adoption, alongside sourcing funding and a pathway towards development. 
Sector intelligence can also help those working in health and social care facing challenges search for solutions by researching emerging trends, companies and innovations to best support.  
How we can support 
It can be difficult to know where to start when gathering insights and information about your chosen sector. Life Sciences Hub Wales can support this through the services offered by our dedicated sector intelligence team. These include: 
1. Horizon scanning and innovation scouting 
We combine our broad expertise and access to proprietary market intelligence assets, aiding in the search for innovative products and techniques to support specific healthcare challenges. We also work with innovation professionals from across health and social care to identify and triage new technologies with strong market potential.  
2. Market analytics 
Our team can assist with the analysis of Welsh, UK and international healthcare market dynamics. Getting a deep insight into these helps to identify strengths, gaps and emerging sector opportunities 
3. Technical guidance 
We combine our in-house expertise and relationships with specialist consultants to assist with a range of specific challenges. This includes support with the protection and prosecution of intellectual property and guidance on clinical regulatory pathways and health economic modelling. 
4. Convening stakeholder groups 
Our connections spanning health, social care, government, industry and academia make us well placed to act as a neutral broker in convening diverse stakeholder groups. This can support you in addressing clinical innovation challenges. 
5. Funding support 
We can signpost you to appropriate funding schemes for health and social care innovation projects. Once you have identified one relevant to your project aims and objectives, we can offer support in bid writing, as well as practice presentations and interviews. Our close connections with the venture capital community can also provide guidance to SMEs and innovators on investment readiness, business planning and pitching for investment. 
6. Business case production 
By synthesising all of the capabilities outlined above, we can provide comprehensive support in the production of governmental standard business cases aimed at driving innovation projects along the developmental pathway towards broad clinical adoption. 
If you would like to learn more about how our sector intelligence team can use their expertise to support your projects, then please get in touch by emailing hello@lshubwales.com