Miles Burrows, Managing Director, UK and Ireland, of PerkinElmer explores how those working across industry can help to transform our health and social care systems.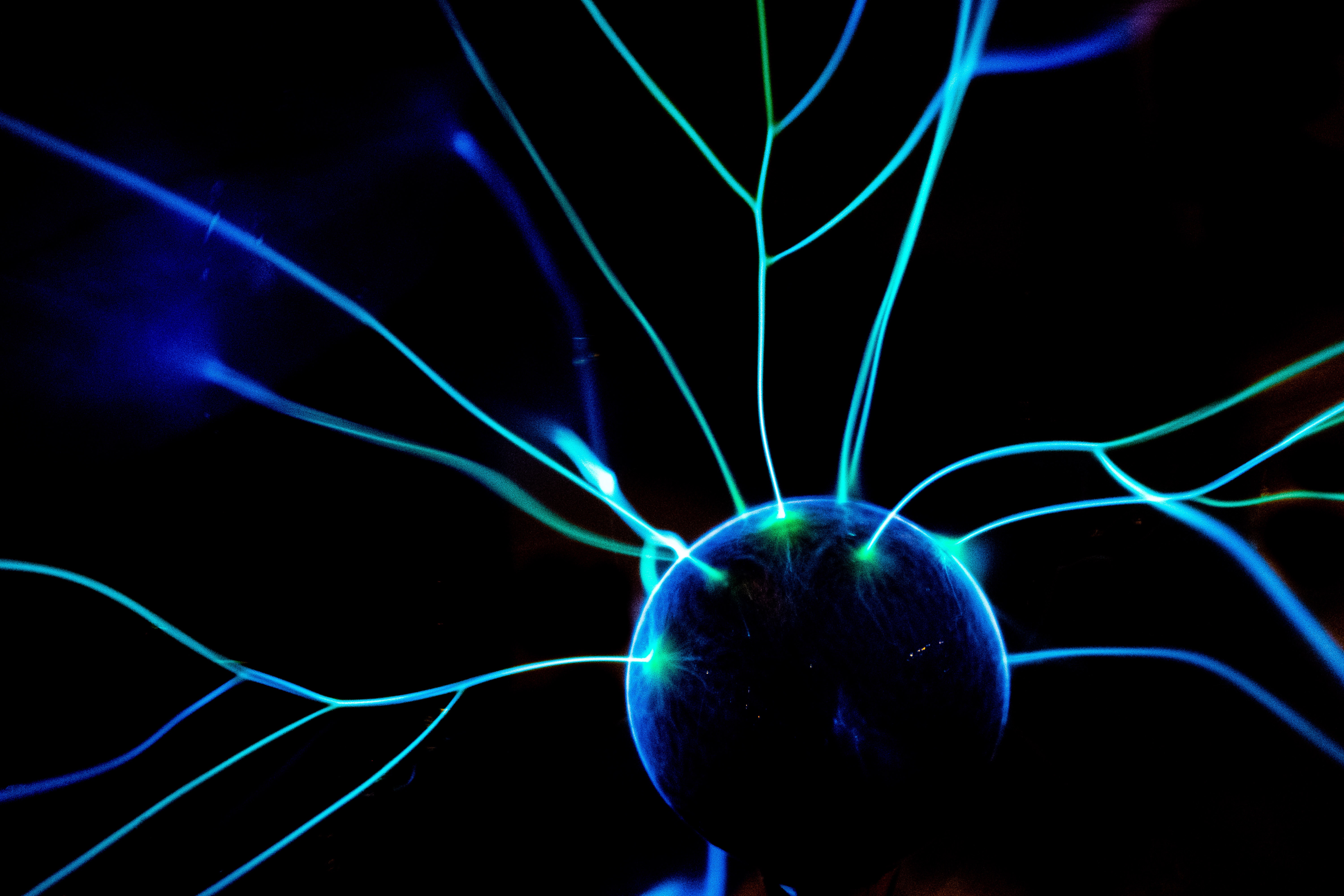 For those within the life sciences industry, there are a wealth of opportunities for embedding innovation across health and social care systems. The skills, expertise and resources possessed by industry can help to drive better healthcare and wellbeing outcomes.  
We have great experience with this at PerkinElmer. We are committed to helping create a healthier world through developing diagnostic products and services for local health authorities and the NHS. Such innovations can provide answers for patients and clinicians alike more quickly, efficiently, and accurately. 
However, innovation adoption in the UK has been historically slow and conservative. Whereas we have developed pioneering technologies in areas such as diagnostics by working with UK academics, we have seen these same innovations adopted more rapidly in other countries. The pace of research innovation in the UK is not matched by the pace of adoption in clinical settings. Industry has to work hard to find ways through. We need a faster, integrated model for facilitating this, alongside a reduction in silos between stakeholders, and a better understanding of the complexities and networks within healthcare systems. 
Life Sciences Hub Wales' 'Achieving Innovation in Health and Social Care' review therefore resonated with our organisational perspectives on innovation. The topics explored align with what we see on the ground and even reflect how we have structured to maximise agility and innovation. Ensuring those working in industry fully understand these factors and have the resources to tackle them is crucial. 
Cultivating innovation culture 
Innovation must be embedded into everything an organisation does for success. However, for a culture of innovation to exist, the leadership within an organisation must present themselves as part of this process.  
Top-down accountability is important. Being an early adopter, carries risk of failure and senior staff need to put themselves out there for change to occur. Proactive managerial support and psychological safety go hand in hand, as the support of senior leaders adds validity to a project. Moreover, innovation must often overcome an inherent bias against the new and change. Leadership must support this, actively challenging internal risk avoidance. 
The importance of an organisational culture in innovation is seen through the success of Genomics England with its '100,000 Genomes Project' and subsequent genomics roadmap. They have managed to move at significant pace.  
The project had high level sponsorship with a clear target; that has played a big part in delivering these achievements. Genomics England identified a goal and executed against it. The successful initiation projects created momentum, significantly benefitting the UK from an external perspective – putting it on the map as one of the most advanced ecosystems for genomics medicines. This brings in investment, making the process circular. 
Understanding networks 
Creating clear mechanisms is also important when engaging with external stakeholders. When looking at the innovation pipeline from the initial concept through to roll out, you move across increasingly complex networks – whether that's bodies like health boards, procurement teams or local authorities. A consensus needs to be met when demonstrating that an innovation provides cost effectiveness and a care pathway. This can be difficult when stakeholders are siloed or have misaligned interests, which cause delays to the pace of innovation. 
There can be a disconnect between academic researchers and clinicians. Bringing them together in the same forum as innovation and financial teams for workshops to create aligned goals can help to address this. Putting the clinical, technology and information governance teams in a room can cultivate collaboration and learning, encourage buy in and limit siloes – aligning priorities and aims. 
Such mechanisms, where all parties feel compelled to engage are critical. This was demonstrated by the agile response to the Covid-19 pandemic by the Department of Health and Social care and Industry. PerkinElmer were delighted to support the Department of Health and Social Care with bringing Lighthouse Labs online to create additional testing capacity. Our organisation also supported Welsh Government by providing Covid-19 testing kits and virology lab equipment that enabled the development of Public Health Wales-operated testing facilities. 
This was an effective model – where Life Sciences Hub Wales acted as the central point of contact between industry and NHS Wales Shared Services Partnership to rapidly deliver urgent projects and services. It is important that, if you shoot someone down a pipeline, they will find someone down the other end with resource knowledge, and the same goals. Life Sciences Hub Wales provided that connection in this emergency. 
Those working across industry wanting to add value to healthcare need to understand what innovation looks like within this landscape, and the best practice, common pitfalls and challenges when undertaking it. The 'Achieving Innovation' report lays the groundwork for building a mechanism for cross-sector engagement by providing this information as an accessible resource. 
Life Sciences Hub Wales is developing an online resource to support industry in engaging with health and social care - find out more about the Achieving Innovation Resource.