Over the last few weeks, we have seen industry coming together to support the NHS in ways that were unimaginable just a few months ago. With timeframes for solutions no longer being weeks or months, but now hours and days – it's inspiring to see such focussed commitment and determination to address the challenge of COVID-19.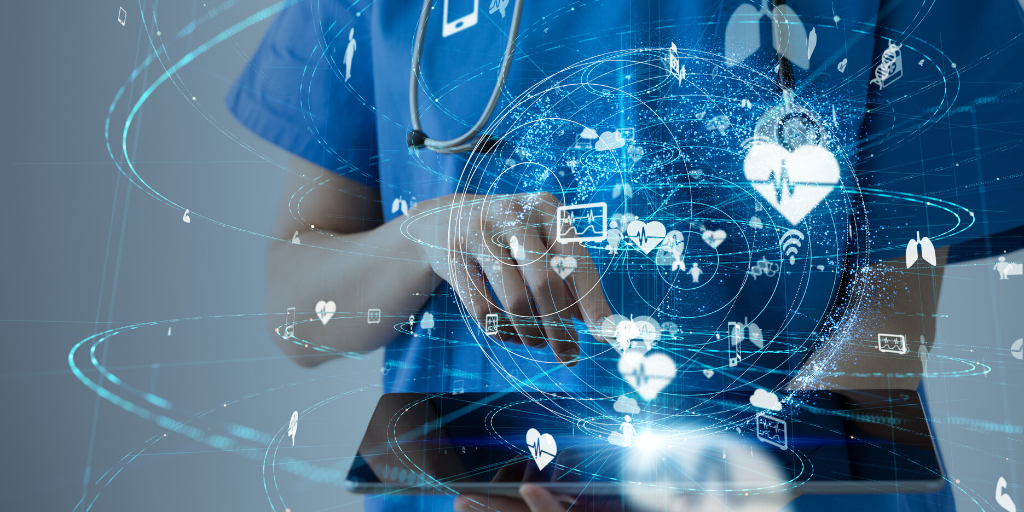 25 March 2020, Life Sciences Hub Wales hosted an industry-wide conference call which saw over 200 participants from across 150 organisations come together to identify how they could support the NHS at this critical time. They included local, national and international names, and several key areas of work are already up and running as result of the call.
It's not too late if you weren't able to join the call
Life Sciences Hub Wales has been appointed by Welsh Government as the main point of contact between industry and NHS Wales. We are working with colleagues in NHS Wales Shared Services Partnership and undertaking due diligence on all opportunities before they are submitted to NHS Wales procurement.
Can you help?
We have identified four main areas that we are seeking industry support and engagement on:
Medical devices

Infection control

Digital solutions

Social isolation
If you are a business that is able to help support NHS Wales though the COVID-19 pandemic and have an offer of support to submit, please do so by visiting our COVID-19 Industry Call page.
We can link you with people and businesses who can assist you to make a real difference to lives in Wales at this time of real need.