Dr Leanne Sawle, Innovation Fellow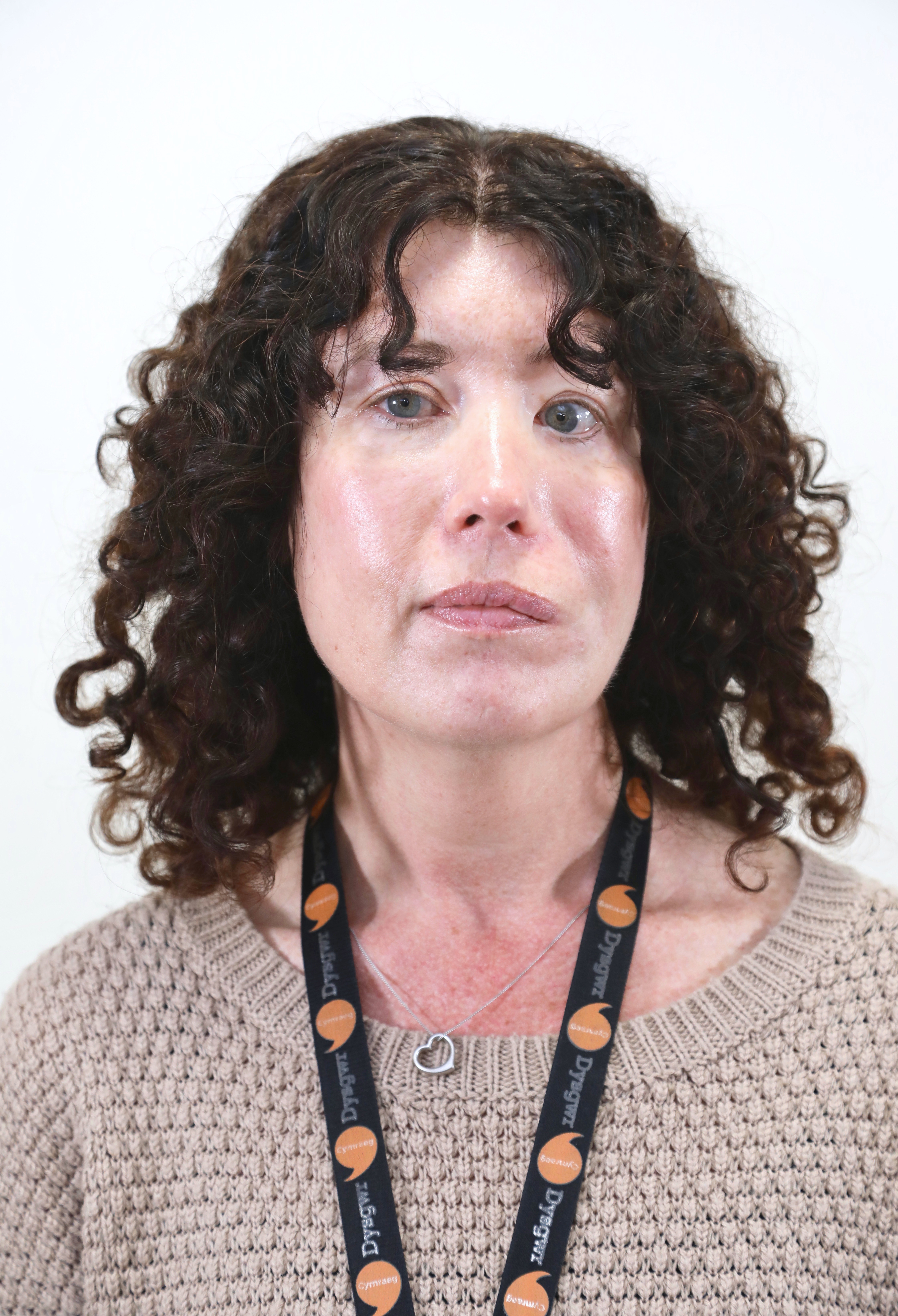 Leanne is a STEM ambassador; a Welsh language learner and a Cardiff University School of Medicine Champion for promoting public and patient engagement and involvement in clinical research.
Leanne is also the co-lead of the Clinical Innovation Hub Green Impact Team and facilitate the undertaking of their team's submissions to the Green Impact Programme.
Leanne is a Chartered Physiotherapist, with a multi-disciplinary background in sport and exercise science, teaching/ lecturing, R&D, project management and clinical research. Her clinical research sits in the field of novel orthotic development and chronic pain management in athletes, and her clinical practice background focuses primarily on athletic rehabilitation.
Following an early career in teaching, Leanne moved into clinical lecturing and research supervision. She also spent several years as the R&D lead and lead sports clinician within an orthotics company, working closely with universities, industrial partners and high-performance clients. This involved clinically leading and managing innovative projects, supervising research associates as well as problem solving the orthotic management of patients with conditions ranging from neurological disability to chronic pain.
Before joining CIA Leanne also worked in Cardiff University's School of Engineering, coordinating the UK-wide multi-disciplinary OATech+ Network, and the Musculoskeletal Biomechanics Research Facility. Leanne currently sits on the NICE Adoption and Impact Reference panel.