Megan Wiggins LLB PgDip LPC (Sol), Contracts (Legal) Officer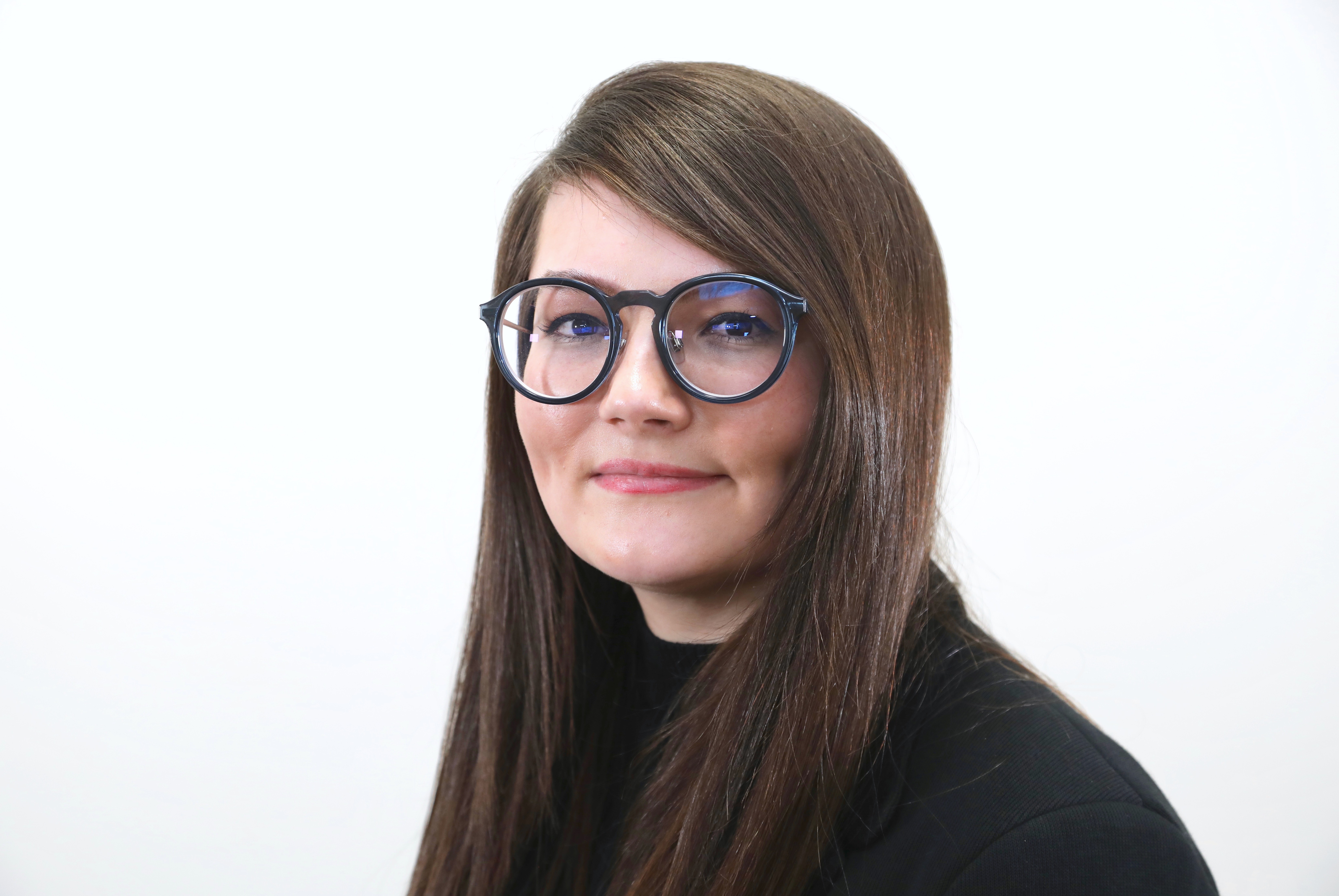 Megan is a qualified Solicitor of the Senior Courts of England and Wales who completed postgraduate studies at Cardiff University before qualifying. Prior to joining Cardiff University in the contracts team within Research and Innovation Services, Megan worked at both national and international law firms in private practice.
Megan studied International Law at Utrecht University in the Netherlands whilst completing her law degree at Aberystwyth University. Megan is currently studying for a Masters in Law from Nottingham Trent University in the area of legal research and advanced professional studies with a view to completing a PhD in law.
Megan is a staunch supporter of Cardiff University especially in fundraising for research and innovation. She has completed three Cardiff Half Marathons in order to raise funds for Cardiff University research. Megan has also gained experience as a researcher for the United Nations, department of economic and social affairs.
Megan provides advice and support for the contractual aspects of the Accelerate project. Megan works closely with the Accelerate team to provide project management, training and guidance. Megan works on a variety of projects funded by the European Regional Development Fund and Welsh European Funding Office. She brings a wealth of  experience from many different projects.