The Biomedical Catalyst 2022 Round 2: Industry-led R&D funding competition is now open for applications until 12 October. A share of up to £25 million is available from Innovate UK for developing innovative solutions to healthcare challenges.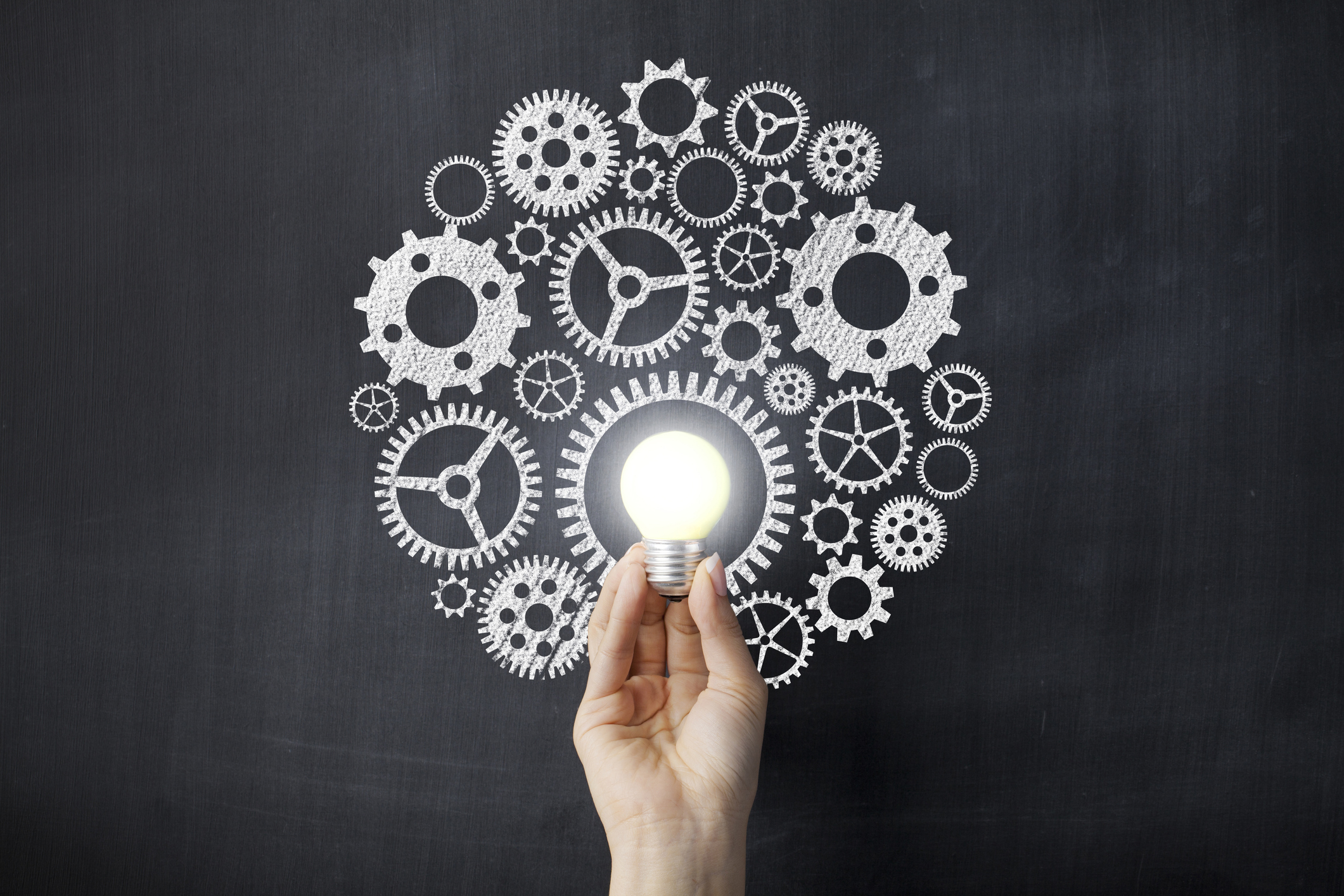 Applicants can submit pre-market R&D projects focussing on any healthcare sector or discipline, including digital health. Potential topics to explore include, but are not limited to: 
Disease prevention and proactive management of health and chronic conditions. 
Earlier and better disease detection and diagnosis to improve patient outcomes. 
Tailored treatments that either change the underlying disease or offer potential cures. 
Transforming healthcare delivery. 
Who can apply? 
Your leading organisation must be a UK-registered micro, small or medium-sized enterprise (SME). Collaborators can be a business of any size, academic institution, charity, not-for-profit organisation, public sector organisation, or a research and technology organisation. 
Applicants should demonstrate existing evidence of commercial and technical feasibility. They must also explain how they will improve the competitiveness and productivity of at least one UK SME involved in the project. 
Key information and dates for applying 
15 August: Competition opens 
23 August, 11:30am: Online briefing event 
12 October 2022, 11:00am: Competition closes 
To learn more about how to apply and the application process, please visit the Innovation Funding Service website. 
Please see the Innovation Funding Service webpages for more information and contact hello@lshubwales.com for support with collaborative applications.