The UK's leading health technology Trade Association, ABHI, is calling on HealthTech companies, individuals, and NHS organisations to enter their submissions for the 'Innovation in HealthTech: Recognising Excellence' campaign.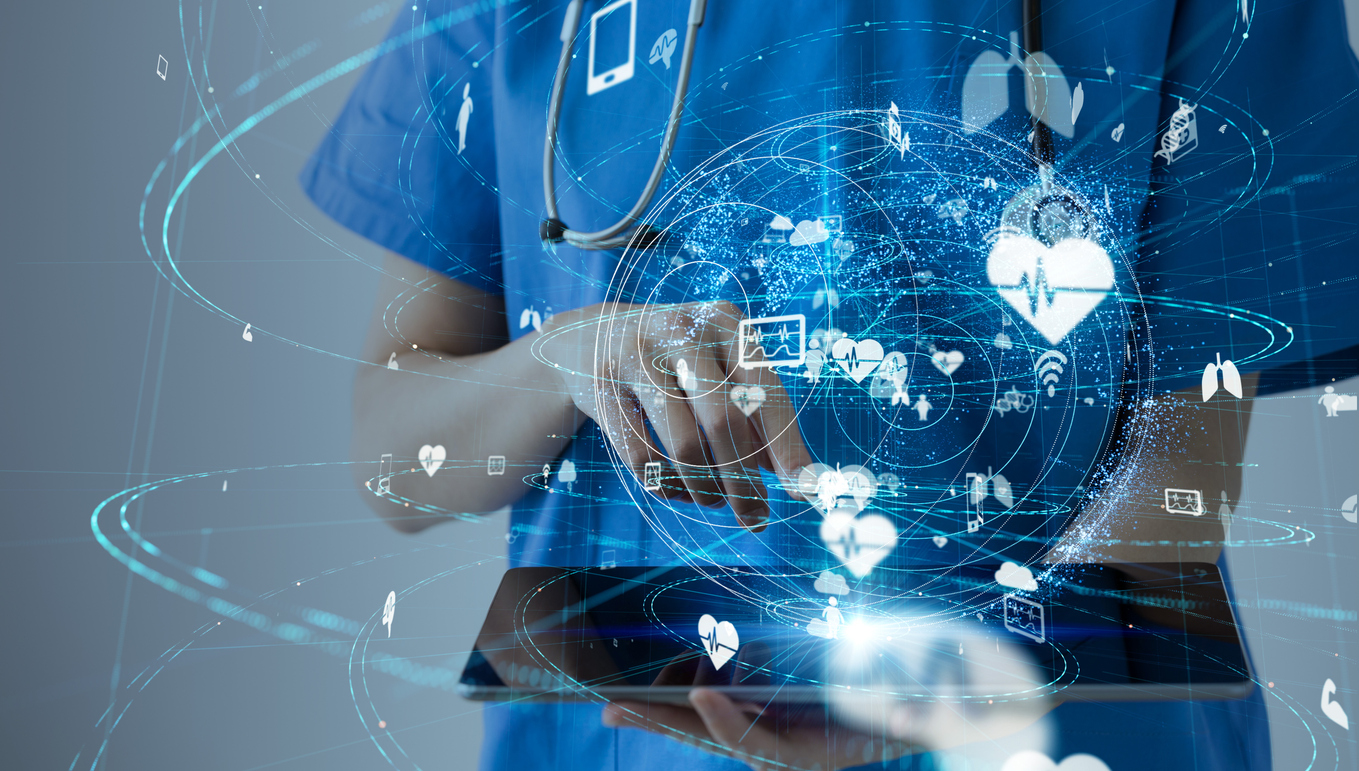 The campaign, which is aimed at celebrating excellence in HealthTech innovation across the country, support's ABHI's wider call for a better focus on sharing best practice of innovation adoption, and an increase in the resources allocated for innovation itself.
The call for organisations to submit examples is now open, and submissions can be made on a rolling basis. Applications can be provided across various categories, from supporting the workforce, through to reducing health inequalities. Crucially, all the categories are aligned to key NHS policy, with a focus on partnership.
There is no limit on how many submissions each company can make, and the list of winners will be collated and shared throughout the year.
ABHI's Director of Government Affairs, Eleanor Charsley, said:

"Recognising individuals and organisations for their partnership efforts in driving improvements through innovation, and therefore, better outcomes for patients and the NHS, is incredibly important. This can provide a useful template for future initiatives.  We look forward to reviewing the brilliant work being done across the country and showcasing examples of where partnership work has made a tangible difference to patients."
James Davis, Chief Innovation Officer, Royal Free London NHS Foundation Trust added:

"Our people are our greatest asset, and I am so excited to see the opportunity from the ABHI for individuals and organisations to be recognised for the amazing, innovative work that is being done all over the UK and throughout the NHS. This campaign will give the recognition deserved to our greatest innovators that push the boundaries of the possible every day."
For more information, and to apply, visit the ABHI website.