The Dragon's Heart Institute is delighted to welcome applications for the third year of its 10-month long leadership programme, Climb.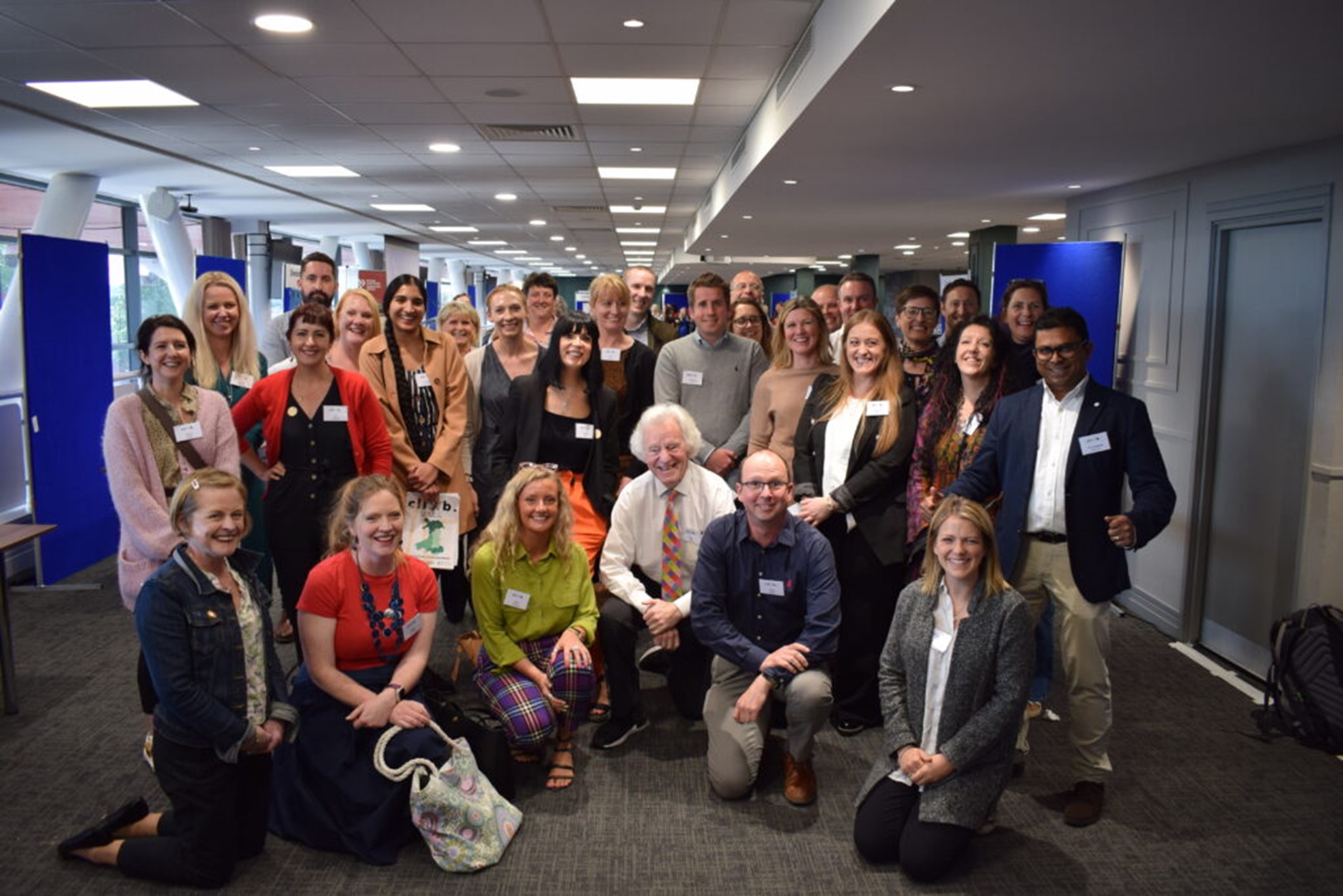 Climb was launched in 2021 as part of the All-Wales Intensive Learning Academy scheme to create a self-sustaining generation of future leaders, combining world-leading teaching with the opportunity to build their own leadership practice.
Teachers on the programme have included Professor Hahrie Han, Director of the SNF Agora Institute and Professor of Political Science at Johns Hopkins University, Professor Sir Muir Gray, Honorary Clinical Researcher at the University of Oxford's Centre for Evidence-based Medicine, Mark Prain, Founding Director of the Hillary Institute of International Leadership, and the challenge-based leadership team at DarkSwan.
Beginning in September 2023, successful applicants to the programme will experience a 10-month course full of radical immersive events, world-leading academic teaching and the opportunity to tell the story of themselves as a leader.
In its first two years, Climb successfully recruited full cohorts of 30 delegates (called "pioneers") from across the health and social care sector in Wales and beyond, who have praised the programme, calling it, "one of the best professional events of their life" and "the missing piece in their professional life that they were seeking."
Climb is accepting applicants from prospective leaders across all sectors. The fee for the programme is £9,950 + VAT. However, successful applicants from NHS Wales and Welsh publicly funded social care organisations will have their course fees covered in full by a bursary provided by the Welsh Government.
To read more and apply to Climb, visit the Climb webpage.