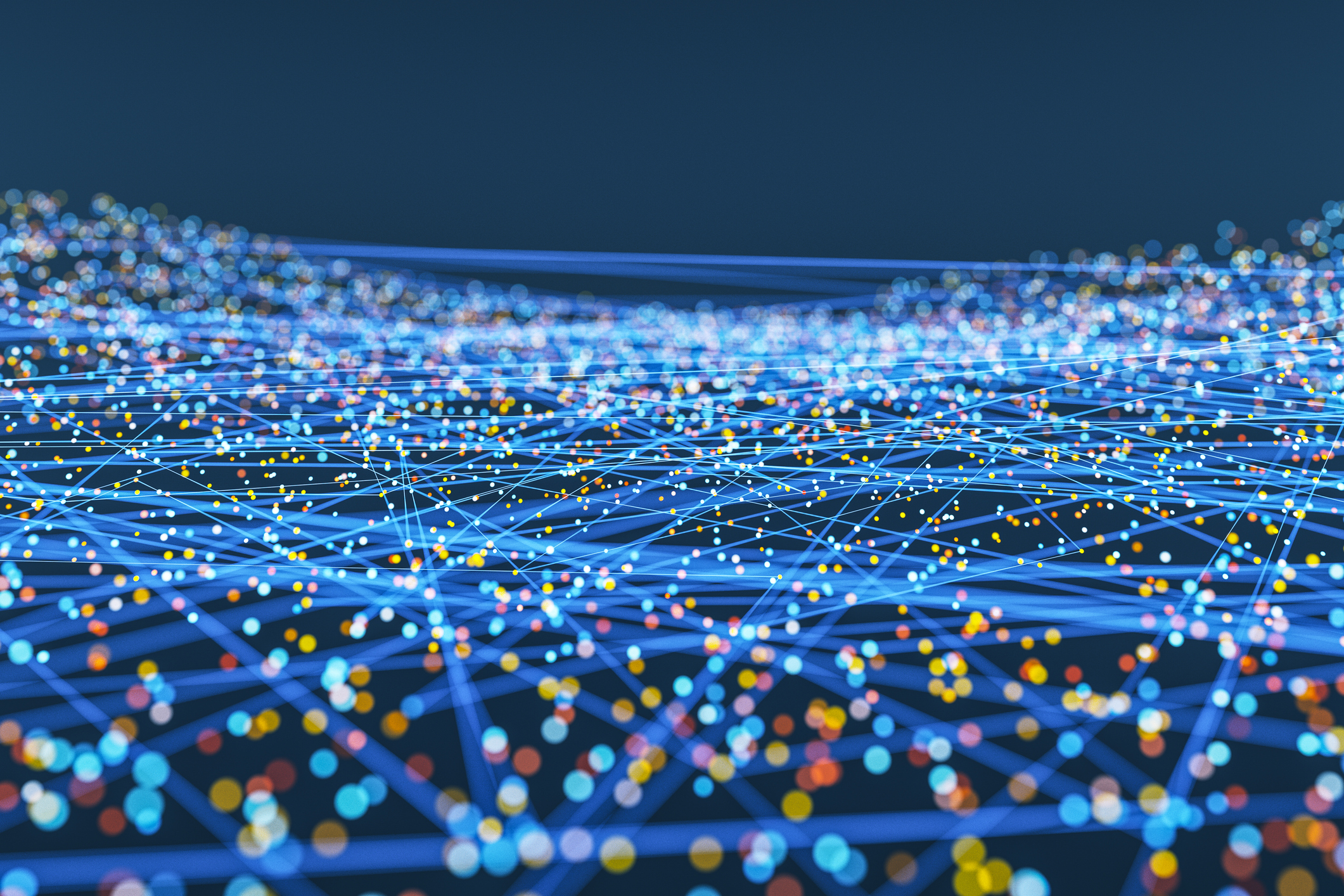 Data is becoming more prevalent in health and social care settings as a key driver for decisions, policies, and a means of overcoming challenges. However, there are discussions around how best to implement data into specific operational areas.  
This upcoming in-person event will inspire attendees by sharing the ways in which data can help individuals, teams, and organisations to deliver operational improvements and overcome challenges. It will also aim to help those responsible for Big Data in using it more effectively. 
The day will include talks by senior leaders sharing their perspectives and experiences of the use of Big Data, with an opportunity to network with professionals who work with data, alongside insightful demonstrations into the possibilities for your sector.  
Delyth James, Programme Lead, Digital Health Ecosystem Wales said:  

"Data holds the key to unlocking the full potential of health and social care. Let's come together to explore and harness the power of Big Data in the NHS and social care in Wales."  
There will also be an opportunity to discuss the challenges you face, and how big data might be used to help you overcome these. Whether you're an executive, director, or a leader in operational functions in health in Wales, you'll be able to explore the endless possibilities data holds in all its forms, from artificial intelligence to data science.   
Chris Habberley, Senior Project Manager, Advanced Analytics said:  

"This Big Data event provides an opportunity to connect senior leaders and analyst practitioners, and to inspire participants to consider how Big Data may help to resolve practical problems. We are very excited to welcome an excellent panel of speakers to share their insights, and to hear perspectives from those in attendance!"  
Data Analysts and Data Scientists will also be invited to a world class Cloud Hero workshop delivered in partnership with Google.  
Interested in attending? Register today to reserve your free place!