Social Care Wales stride forward with ambitious plans to improve digital technology adoption and combat digital exclusion. They've commissioned a new report which sets key areas for development, support, and priorities for digital innovation in Wales.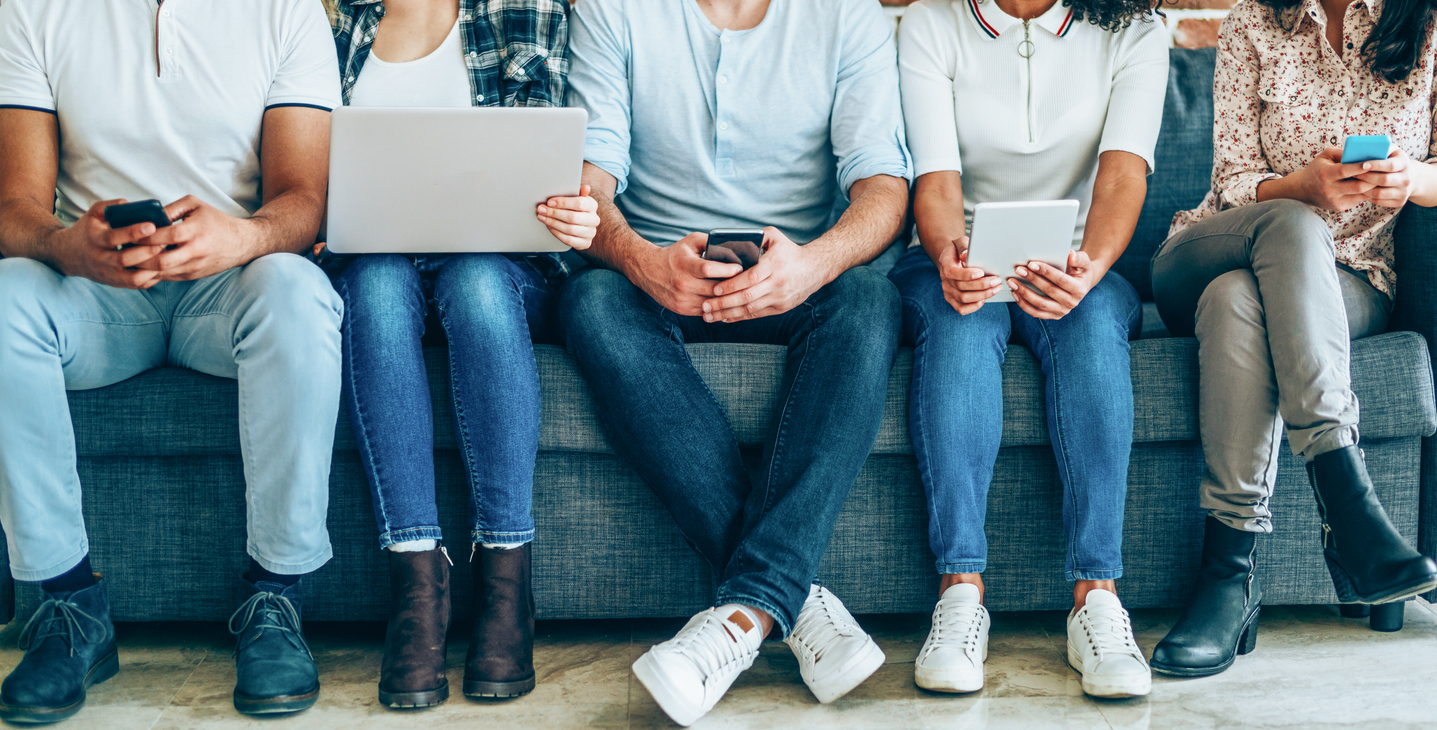 As digital innovation progresses throughout health and social care services, digital inclusivity remains a high priority. Whilst most people are digitally connected via internet access and are competent using new technologies, some people across Wales are excluded from the scale of digital advancements in recent years. Furthermore, inequalities across the social care systems remain a barrier to digital innovation adoption.
To gauge a better understanding of the current digital landscape across the nation, Social Care Wales commissioned Basis to create a report that would help them move forward in supporting digital innovation across social care services.
Working closely with Social Care Wales and partners for three months, Basis looked into the current support systems in place to identify what's working and where there are still gaps in Wales.
The main areas for development revealed by the report show a need for better strategic leadership and coordination, improvement in reviewing processes, and gaps in workforce skills. Pivotal to the report was an emphasis for involving stakeholders at all levels, working together to ensure that digital innovation could thrive in Wales' social care services.
Moving forward, Social Care Wales will use the insights and recommendations from the report to shape their approach to supporting digital innovation in social care. They plan to address the identified gaps, focus on digital inclusion, involve the workforce and the people who receive care and support.
With the report now available, Social Care Wales have set their ambition to bring about positive change in Wales and improve the use of digital technologies across social care services.
Commenting on the report, Life Sciences Hub Wales' Chief Executive Officer Cari-Anne Quinn, said:

"Digital technology can improve outcomes for people across Wales and make life easier for social care staff, but only if its meaningfully embedded into systems. This report is a fantastic insight into how we can do this in order to drive digital inclusion and encourage adoption."
To find out more, please visit the Social Care Wales website.