Life Sciences Hub Wales is delighted to be taking part in this year's Welsh NHS Confederation Annual Conference and Exhibition, which is taking place on 1 November at the All Nations Centre in Cardiff.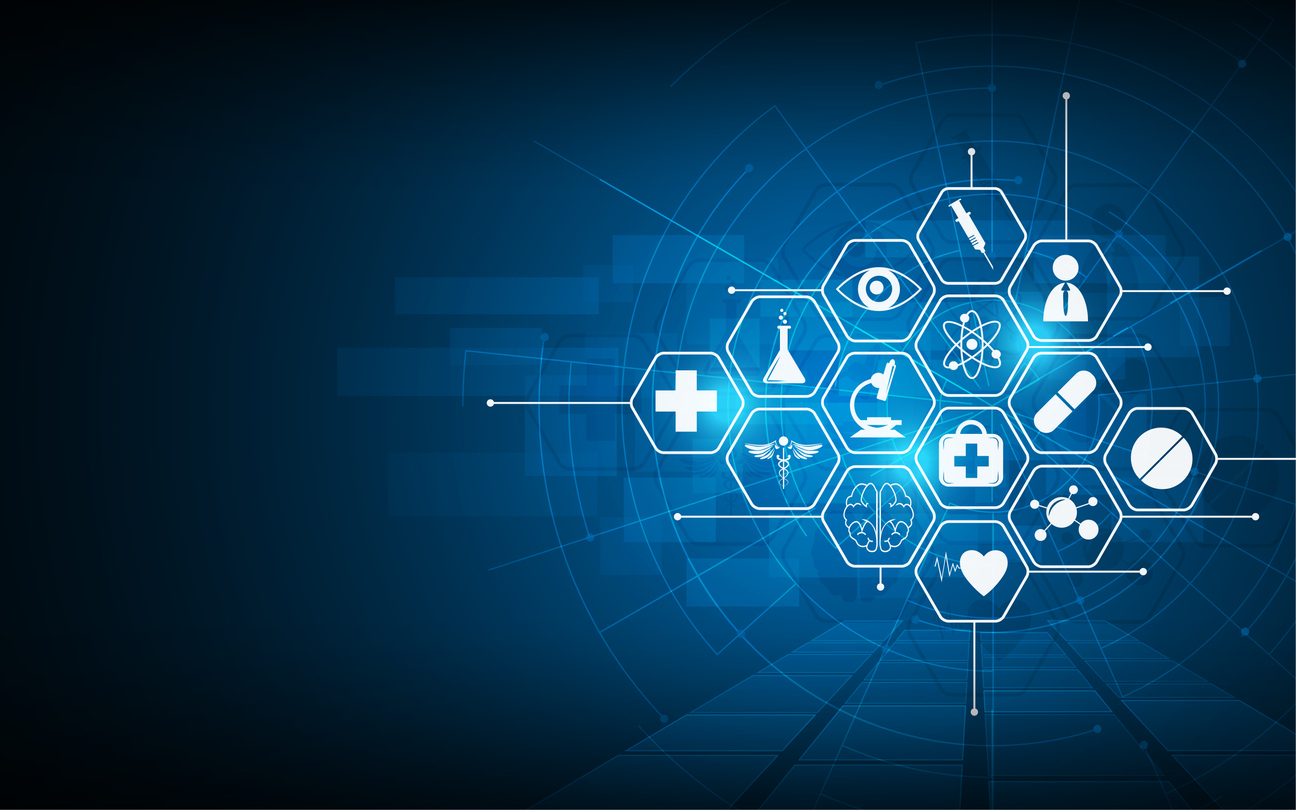 The event brings together speakers, panellists and delegates from both health, social care and industry, providing the opportunity to network and discuss the latest challenges and opportunities impacting their respective fields. 
A diverse agenda features a range of insightful talks, plenaries and breakout meetings hosted by thought leaders from across the sectors, including 'Innovate to Alleviate: Transforming health and care in Wales with community and digital solutions' chaired by Paul Mears, Chief Executive of Cwm Taf Morgannwg University Health Board. 
Here, our Chief Executive Officer, Cari-Anne Quinn, will demonstrate how we worked closely with Healthy.io and Swansea Bay University Health Board to drive NHS transformation using a digital solution that allows remote monitoring of patient wounds from the comfort of their own home. 
Cari-Anne Quinn, Chief Executive Officer at Life Sciences Hub Wales, said:

"This year's conference is a fantastic opportunity to engage with stakeholders old and new and see how we can work together to bring about transformation in our health and social care system. We are excited to be presenting one example of how digital innovation can make a difference to both patients and clinical staff – bringing care closer to home and improving efficiencies." 
If you would like to find out more about the event and register to attend, then please visit the NHS Confed website.