We are delighted to be supporting the NHS Wales Awards as the event returns to Cardiff on 20 October 2022 as a face-to-face ceremony for the first time in three years. The event aims to acknowledge the extraordinary work and achievements of people and teams working across the NHS in Wales.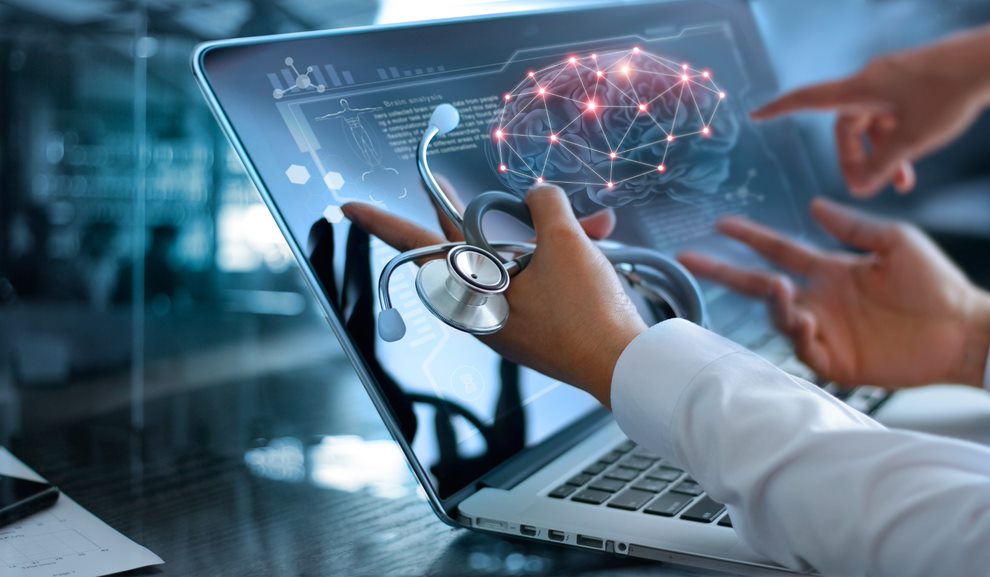 The Awards play an important role in recognising the important, innovative, and inspiring work undertaken across NHS Wales. There are a diverse range of categories to showcase the achievements of the sector: 
Delivering higher value health and care 
Delivering person-centred services 
Empowering people to co-produce their care 
Enriching the wellbeing, capability and engagement of the health and care workforce 
Health and wellbeing 
Improving patient safety 
Providing services in partnership across NHS Wales 
Working seamlessly across the public and third sector 
Outstanding contribution to transforming health and care 
Life Sciences Hub Wales is supporting the awards in partnership with Public Health Wales. Our team  will be at the awards to help celebrate the work undertaken by people working across the NHS and its collaborating organisations. 
Cari-Anne Quinn, Chief Executive Officer at Life Sciences Hub Wales, said: 

"We are proud to be supporting this year's NHS Awards 2022. People have worked tirelessly over the past three years in not only responding to Covid-19 but delivering the transformation that is required to transform our NHS and meet our population's evolving needs." 
Rhodri Griffiths, Innovation Adoption Director at Life Sciences Hub Wales, said: 

"From local programme delivery through to system-wide transformation, our NHS is delivering innovation to improve patient, care and clinical outcomes. Life Sciences Hub Wales exists to help support this kind of innovation and as ever, is keen to acknowledge the important work already being done". 
To learn more about the NHS Wales Awards 2022 then please visit the Public Health Wales website.