We are delighted to be supporting outstanding examples of best practice and innovation that improves services for patients at this year's NHS Wales Awards, to be held on 19th September 2019.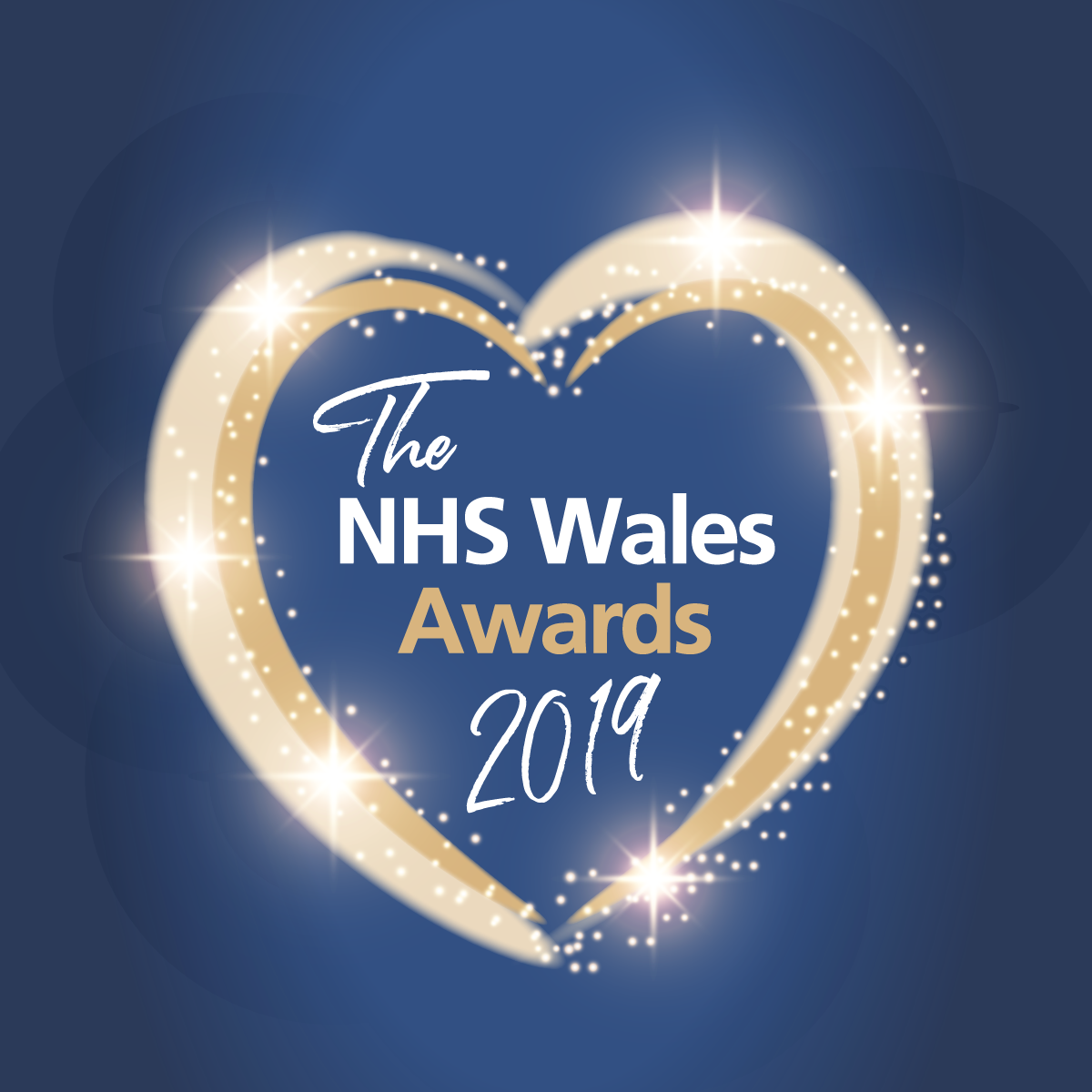 In its eleventh year, the NHS Wales Awards 2019 aims to showcase outstanding examples of good practice that have transformed patient care and improved patient outcomes. As innovation partner to health and social care in Wales, we will be headline partner this year.
Our Head of Health and Care Engagement, Dee Pucket will also be joining the judging panel for the 'Providing services in partnership across NHS Wales' award. This award recognises and celebrates the improvement of service delivery through close integration, joint working and information sharing across NHS Wales organisations.
Dee said: "As innovation partner to health and social care in Wales, we are delighted to be working closely with NHS Wales Awards in celebrating and sharing examples of best practice and solutions that have made a significant impact to improve service delivery. We are committed to working closely with our health and care colleagues to understand where innovative solutions are working and identify how we can roll out and scale up these solutions on a national scale".
The Awards celebrate excellence in health and care across Wales. If you have made a change, big or small, that has transformed the experience and outcomes for people in Wales, then the Awards are your opportunity to showcase your work.
Your innovative ideas to improve and change services can make a difference to the people in your care, your organisation and the health and care system as a whole.
Entries close Midnight Tuesday 23 April 2019.
Find out more about our work as innovation partner to our health and social care services in Wales.