We are delighted to be supporting an event in a series celebrating women working across life sciences in partnership with Welsh Government, Massachusetts Institute of Technology (MIT) and the Industrial liaison Programme.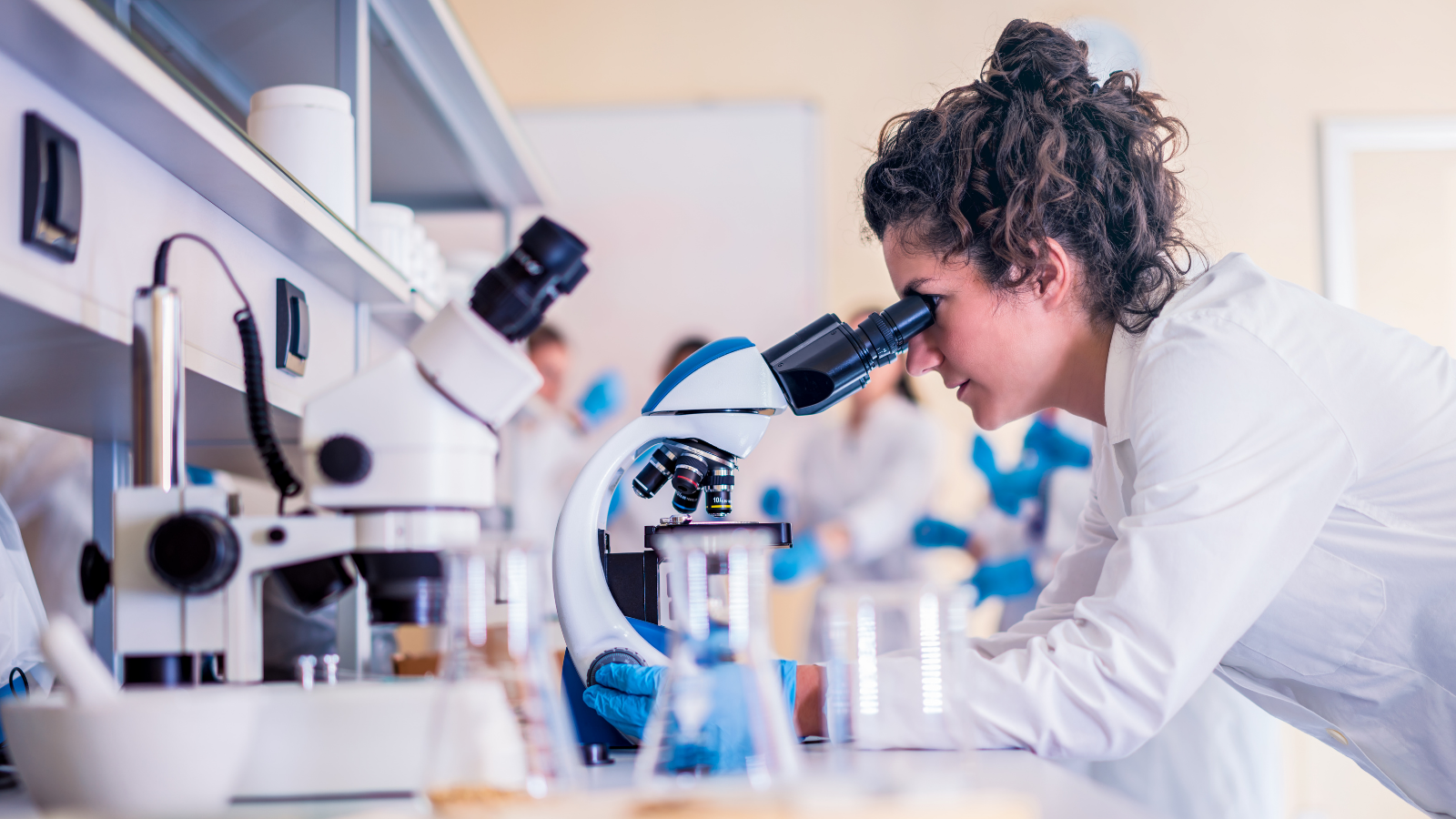 Our CEO, Cari-Anne Quinn, will be chairing a 'Celebrating Women in Science & Technology' online event held on Thursday 31 March at 2pm, with a free talk delivered by Dr Ellen Roche, Associate Professor, MechE and Institute for Medical Engineering and Science at MIT. 
Dr Ellen Roche's presentation will focus on the exciting field of bioengineering, which has great potential for improving health and wellbeing through continued innovation. The talk will explore how implantable devices can support or improve organs found in the body through structure repair, active assistance and delivering biological therapies. 
The impact that such innovation could have on improving health and wellbeing outcomes and efficiencies aligns with what we aim to do as an organisation, such as in our priority area of precision medicine. This is where targeted therapies can offer a more accurate treatment model and improved outcomes for patients.   
Cari-Anne Quinn, CEO of Life Sciences Hub Wales, said:

"I'm looking forward to celebrating the women in science who are at the forefront of life sciences innovation, helping to create a better tomorrow for health and social care systems. Life Sciences Hub Wales is pleased to be showcasing one example of this through the Women in Science event and to learn more about Dr Roche's impactful work." 
This talk is part of an event series run by Welsh Government and MIT, where influential leaders who are women and working at the MIT faculty are delivering online talks on a range of impactful STEM topics. This has been made possible through Welsh Government's membership of the Industrial Liaison Programme, which provides access to MIT for Welsh business through online resources, exclusive entry to conferences and seminars and bespoke meetings. 
The session chaired by Cari-Anne Quinn will be 60 minutes long and include an interactive Q&A session with Dr Ellen Roche. 
If you would like to attend the event, then please visit the Business Wales website for more information and to book for free.