Concentric Health, who earlier this year launched their digital consent and shared decision making application, have begun work on version two of the platform.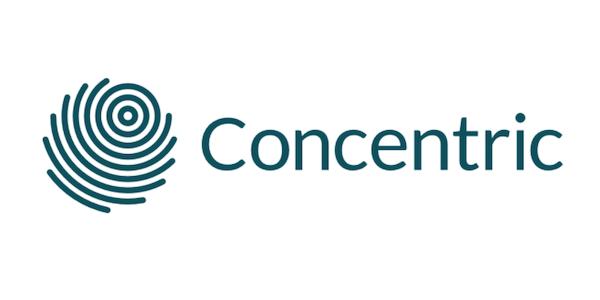 Concentric's background
Ed St John and Daf Loughran, both clinicians and Concentric Health's co-founders, had been searching for ways to support consent conversations with patients. 
Upon realising that there weren't many options other than paper based processes, which are statistically proven to be error prone, they set about creating a new digital consent and shared decision making application. With the help of ATiC (one of the four partners of the Accelerate programme), and an Innovate UK grant, Concentric launched their app earlier this year, and it is already in use across a number of NHS trusts and health boards.
Learn about the collaboration between Accelerate and Concentric and how Concentric got to where they are today
Phase two of Concentric's app
The new V2 platform is centred around a 'journey', which shows a chronological view of surgery, from pre-treatment preparation, to day-of-treatment logistical information, to preparing for side effects and recovery.
These features were inspired by interviews with clinicians and surgical patients. The interviews showed a real need for tools to break down barriers between patients and clinicians, educate and empower patients, support them, and help them seek help when they need it.
Some key features it includes: 
Help with seeking support from family and friends. These are intended to help ease communication, increase support, and also help the patient reflect on what their life might look like after treatment.

A risk viewer, which allows patients to sort possible side-effects by likelihood, duration, and impact on various aspects of their lives (career, independence, family, etc).

A recovery tracker, in which patients can keep track of their progress post-treatment. This also acts as a way of gathering patient-reported information (PROMs) about the effects of their treatment, to help future patients understand the implications of the treatment. 

A 'patient journal', with separate spaces for private notes/journaling and for questions for the clinical team. This will allow the patient a space to vent and keep track of their feelings, as well as a handy place to hold all their questions. 
The team tested a prototype of the new features with patients, to check that they make sense and are actually responsive to users' needs. They learned that patients would really appreciate these features, and felt that it would help them to prepare for surgery and cope with the recovery.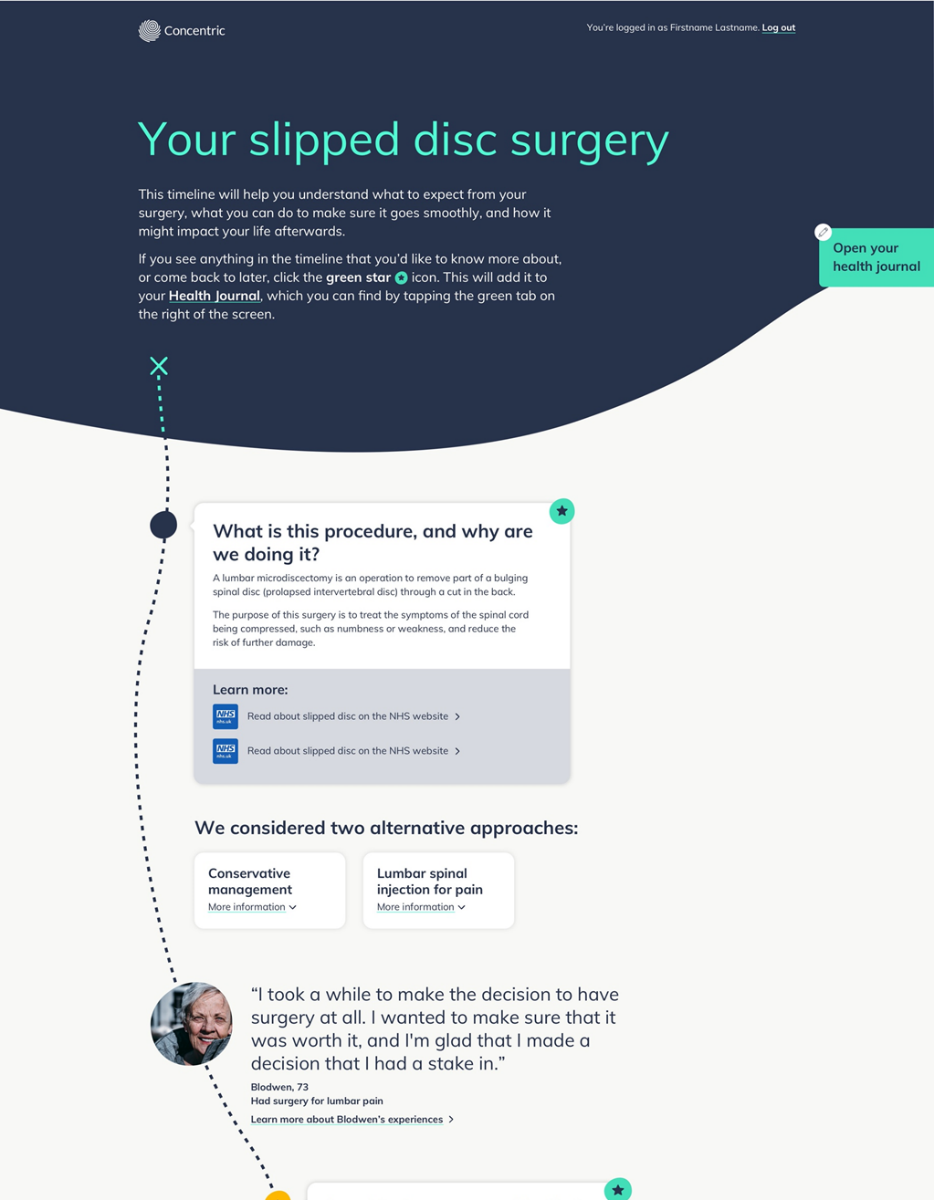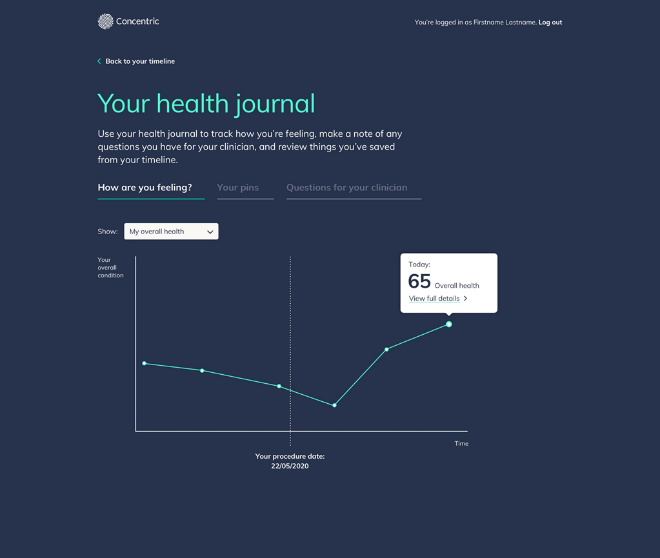 The changes they are planning and testing will be deployed in the next few months, bringing impact to Welsh hospitals and patients. Concentric foresee better conversations between patients and clinicians, and more informed and empowered patients.
Their main aim is to see patients making more appropriate treatment decisions, aligned to what matters to the individual, and be better equipped to cope with the physical, mental, and emotional impacts of treatment.