Third party
The programme is in collaboration with the Wales Cancer Network, with the Health Board seeing its first patients for scans from 27 September.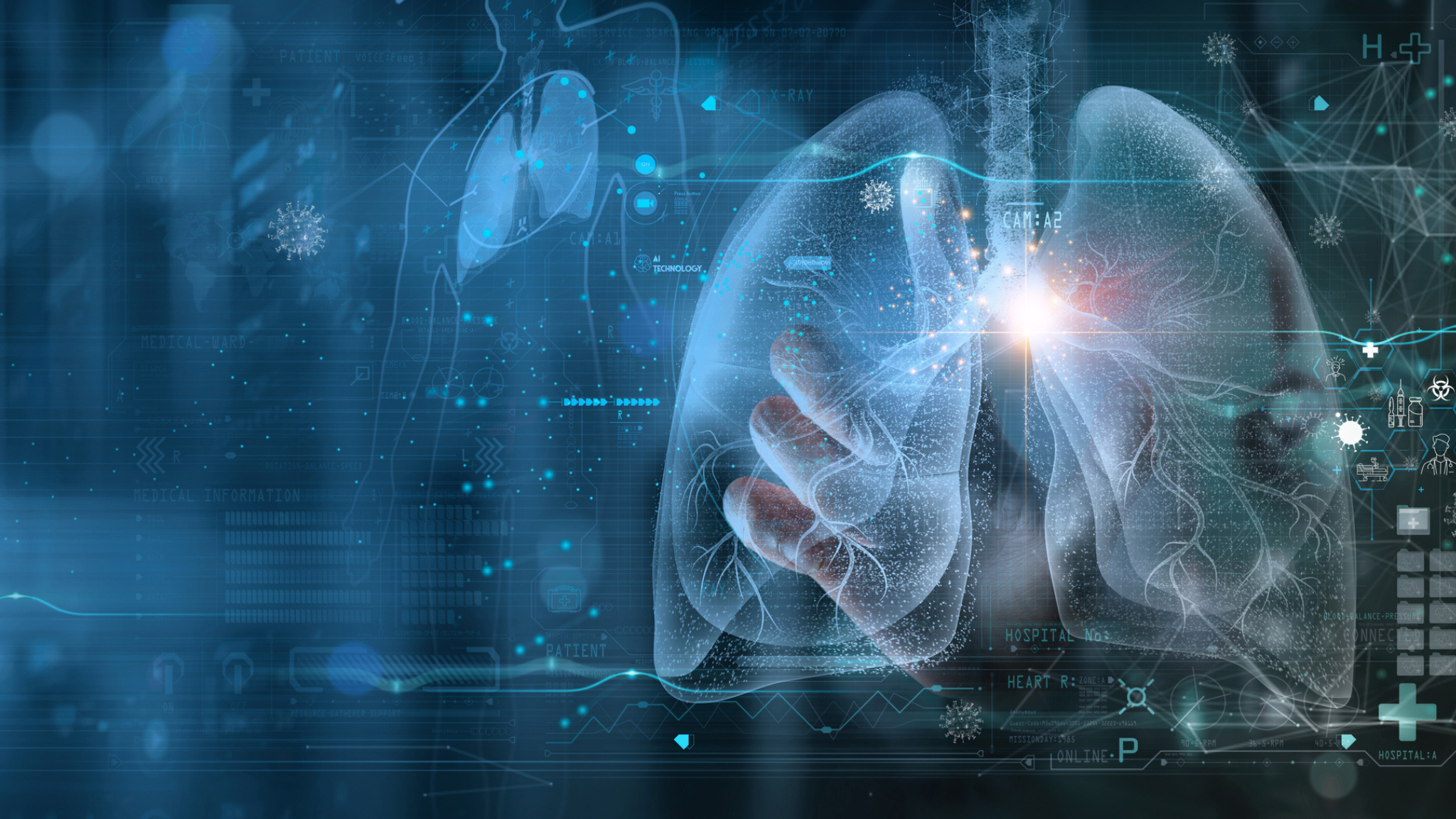 Research shows that lung cancers found through lung health checks are much more likely to be at an early stage. When found early, treatment for lung cancer may be simpler and is more likely to be successful. Research shows that lung cancer screening scans can reduce the risk of dying from lung cancer by around 25%. 
Working with identified GP surgeries in North Rhondda, the pilot programme will aim to offer a lung screening scan to around 500 patients. If suitable, patients will be invited to attend for a low-dose CT lung screening scan. The mobile scanning unit will be situated outside Ysbyty Cwm Rhondda in Llwynypia, Rhondda Cynon Taf to ensure easy access for all patients that attend. 
Sinan Eccles, Consultant in Respiratory Medicine is leading the pilot on behalf of CTMUHB and said:  
"Catching lung cancer early, before there are any symptoms, can make a huge difference.  Lung cancer can be cured when found at an early stage.  It is exciting that this pilot programme is happening in Cwm Taf Morgannwg; it will help us shape the plans for a wider lung cancer screening programme in Wales in future." 
Chris Coslett, Lung Health Check Programme Manager, NHS Executive (Wales Cancer Network) said:  
"It is fantastic to be working in collaboration with the Health Board, as well as industry and third sector partners, to deliver this exciting pilot, the learning from which will have a lasting legacy for the people of Wales for years to come." 
For more information on the lung health pilot visit https://ctmuhb.nhs.wales/services/lung-health-checks/