The programme marks its third year of uniting clinicians, policy makers and innovators to create a dynamic digital innovation community in Welsh healthcare.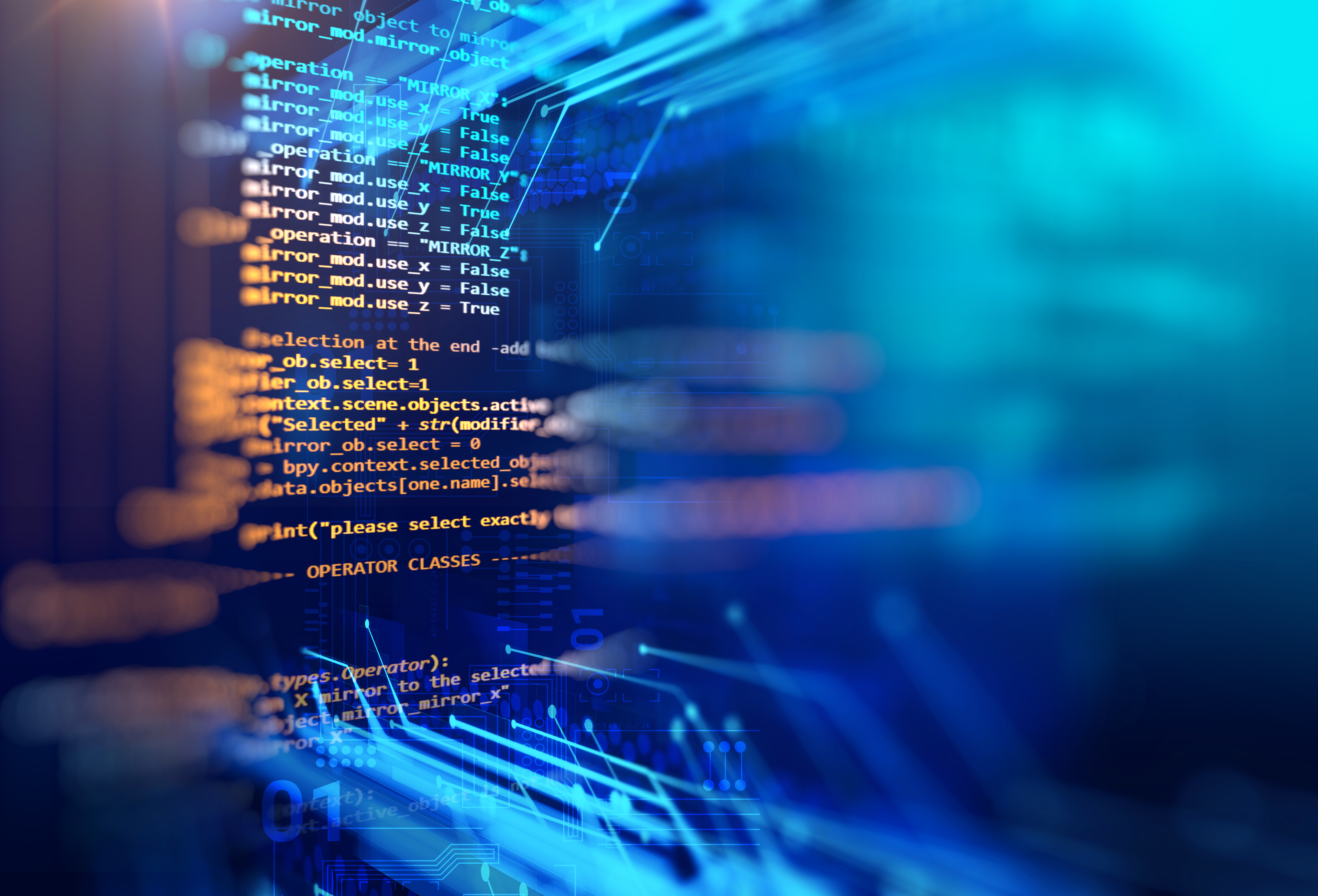 DHEW supported stakeholders working to advance the development and adoption of digital healthcare technology in Wales. DHEW has spent three years tackling barriers and challenging to adoption and rollout, connecting projects and partners, and identifying sources of support. 
Since 2018, the DHEW has: 
Supported on 29 major projects 
Linked 285 organisations and individuals 

Held 23 events 
The past year has seen DHEW largely repurpose itself to support Wales' response to the first wave of Covid-19, where it managed 205 offers of support. 
In 2020, DHEW also established, launched, and managed the Digital Solutions Fund. This was a Welsh Government-financed competition that offered grants for rapidly piloting digital solutions in health and social care systems to support the direct and indirect impacts of Covid-19. 
Life Sciences Hub Wales' social media accounts will be celebrating DHEW's birthday across our social media channels today - to find out more have a look at the hashtag #HappyBirthdayDHEW.  
To find out more about the programme's incredible accomplishments across the past three years read the birthday blog.