Respiratory Innovation Wales (RIW) and Life Sciences Hub Wales join forces again for the second event in RIW's online events series, this time focusing on Value-Based Health Care in respiratory health across Wales. The Innovating for Value in Respiratory Healthcare event will take place on 1 June from 10am and is now open for registration.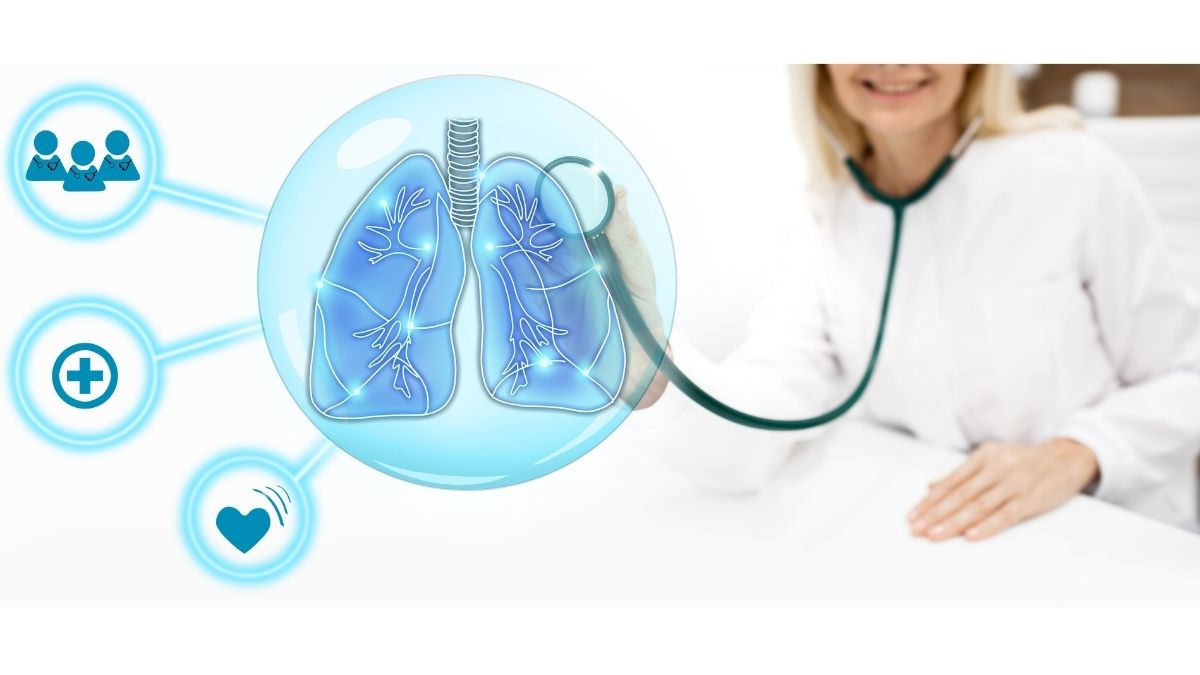 RIW and Life Sciences Hub Wales are set to collaborate on a second event, providing an opportunity to network and engage with health and industry colleagues around the topic of Value-Based Health Care. The event provides the chance to hear three real world case studies and network with individuals working in this area on the front line.
Value-Based Health Care is a transformational approach to designing and delivering care solutions that offer the greatest value to a person receiving them at the lowest possible cost to health and social care systems. It has critical applications in respiratory innovation, where respiratory diseases cause one in seven deaths in Wales.
Respiratory Innovation Wales are a Welsh Government-funded organisation with a vision "to be a world-leading gateway for respiratory innovation". A face-to-face launch was delayed last year due to the pandemic and replaced with a virtual meeting in February. A strong mix of health and industry colleagues joined the inaugural online meeting with a range of speakers exploring the Welsh respiratory landscape.  
With a similar philosophy as Life Sciences Hub Wales, bringing the NHS, Academia, and Industry together, RIW offer a range of services to 'accelerate and translate respiratory innovation'. Services range from consultancy work, through to education, training and a collaborative approach to research.
Chris Subbe, Respiratory Innovation Wales, Devices Lead, and Respiratory Consultant said:
"I'm looking forward to welcoming colleagues from health and industry to the second collaboration of Respiratory Innovation Wales and Life Sciences Hub Wales. This is a unique opportunity to engage with respiratory specialists and discuss the learnings from real case studies in health."