Gwyn Tudor joins as Interim Innovation and Adoption Director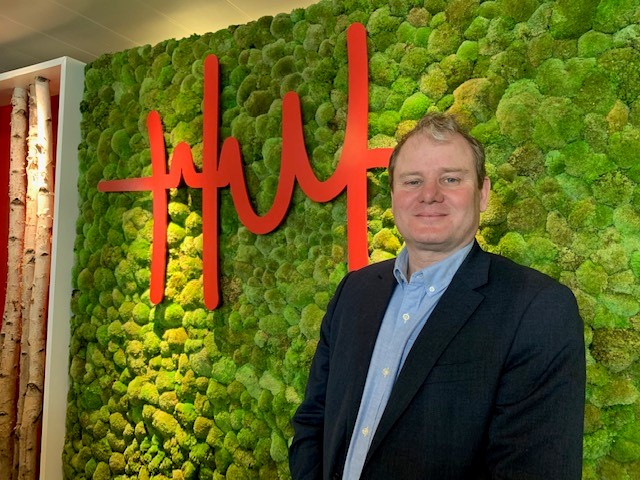 We are delighted to announce that Gwyn Tudor, CEO of MediWales, will be joining Life Sciences Hub Wales in the role of Innovation and Adoption Director on a part-time secondment.
Gwyn has an in-depth knowledge of the life sciences sector both across Wales and more widely across the UK and internationally. His knowledge of the sector has allowed him to represent MediWales' members' interests on a number of Welsh and UK government panels and boards.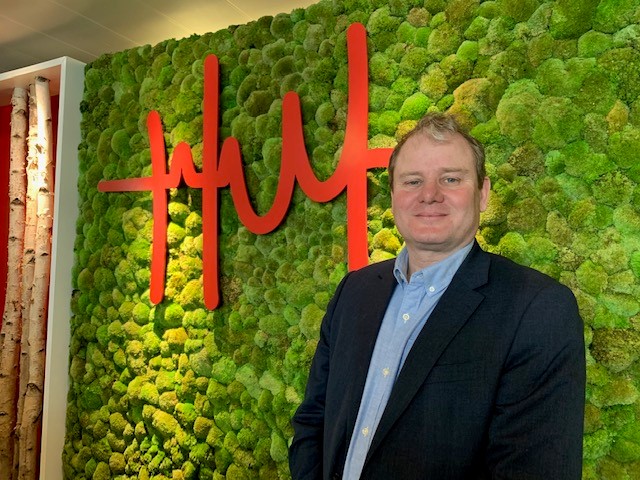 LSHW will continue to work in partnership with MediWales via a memorandum of understanding to work strategically together on joint initiatives and events over the coming year. 
Since graduating in 1990, Gwyn has worked in roles relating to the development, manufacture and marketing of new products. For five years he worked for Cardiff Metropolitan University, delivering innovation support for businesses across Wales. Gwyn completed an MBA in 2002 and since then has run his own business.
Since 2002 Gwyn has led the management of MediWales, the life science network for Wales. His business has also delivered part of the Welsh Government's Business Innovation-Design advisory service and has been contracted by Innovate UK as a funding assessor for programmes including SBRI (Small Business Research Initiative), the Newton Fund and Smart.
Speaking about his appointment, Gwyn said: "This is a tremendous opportunity to support of a vitally important mission. Life Sciences Hub Wales's role in driving transformational, systematic change in health and social care could not be more important to the health and economic prosperity of the nation. This is a chance to directly apply my knowledge and experience to the success of this challenge".
"I bring to the role strong, existing relationships with most of the key stakeholders involved in health and care innovation in Wales; expertise in applying formal approaches to identifying, creating and delivering successful innovation projects; experience in overcoming barriers to adoption and experience in building successful collaborative projects with partners in Wales and beyond".
Cari-Anne Quinn, CEO of LSHW said: "To have Gwyn lend his support, experience and expertise to Life Sciences Hub Wales is hugely valued and exciting. We are looking forward to drawing on his in-depth knowledge of the life sciences sector across all functions of the organisation and in turn, strengthening our partnership with MediWales".