We have launched a new survey to gather insights into our organisation and the life sciences sector. You can share your opinions with us until the survey closes on 5 March 2021.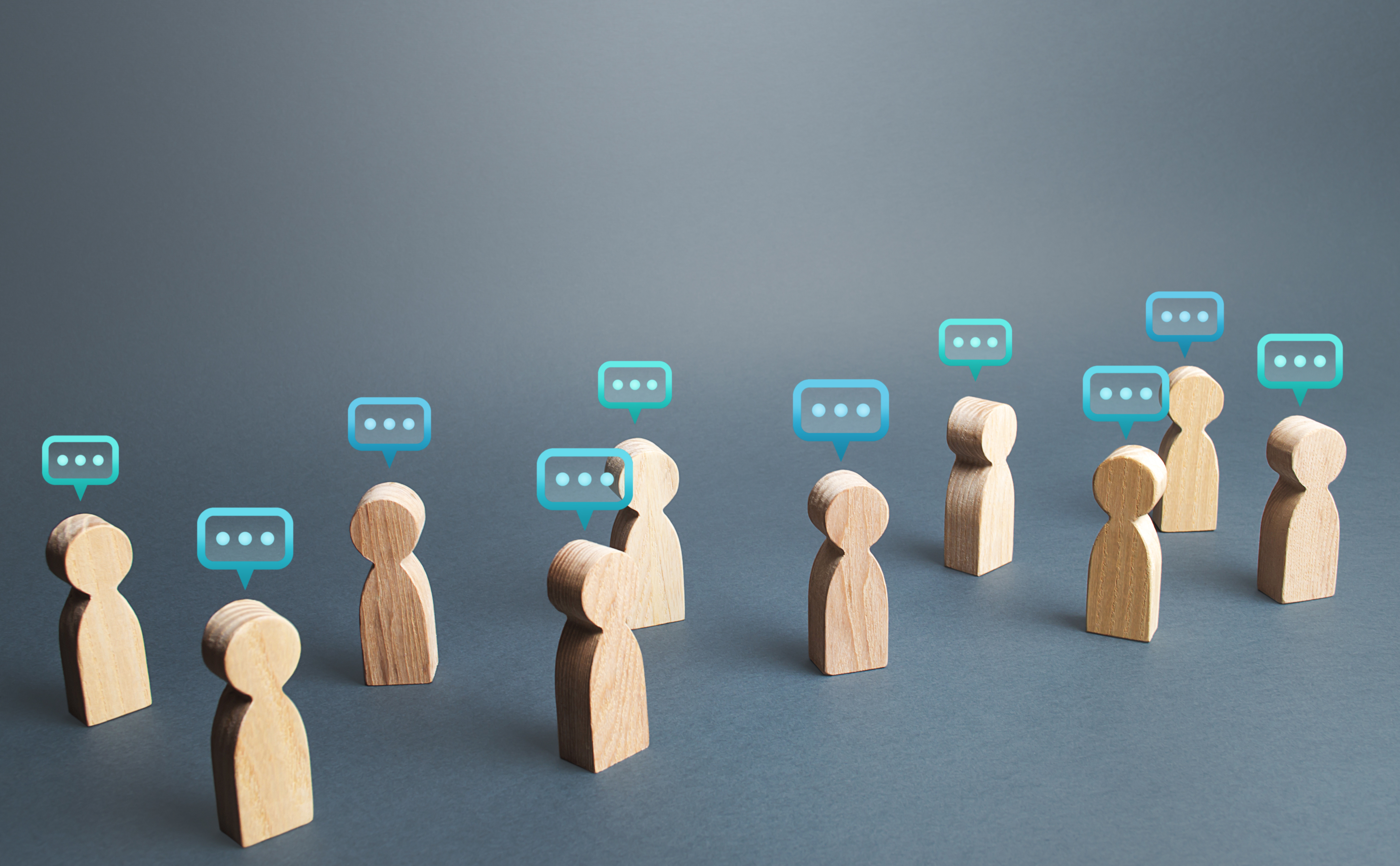 The life sciences landscape is continually evolving as industry, academia and health and social care seek to advance the development and adoption of innovative solutions. To support this goal, we want to understand the perceptions of stakeholders working across these fields. 
We have commissioned a short online survey to collate insights into our organisation and the wider life sciences sector. Your valued opinions will then inform our strategic direction - helping us in making Wales the place of choice for health, wellbeing and care innovation. 
The survey is live for three weeks until the 5th of March and is available in both English and Welsh. It should take around 10 minutes to complete, with all responses strictly anonymous. We have partnered with Beaufort Research to organise the survey and ensure confidentiality.  
Fill out our survey and help us to shape the future of life sciences innovation in Wales. 
If you have any questions about the survey, please contact  hello@lshubwales.com.