Here's your chance to tell us what you think. Complete our short stakeholder survey and help shape our service delivery.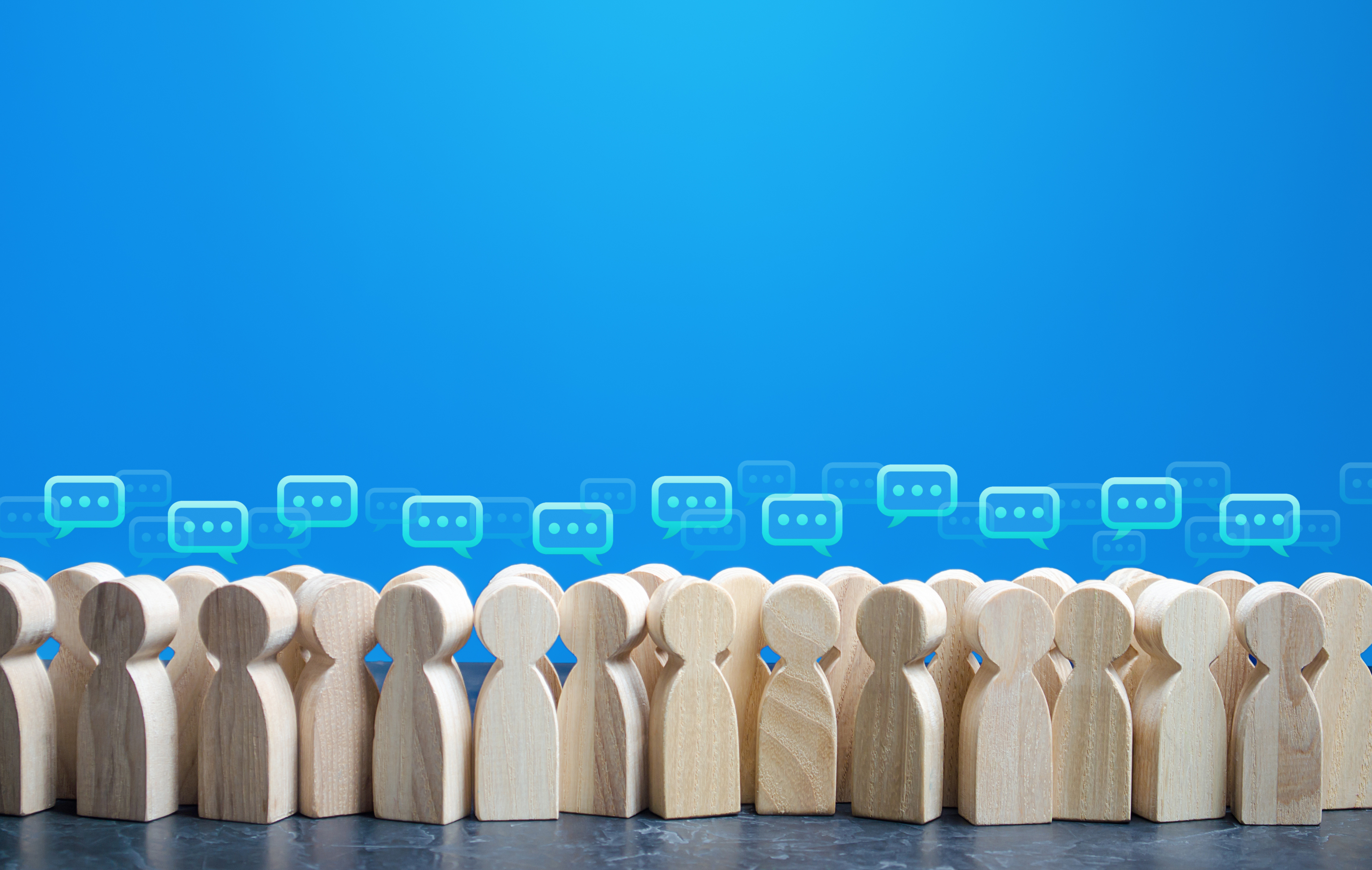 We are pleased to announce that we have launched our 2023 stakeholder survey, where we are encouraging feedback across colleagues in industry, academia, health, social care, and others who have links to the life sciences sector.  
Your feedback is important to us and will help us better understand your needs and shape our service delivery and support.  
Our survey is live until 1 March and takes no more than 10 minutes to complete in either English or Welsh. All results are strictly anonymous, with the data collected and managed by Beaufort Research. 
Please complete the survey here.  
If you have any questions about the survey, please get in touch with our Head of Marketing and Communications, dawn.bratcher@lshubwales.com.