Bringing care closer to home is a core priority for health and social care in Wales and the UK. The Health Foundation is embracing the evolving innovation landscape with its new Tech for Better Care funding programme, which focusses on exploring the potential of new technologies that enable care at home and within the community.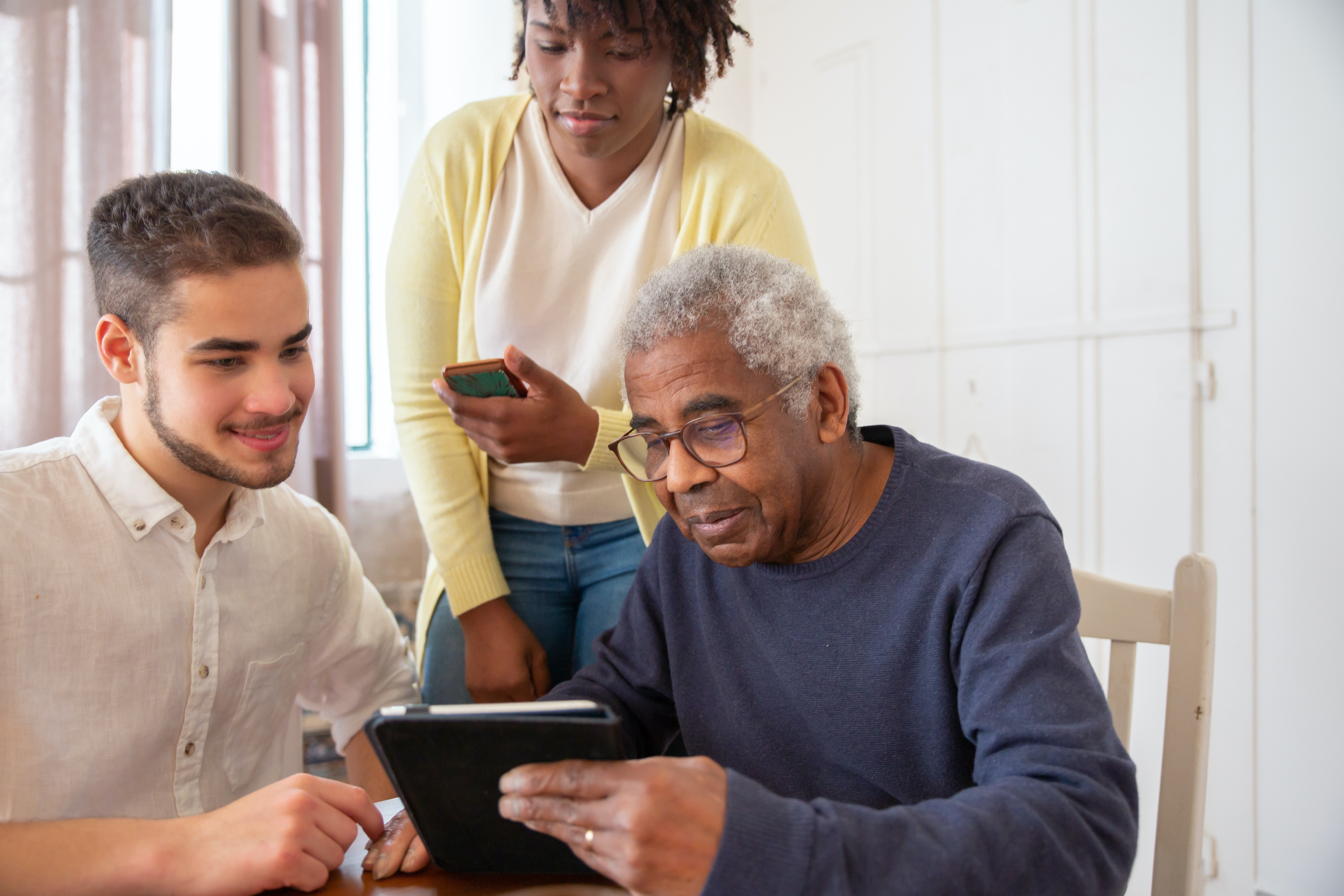 The programme will support up to six teams from across the UK over 18 months through a three-phase innovation process which covers developing, testing, and piloting innovation projects. The projects must focus on the caring and enabling relationships needed between those who deliver and receive care, and that is proactive in helping people live better and more independent lives where possible.
The aim is to give teams the funding, resource, and expertise needed to launch new ideas, whilst the overarching ambition is to demonstrate a new way of delivering proactive care through embracing new technologies.
The programme is for care providers, led by UK-based organisations, responsible for delivering care at home, in residential settings, or in the community. Care providers can be NHS organisations, community interest companies, social enterprises, local authorities, or independent private providers. 
To find out more and apply, visit The Health Foundation website