The impact of national guidance published by Health Technology Wales (HTW) has been revealed in its first adoption audit pilot report.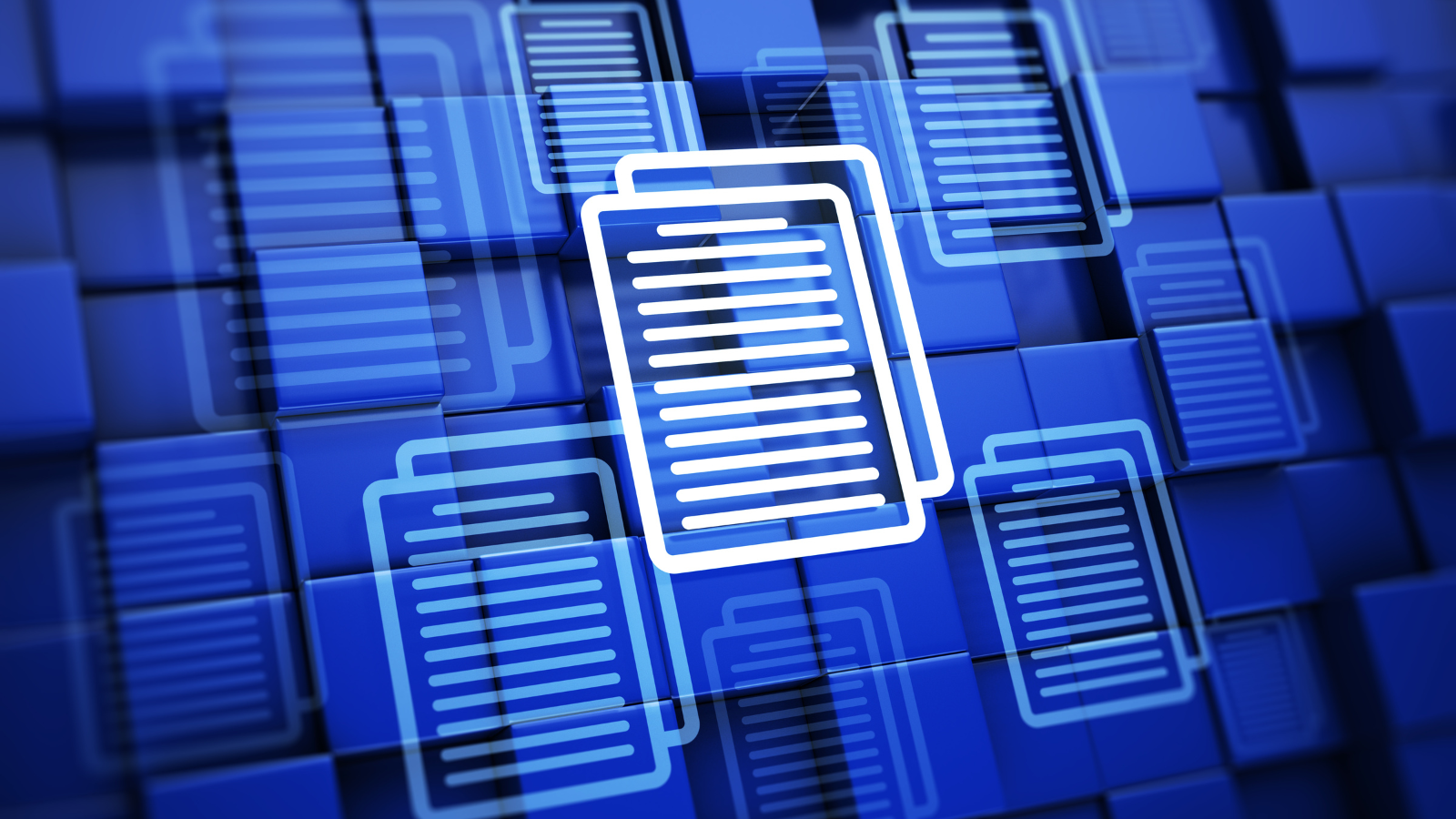 When HTW was established in 2017 Welsh Government requested that HTW's national guidance should have an 'Adopt or Justify' status and that the adoption of guidance by the health and care systems should be audited.
HTW has now published the results of its first adoption audit, which took place as a pilot and studied the impact of 8 specifically selected HTW medical technology guidance documents across Wales.
The organisation carries out health technology assessment of non-medicine health and care technologies and publishes national guidance on whether or not they should be adopted in Wales.
HTW carried out the audit to find out whether adoption of its national guidance had taken place across Wales and worked with nominated leads in each of the local health boards, specialist trusts and other health commissioning bodies in Wales to develop and execute the audit methodology.
Throughout the process it worked closely with the All-Wales Medical Directors national peer group.
Overall, the response to the audit was encouraging with eight of the nine key organisations invited to participate providing a response.
Key findings from the audit included the following:
In most cases, national guidance published by HTW is having an impact.
Awareness of HTW guidance is high and clarity of HTW guidance recommendations is considered good.
Where HTW guidance had not yet been adopted or adoption was not planned, difficulties with securing funding was not reported as a factor.
Barriers to adoption, included difficulties in implementing technologies for small patient populations, the need for internal prioritisation by other bodies, the requirement for national approaches to support a coordinated technology adoption and a lack of buy-in by relevant clinical teams.
Following the completion of the pilot adoption audit, a complete audit of HTW national guidance will now be undertaken annually with the results reported to Welsh Government and other key stakeholders.
Professor Peter Groves, Chairman of Health Technology Wales, said:
"We would like to take this opportunity to thank our partners across NHS Wales for their valuable contributions to our pilot adoption audit. "This exercise has not only provided us with an important insight into the impact of our work but it has also identified correctable barriers to adoption within the healthcare system and has enabled us to refine our audit process for future projects."
Adoption of HTW guidance is key to ensuring equitable access to evidence-based technologies and models of care and the realisation of anticipated benefits for people in Wales. Regular monitoring of HTW guidance uptake will support ambitions outlined in the health and social care policy agenda for Wales and help maximise the return on investment in HTW.
By carrying out annual adoption audits of HTW and NICE medical technology guidance, Wales aims to become a global leader in promoting and monitoring the value of Health Technology Assessments in directing evidence-based health and social care planning.
To read the full adoption audit pilot report click here.