The UK Government is currently negotiating Free Trade Agreement's (FTAs) with a number of countries including India, the Gulf Cooperation Council, Canada and Israel.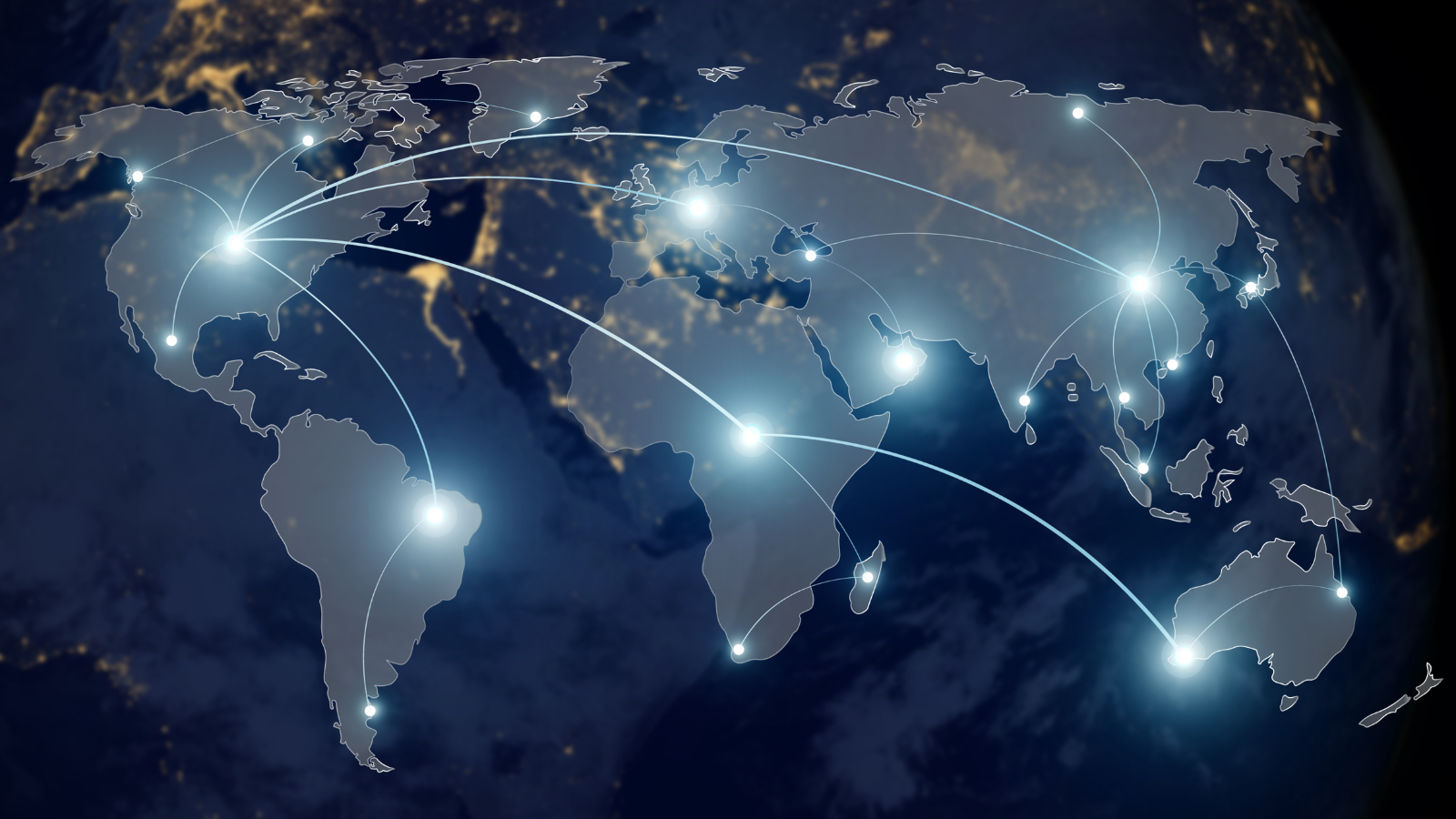 What does that mean for life sciences companies?
Provisions (terms and conditions) in FTAs to liberalise and ease trade in goods, particularly to do with tariffs (import taxes), rules of origin and customs arrangements, can help to support the trade of goods between trading partners. Services provisions can similarly help to ease trade between partners with provisions in areas such as clarity on recognition of professional qualifications, regulatory alignment and Intellectual Property of particular relevance for life sciences businesses. However, as FTAs are negotiated settlements, there will always be elements of imbalance in the final deal, where one country may get a better outcome for their businesses in certain areas.
Why do life sciences companies need to be involved in FTAs before they are concluded?
FTAs are used as instruments to support and provide a framework for businesses to trade internationally. Modern FTAs contain provisions on a broad range of areas from digital to environment so that it reflects modern business practices and requirements. Therefore, FTAs cannot – and should not – be developed independently by governments without support and expertise provided from industries. In Welsh Government we have a dedicated Trade Policy team focussed on putting forward Welsh interests, including business interests, to UK Government during live negotiations with the aim of getting the best possible deal for Wales. Since the Welsh Government does not take an active part in the negotiations themselves, and depending on the UK Government policy, Welsh interests are sometimes reflected more strongly than others in the final agreement.
How can you get involved?
Welsh Government are looking to engage with businesses in the life sciences sector to help identify Welsh interests for UK Government to target in FTA negotiations, as well as help them better understand the risks to your business if the FTA becomes too imbalanced in favour of the other country.
Without your input, FTAs may be negotiated and agreed at a high level resulting in businesses not being able to use them, or the FTA being asymmetrical in supporting their competitors from the other country. This could be particularly the case if the other country had more detailed input from their sectors for the FTA negotiations.
If you wish to support this area of work, please email tradepolicy@gov.wales.