Join us on 16 June to discuss and explore how we can prioritise precision medicine innovation in Wales to deliver transformation.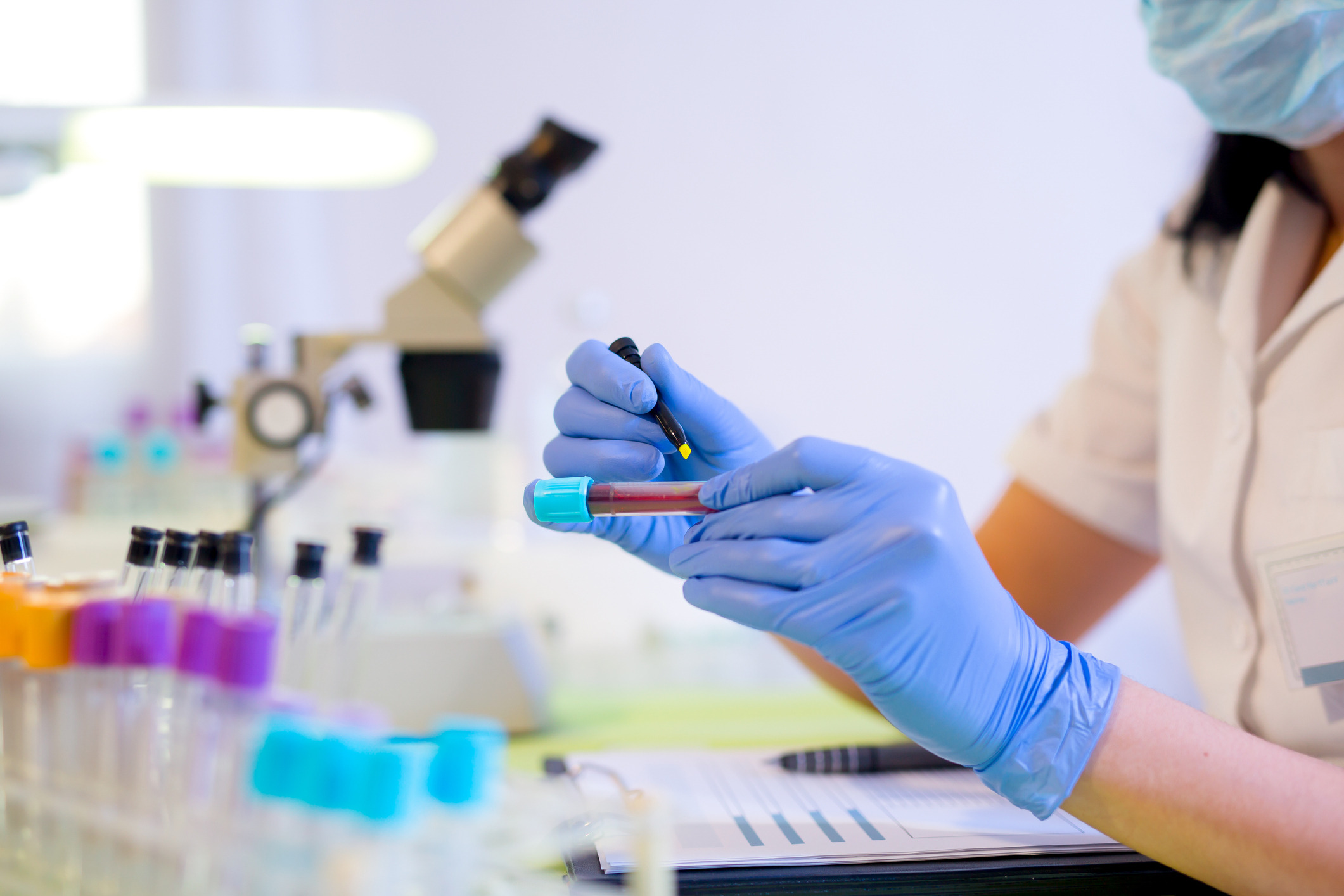 Life Sciences Hub Wales is delighted to be launching a series of challenges that detail the precision medicine priorities that need to be addressed in Wales over the next 12 months. Our upcoming event highlights this, exploring how we can find potential solutions and opportunities on the journey to large-scale adoption of precision medicine by our healthcare services. 
Precision medicine uses genetic information to inform advanced treatments that are targeted and bespoke to each patient. It holds the potential to transform our healthcare services through creative more effective treatments for diseases like cancer. However, there are a range of challenges surrounding its large-scale implementation in healthcare settings. 
The online event is a chance to hear from Dr Sian Morgan (All Wales Medical Genomes Service), Dr Tom Wilkinson (Swansea University) and Dr Jonathan Morgan (Medicines Discovery Catapult). Our speakers will be exploring how Wales is pioneering precision medicine across many different settings and how we can start to overcome challenges associated with wider adoption. 
Gareth Healey, Programme Lead (Precision Medicine), said:

"Life Sciences Hub Wales is delighted to be welcoming leaders working across precision medicine to explore how to accelerate its implementation into our healthcare services in Wales. Precision medicine can help us detect and diagnose diseases earlier and more effectively and has an important role to play in futureproofing our healthcare systems." 
To learn more about the event and to sign up for it then please visit our Eventbrite page.