The second episode in our English language Healthy Thinking podcast series has been released, exploring whether the NHS can help create a greener and more sustainable healthcare system.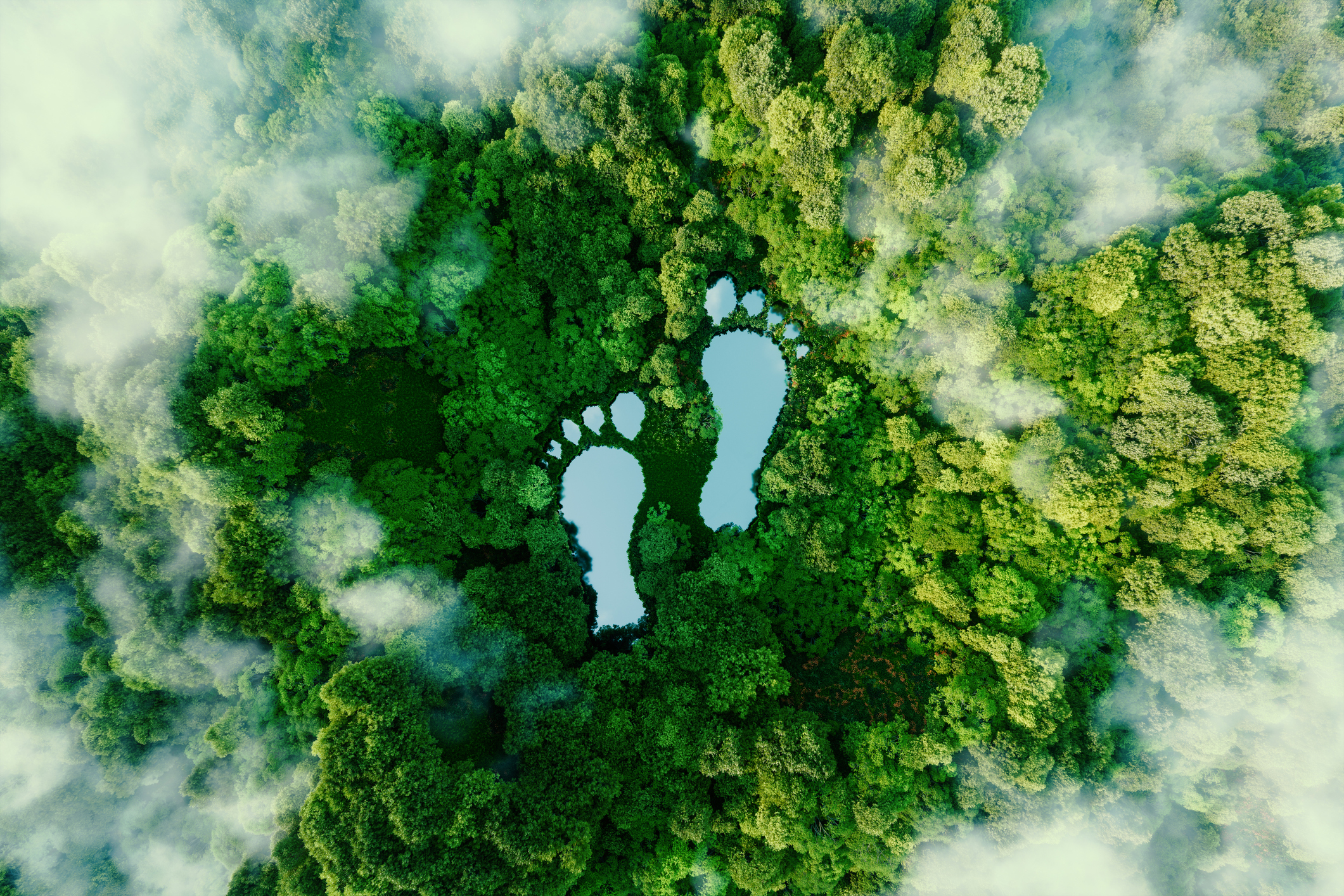 As the current fifth largest contributor to climate change, the global healthcare sector has an important role to play in limiting its impact. In this episode, Kathy Scott, Director of Operations and Deputy CEO of the Yorkshire and Humber Academic Health Science Network (AHSN), and our Innovation Adoption Director, Rhodri Griffiths, discuss what NHS England and NHS Wales are doing to make healthcare in the UK greener. 
Hosted by our Chairman, Chris Martin, the episode highlights how we can use innovation to deliver climate-smart healthcare that addresses environmental risk, encourages net zero and limits pollutants. Plastic waste is put forward as a key issue, which was worsened by the pandemic response where over eight million tonnes of plastic waste was generated globally. 
Kathy discusses the importance of changing how organisations and individuals work, saying:
"We can't achieve net zero by doing the same things, as we've always done. And this is what AHSNs do - we support the NHS to do things differently with the uptake of innovation." 
The AHSN Network is a collective voice of 15 academic health science networks found across England who are working to drive the spread and adoption of health innovation in a similar way to Life Sciences Hub Wales. 
The ongoing collaboration between our own organisation and the AHSNs are also explored, with Rhodri stating:
"It's gaining that knowledge and being able to share and picking up good ideas and being able to implement them at pace and quickly is a key element." 
Listen now:
Alternatively, you can listen to the Healthy Thinking podcast on: Apple Podcasts, Spotify and Google Podcasts.